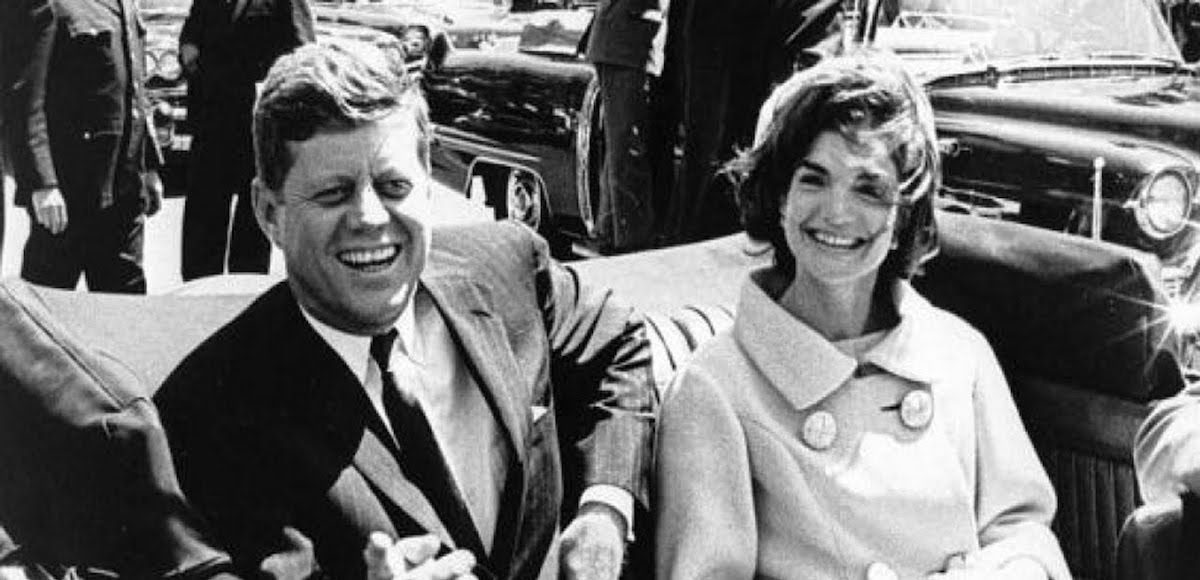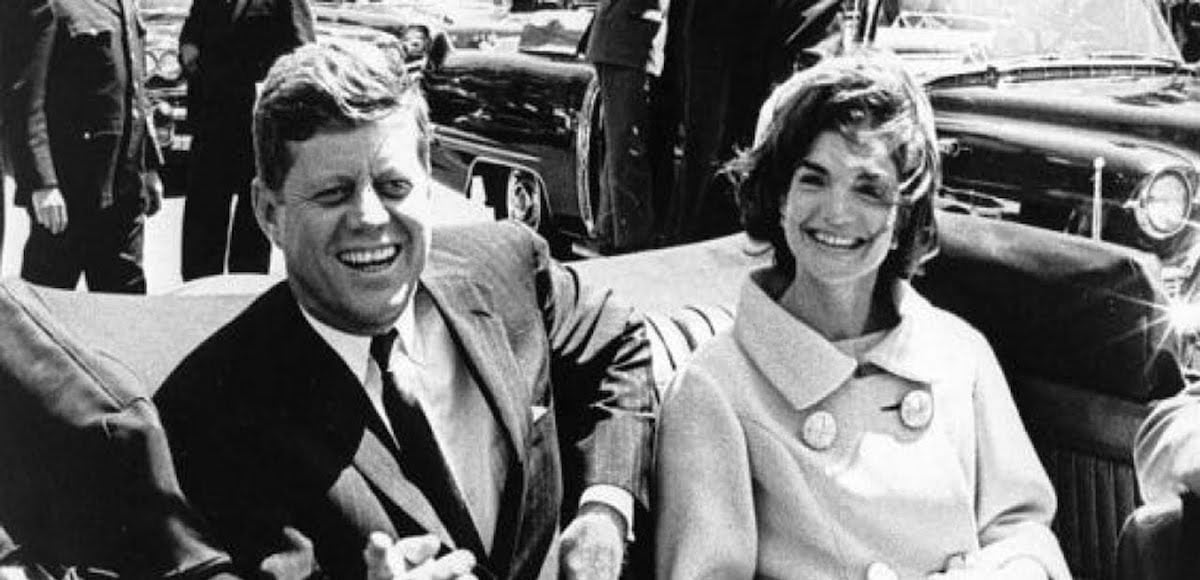 President Donald Trump said Friday he "will be releasing ALL JFK files other than the names and addresses of anyone mentioned person who is still living." The President of the United States sent out a tweet Friday night with his decision, which he said came "after strict consultation" with White House Chief of Staff General John Kelly.
The documents are from the probes conducted by the Central Intelligence Agency (CIA) and the Federal Bureau of Investigation (FBI). In July, the National Archives and Records Administration (NAA) released over 400 previously unreleased documents on the assassination.
The CIA was seeking to block the declassification and release of the few remaining documents on the Kennedy assassination for another half-generation. It's unclear what information they contain. A 1992 law requires that the National Archives to preserve the approximately 5 million pages of records surrounding the investigation.
Earlier in the week, a senior White House official told People's Pundit Daily (PPD) the Trump Administration would release some 2,800 classified documents. However, President Trump was going to hold back certain sensitive documents for 180 days due to concerns from some intelligence agencies.
The records are available at www.archives.gov. Click here to view them.