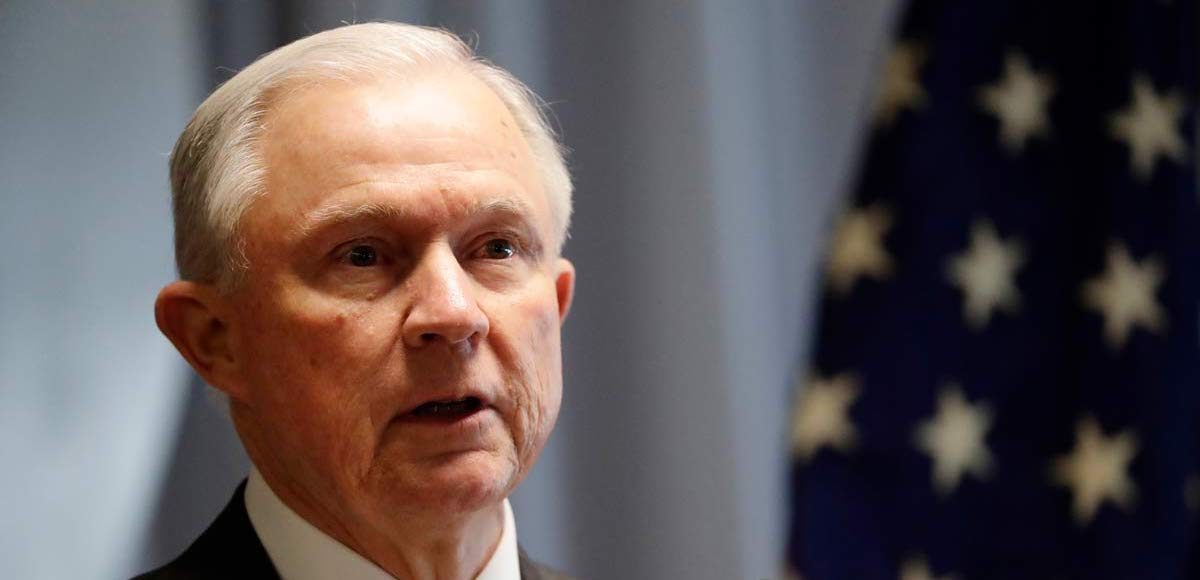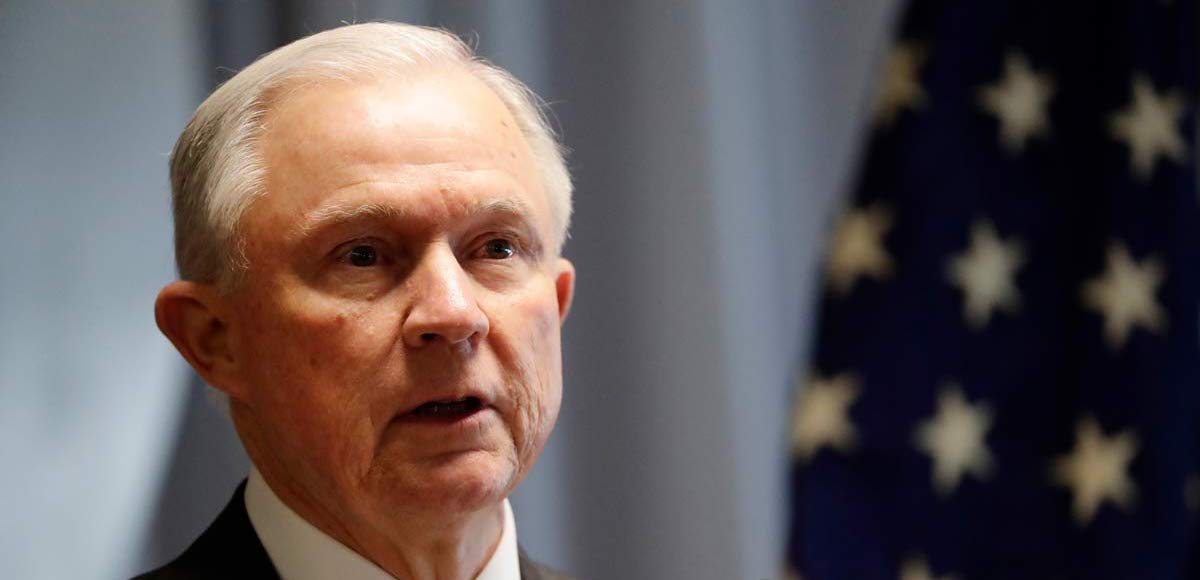 The Department of Justice has settled with Tea Party groups improperly targeted by the Internal Revenue Service (IRS) "based on their names or ideological positions." Attorney General Jeff Sessions said the Obama Administration "significantly delayed" the tax-exempt status of 429 plaintiffs in two cases by the IRS based on inappropriate criteria."
"The IRS's use of these criteria as a basis for heightened scrutiny was wrong and should never have occurred," Attorney General Sessions said. "It is improper for the IRS to single out groups for different treatment based on their names or ideological positions."
He said the IRS transferred hundreds of applications to a specifically designated group of IRS agents for additional levels of scrutiny, questioning and delays as a result of illegal criteria. In an unknown significant number of cases, the IRS requested highly sensitive information from applicants, such as donor information, that was not needed to make a determination of tax-exempt status.
"There is no excuse for this conduct. Hundreds of organizations were affected by these actions, and they deserve an apology from the IRS," Attorney General Sessions added. "We hope that today's settlement makes clear that this abuse of power will not be tolerated."
The IRS scandal first broke in 2013, when the IRS admitted it targeted conservative groups applying for nonprofit status. Lois Lerner, then head of the unit responsible, became the public face of the scandal and was fired, even though other IRS officials were involved.
Then-House Oversight Committee Chairman Jason Chaffetz, R-Utah, and 18 other committee members introduced an impeachment resolution against IRS Commissioner John Koskinen for lying to Congress, failing to to comply with a subpoena resulting in destruction of key evidence and failing to notify Congress that key evidence was missing.
But he cut a deal to avoid the impeachment vote.
When the scandal first broke, Barack Obama said their was "not even a smigden of corruption" involved and then-Attorney General Eric Holder appointed Barbara Kay Bosserman, a trial attorney to lead the investigation.
A few month later, it was revealed she was a long-term donor of both the Democratic National Committee (DNC) and Mr. Obama.
Campaign finance records showed Bosserman contributed at least $6,750.00 going back to 2004 and donated sometimes twice a month, rotating between Obama's campaign and the DNC. One donation was for $1,000.00 to the super PAC Obama for America.