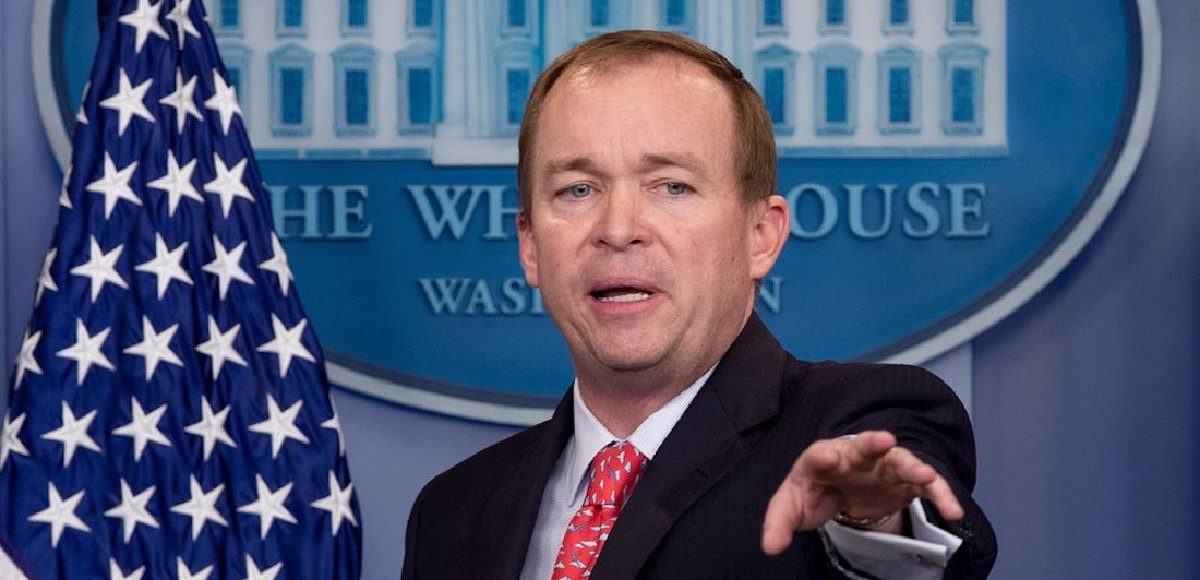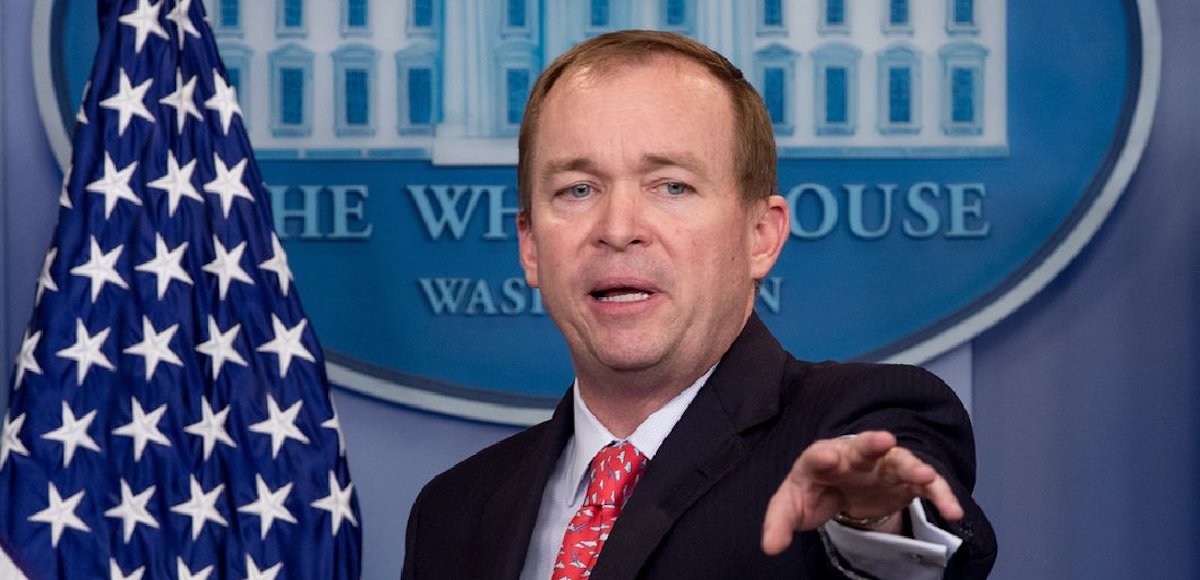 Leandra English, the Deputy Director of the Consumer Financial Protection Bureau (CFPB), filed a lawsuit against the Trump Administration for appointing their own director. President Trump appointed Mick Mulvaney interim director of the agency allegedly responsible for consumer protection in the financial sector.
Mr. Mulvaney, known in Congress for being a conservative budget hawk, also serves as the Director of the Office of Management and Budget (OMB).
Ms. English was appointed by former Director Richard Cordray, an Obama Democrat, before he resigned and Democrats argue she should serve until the Senate confirms the president's nominee.
"The Trump administration is ignoring the established, proper, legal order of succession that we purposefully put in place, in order to put a fox in charge of a hen house," Minority Leader Chuck Schumer, D-N.Y., said in a statement.
The CFPB was the pet project of far leftwing Senator Elizabeth Warren, D-Mass., who proposed its creation after the financial crisis. The Democrats have used such occasions to stall the Trump agenda. Obama holdovers have acted in a rather unprecedented manner including disobeying the president's initiatives and selectively leaking information to the media.
Steven A. Engel, newly confirmed head of the Department of Justice (DOJ) Office of Legal Counsel, argued that while the deputy director could serve as acting director under the statute, the president has the power to make appointments under the Vacancies Reform Act.
In fact, unable to get Mr. Cordray through the nomination process in the Senate, Mr. Obama used a congressional recess appointment to install him as the head of the agency. He was one of the highest-level political appointees to remain after President Trump was elected and Republicans have urged him to fire Mr. Cordray.
The White House got a big boost when CFPB General Counsel Mary McLeod sided with the Trump Administration in the dispute. White House Press Secretary Sarah Sanders released the following statement in response:
Now that the CFPB's own General Counsel — who was hired under Richard Cordray — has notified the Bureau's leadership that she agrees with the Administration's and DOJ's reading of the law, there should be no question that Director Mulvaney is the Acting Director.