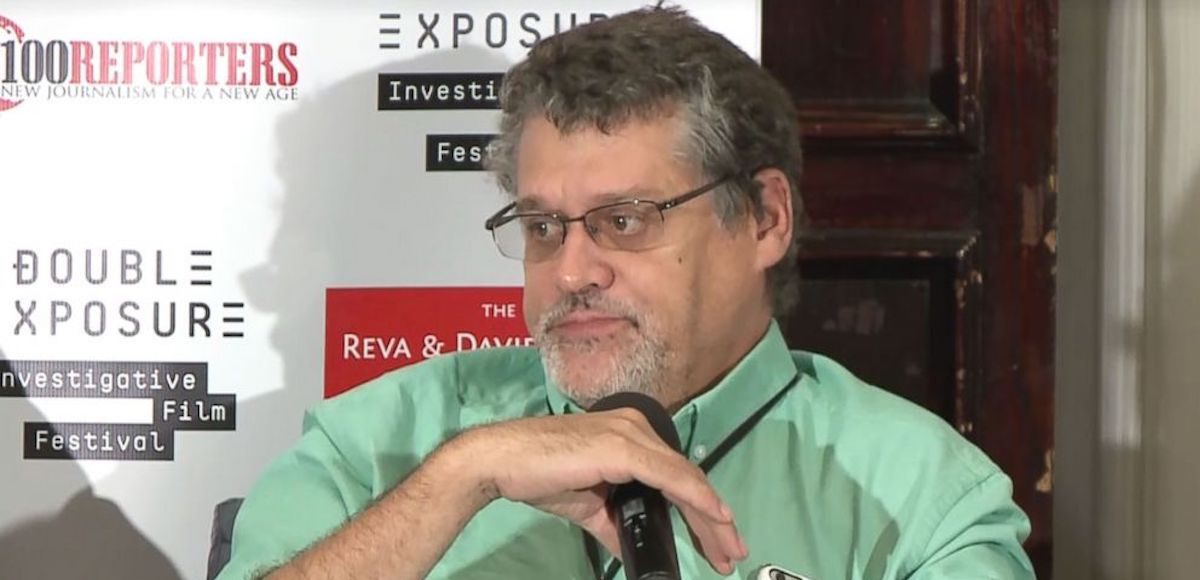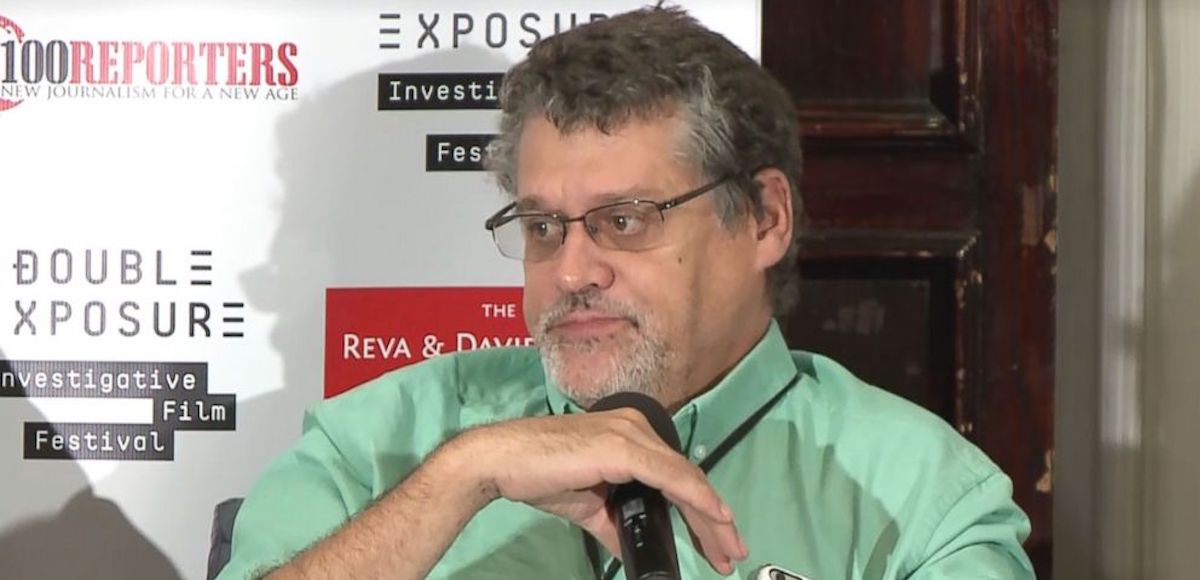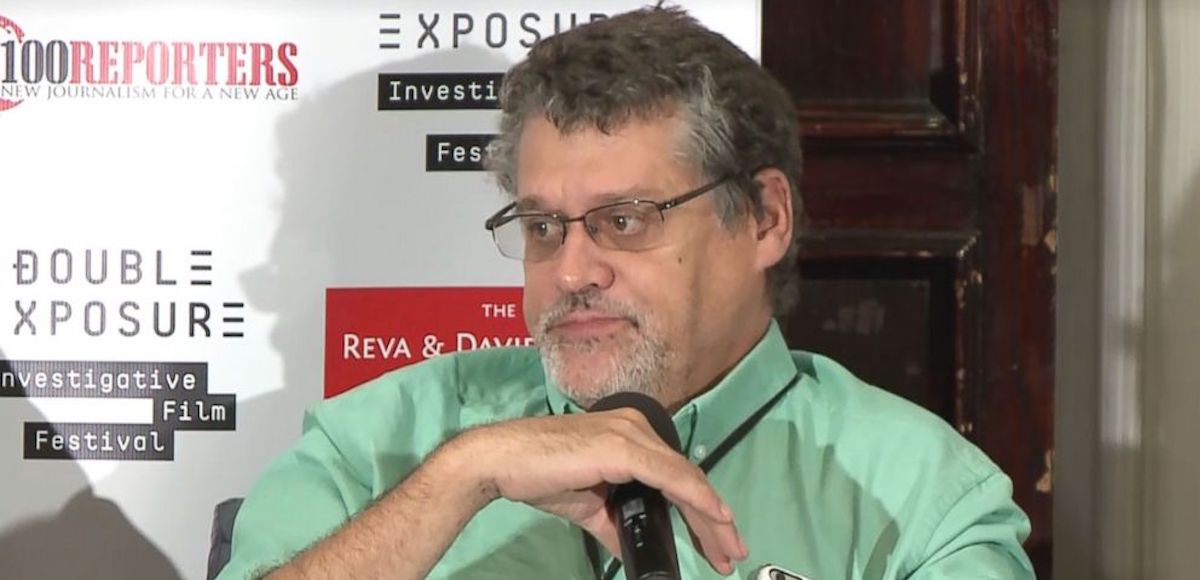 Newly filed court documents reveal Fusion GPS, the shadowy firm behind the debunked Steele dossier, paid at least three journalists between June 2016 until February 2017. According to the filing, the three journalists who were paid by Fusion GPS are known for reporting on "Russia issues relevant to [the committee's] investigation."
The dates are noteworthy, considering that's when Big Media began pushing the unsubstantiated "collusion" narrative between Russia and people close to now President Donald Trump.
Further, a filing by lawyers for the House Intelligence Committee claims Fusion GPS "brokered meetings for dossier author Christopher Steele with at least five major media outlets in September 2016, including Yahoo news."
The recipients' names, the payment amounts and purposes were either redacted from the documents that Fusion GPS filed to the U.S. District Court for the District of Columbia or were not disclosed. The firm, which was cofounded by former Wall Street Journal reporter Glenn Simpson, requested a restraining order against the House Intelligence Committee.
Congressional investigators — who have long alleged the dossier was used by mediates to fabricate collusion stories and by corrupt Obama Administration officials to begin their investigation — are demanding financial documents that will shed light on payments to reporters. A bombshell report recently revealed that the Clinton campaign and the Democratic National Committee (DNC) paid more than $10 million to fund the dossier.
The nonprofit Campaign Legal Center (CLC) filed a complaint with the Federal Election Commission (FEC) alleging neither the Clinton campaign nor the DNC violated campaign finance law by failing to accurately disclose payments for the discredited dossier.
The Washington Examiner reported that one of the documents filed by Fusion GPS co-founder Peter Fritsch just this week was an affidavit that stated, "[The House Intelligence Committee] has also demanded records related to transactions between Fusion GPS and certain journalists — i.e., Request Nos. 66, 68-69, 107-112. Those requested records involve transactions that are not pertinent to work related to Russia or Donald Trump."
The numbered "requests" correspond to a list of payments made by Fusion GPS being examined by the committee, which was also among the documents filed Tuesday, although the list was heavily redacted.
As People's Pundit Daily (PPD) previously reported, Fusion GPS has been less than cooperative with both the House and Senate committees investigating their role in what appears more likely to be a smear campaign.
Mr. Simpson refused to answer questions during a closed-door interview in August with the Senate Judiciary Committee and his lawyer Josh Levy provided thousands of "disrespectful" records to the committee, being that most were blank or press clippings.
Fusion GPS didn't deny payments went to reporters, but argues that these payments were for research. The bank documents include a total 112 transactions involving Fusion GPS, several are Russia-related.
"Fusion GPS is a research firm set up by former investigative journalists," Mr. Levy said in a statement to the Washington Examiner. "As such, it sometimes works with contractors that have specialized skills seeking public information. Contractors are not permitted to publish any articles based on that work, and Fusion GPS does not pay journalists to write stories."
Bill Browder, the CEO and co-founder of Hermitage Capital, said during sworn testimony before the Senate Judiciary Committee in July that he suspects Fusion GPS gives "incentives" to journalists who push stories for their "smear campaigns." The firm was hired by Russians to conduct a smear campaign against Sergei Magnitsky and Mr. Browder before congressional hearings on the Global Magnitsy Act.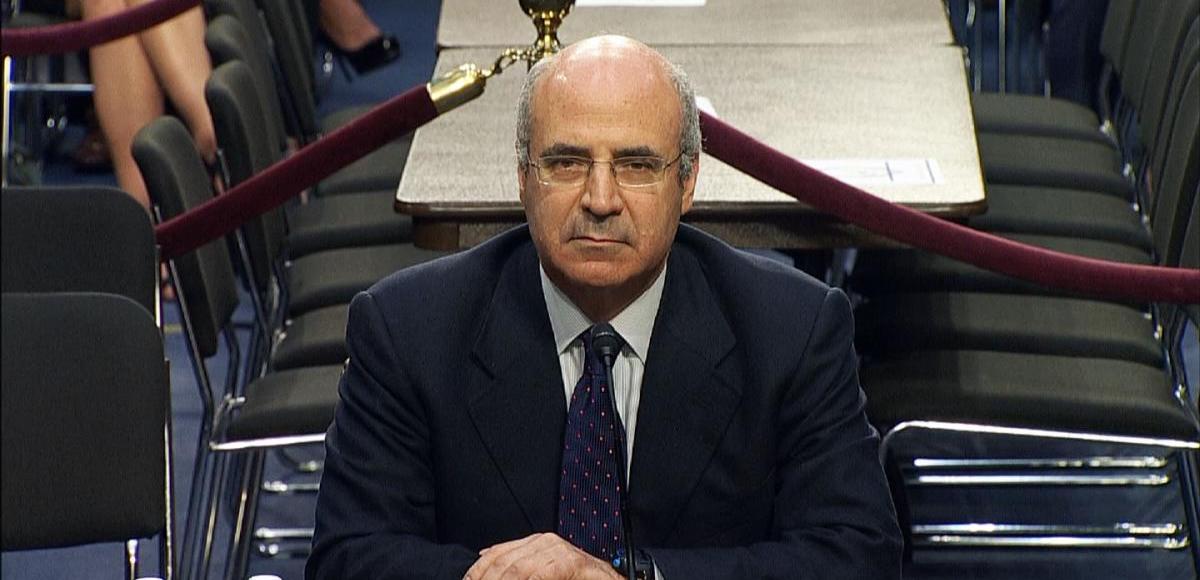 "I suspect a number of journalists, and one in particular, were operating so far outside the bounds of normal journalistic integrity there must have been some incentive for them to do it coming from Fusion GPS," he said.
Mr. Magnitsky, a Russian attorney and auditor, was tortured and murdered after he uncovered a money-laundering scheme in Russia.
Yet, Mr. Levy dismissed the idea that these payments were somehow used for a smear campaign against President Trump.
"This is simply another desperate attempt by the president's political allies to discredit Fusion GPS's work and divert attention from the question these committees are supposed to be investigating: the Trump campaign's knowledge of Russian interference in the election," he said.
But one of the documents filed by lawyers for the House Intelligence Committee said each of the three reporters who received payments had written about the Russia probe, which seems to indicate reporters were using Fusion GPS's debunked research to write their stories.
"Additionally, the Committee seeks transactions related to three individual journalists, [names redacted], each of whom have reported on and/or been quoted in articles regarding topics related to the Committee's investigation, some of which were published as recently as October 2017," the committee filing stated.
Meanwhile, the meeting brokered between Mr. Steele and Yahoo News resulted in one of the first media reports based on the dossier. It specifically named Carter Page, a former and peripheral advisor to then-candidate Mr. Trump. Mr. Page praise the House Intelligence Committee for the filing.
"While many politicians and bureaucrats in the U.S. Congress remain distracted by irrelevant sideshows such as the minuscule amounts of money spent on Facebook ads that no one paid attention to last year or how various perverted members might have once amused themselves, the determined leaders and hard working staff with the House Intelligence Committee have once again remained on the tip of the spear as they drive toward essential answers regarding the real government interference in the 2016 election," he wrote in an email to the Washington Examiner.
Worth noting, Mr. Steele isn't just a former British intelligence officer, he was the head of the Russian desk for MI6. As The Washington Times reported, he has identified his sources in the dossier as "a senior Russian Foreign Ministry figure," a former "top level Russian intelligence officer active inside the Kremlin," a "senior Kremlin official" and a "senior Russian government official."
Mr. Page filed a defamation suit against the parent company of Yahoo for the article published in September of last year.
Worth noting, the FBI and Justice Department (DOJ) have recently conceded to congressional investigators that they have not been able to verify or corroborate the salacious "allegations of collusion between Russia and the Trump campaign outlined in the Trump dossier."