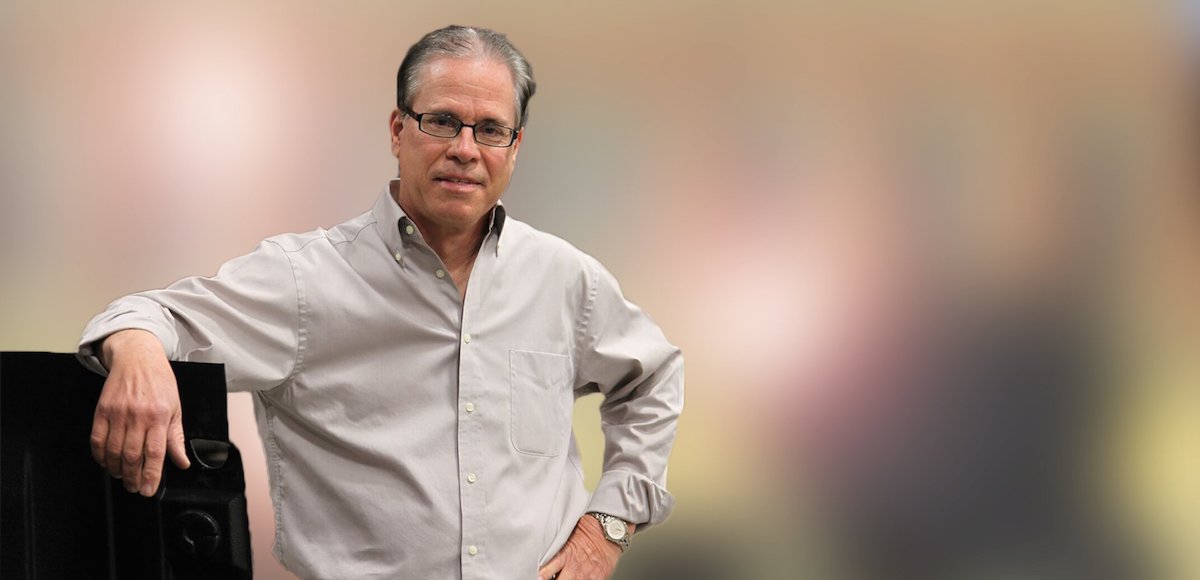 Mike Braun, a conservative businessman from Jasper and candidate for U.S. Senate in Indiana, slammed Republicans for considering proposals to bring back earmarks, otherwise known as pork-barrel spending projects.
"Republicans ran on a promise to drain the swamp, and now they want to bring back the corrupt tool that led to multiple indictments and helped destroy voters' faith in Republicans as good stewards of tax dollars?" Mr. Braun questioned in a statement to People's Pundit Daily (PPD). "My position on earmarks is this – I oppose them, I won't take them, and I'll do everything I can do eliminate them, even if that means offering amendments in the Senate to strike projects inserted by members of my own party."
When voters gave Republicans the majority in Congress under the Obama Administration, they did away with earmarks to please the conservative uprising within their party. But clearly, the voices of the base still fall on tone-deaf ears within certain Republican Establishment circles in Washington.
What is an earmark?
House Rule XXI defines earmarks as "a provision or report language included primarily at the request of a Member, Delegate, Resident Commissioner, or Senator providing, authorizing or recommending a specific amount of discretionary budget authority, credit authority, or other spending authority for a contract, loan, loan guarantee, grant, loan authority, or other expenditure with or to an entity, or targeted to a specific State, locality or Congressional district, other than through a statutory or administrative formula driven or competitive award process."
While it's true that earmarks pale in comparison to other domestic spending programs, they're used by lawmakers of a nation in deep debt for what essentially is seen as bribery for supporting legislation.
In mid-November 2016, Reps. Tom Rooney, R-Fla., and John Culberson, R-Texas, both introduced proposals to reinstate certain forms of earmarks on a limited basis. Hidden away from the public in the House Ways and Means Committee hearing room, which is located in the Longworth Office Building, they plotted how the 115th Congress could bring them back in January, 2017.
Ignorant to the chants of "Drain the Swamp" that won Donald Trump the election, the House Republican Conference was literally moments away from voting on the Rooney-Culberson proposals before House Speaker Paul Ryan, R-Wis., intervened.
However, he did promise Establishment Republican members a chance to address the question of whether to reinstate earmarks in the first quarter of 2017, which didn't come to fruition. Now, Speaker Ryan says he would like to see hearings on the issue.
Mr. Braun, a state representative (District 63) who was first elected to the Indiana House of Representatives in 2014, called on his primary opponents Reps. Todd Rokita and Luke Messer to join with him in denouncing the effort.
"Congressmen Todd Rokita and Luke Messer both serve in the House," Mr. Braun added. "They should join with me in denouncing and opposing any plan to bring earmarks back," added Braun.
The eventual Republican nominee for U.S. Senate will go on to face the very vulnerable Democratic incumbent, Senator Joe Donnelly. In 2012, Mr. Donnelly faced an extremely flawed Republican nominee. With Indiana's rightward shift and zero-percent ticket splits across the nation in 2016, he faces an uphill battle for reelection.
The race for the U.S. Senate in Indiana is rated SLIGHTLY REPUBLICAN on the PPD Election Projection Model.