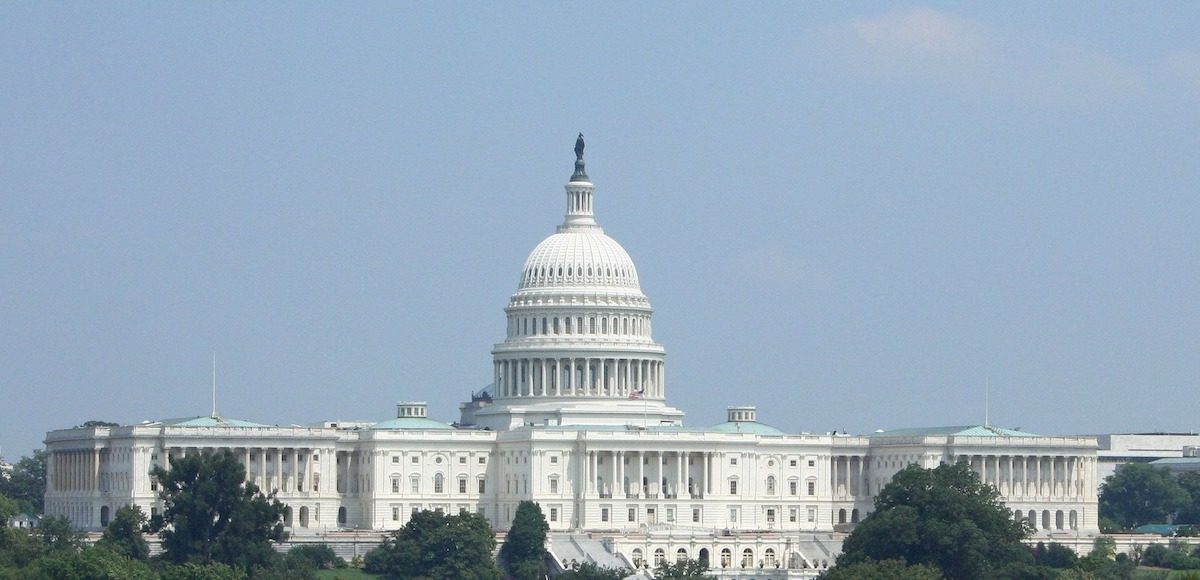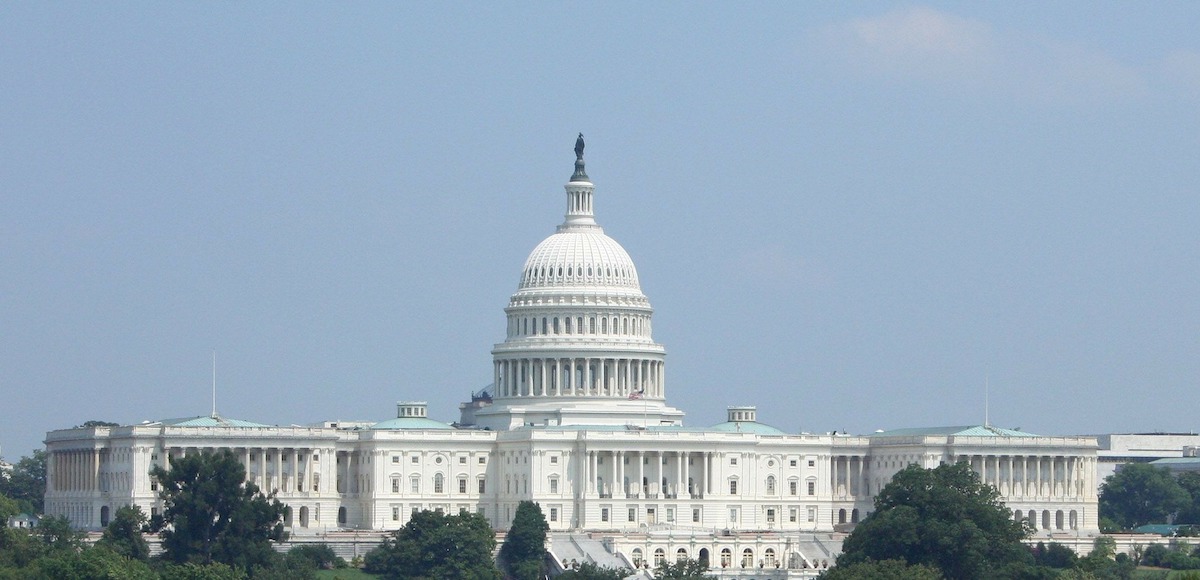 The House of Representatives early Friday voted 240-186 to pass the Bipartisan Budget Act of 2018, funding the U.S. military and avoiding a government shutdown. The $400 billion spending plan now heads to President Donald Trump, who will sign it (Updated: The President has signed the bill).
"This is a great victory for our men and women in uniform," House Speaker Paul Ryan, R-Wis., said in a statement. "We ultimately reached a bipartisan compromise that fully funds our troops and gives our generals the certainty they need to plan for the future."
Sixty-seven Republican deficit hawks in the House voted against the massive budget bill, which is largely a temporary measure outside of defense. It provides another $300 billion for the military and other programs for slightly more than two years, as well as adds $89 billion in hurricane disaster aid for Texas, Florida and Puerto Rico.
It includes: $20 billion to fund existing infrastructure programs; $6 billion to combat the opioid crisis; $5.8 billion for child care development block grants;$4 billion for funding of veterans medical facilities; $4 billion for college affordability; and $2 billion for medical research.
The Bipartisan Budget Act extends government funding at current levels until only March 23.
The drama over the passage of the bill played out in the U.S. Senate, where Senator Rand Paul, R-Kty., objected to adding another $1 trillion to the national debt without at least a vote on his amendment. He opposed increasing the government's borrowing cap and the goody bag of health and tax provisions, all of which are also included in the measure.
President Trump spoke early Thursday morning with Senator Paul on the phone and asked him what he needed to allow the bill to move forward. The libertarian-leaning senator, who has become close friends with the president, asked him to call Majority Leader Mitch McConnell, R-Kty., and ask him to allow a simple vote on the amendment.
"In addition to helping our military, #Veterans, and with disaster relief, this budget agreement invests in the future of our nation's infrastructure, a shared bipartisan priority," he tweeted. "For the families who are still struggling to rebuild in the wake of last year's spate of natural disasters, this budget agreement will provide funds for more relief."
But Mr. McConnell refused.
The Democratic Party was also split in two over the the Bipartisan Budget Act. Senate Minority Leader Chuck Schumer, D-N.Y., praised the measure in a statement after the vote.
"Funding for education, infrastructure, fighting drug abuse, and medical research will all, for the first time in years, get very significant increases, and we have placed Washington on a path to deliver more help to the middle class in the future," he wrote.
But House Minority Leader Nancy Pelosi, D-Calif., wanted a commitment on a bill to help "Dreamers." In the end, more than 100 Democrats in the lower chamber voted against the bill.