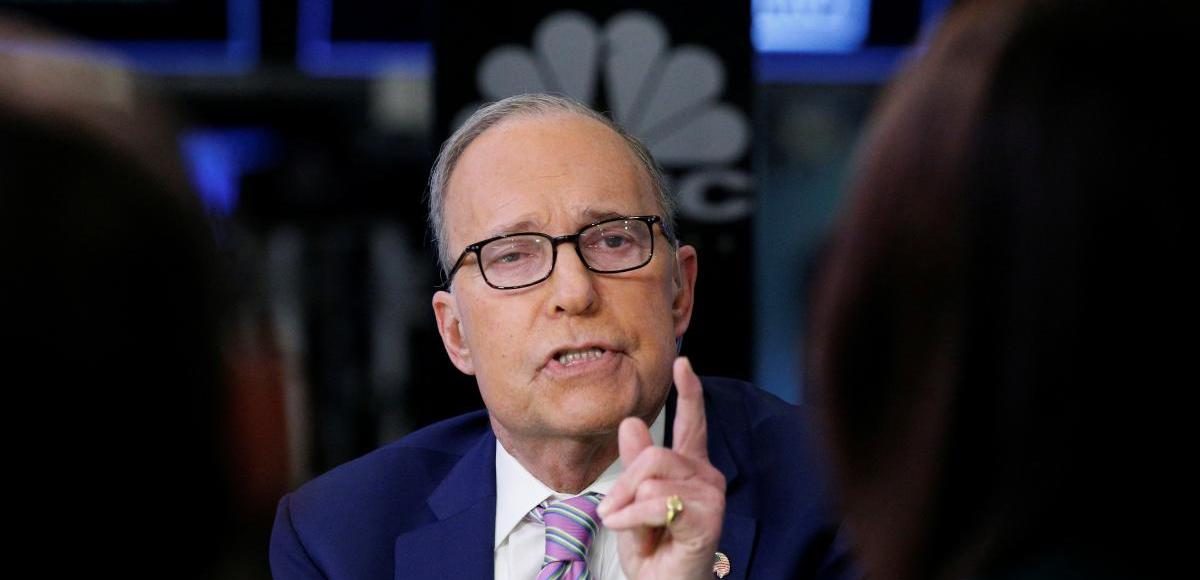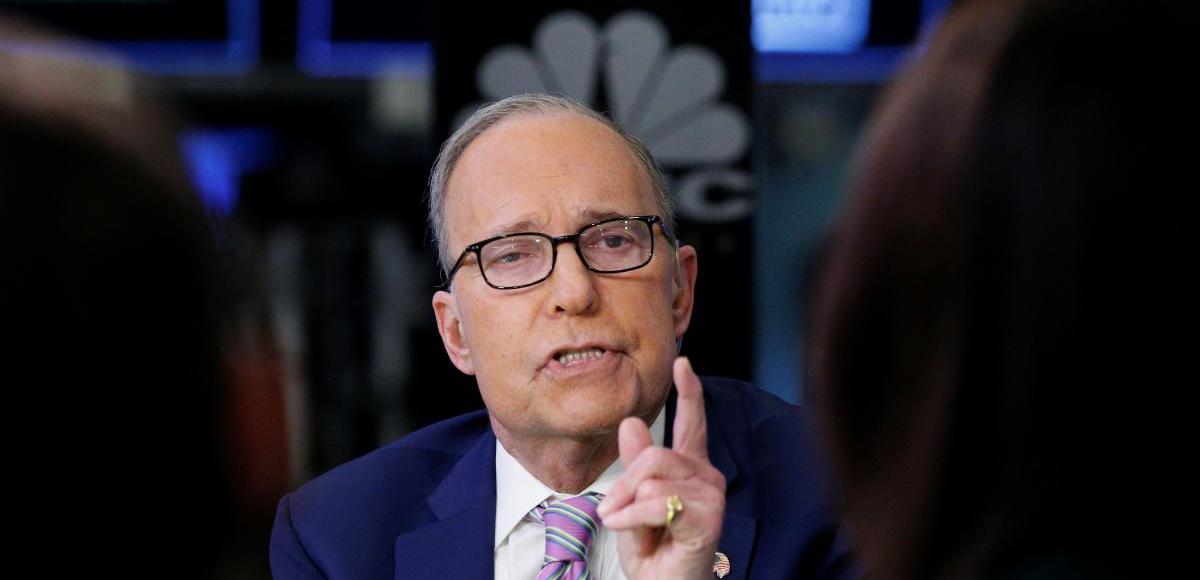 Economist Larry Kudlow has accepted the offer from the White House to serve as Director of the National Economic Council, replacing Gary Cohn just one week after his resignation.
White House Press Secretary Sarah Sanders said Wednesday that no "personnel announcements to be made at this time," but did confirm that President Donald Trump and Mr. Kudlow spoke on Tuesday.
Mr. Kudlow first told The Wall Street Journal Wednesday that he had accepted the job.
As People's Pundit Daily (PPD) reported, Mr. Cohn's resignation came as President Trump plans to return to the message of economic nationalism that fueled by greatest political upset in modern U.S. political history. It's a victory for the average working class voter who supported President Trump in the 2016 election.
The former New York businessman-turned-President of the United States ran for the highest office in the land vowing to renegotiate the North American Free Trade Agreement (NAFTA) and withdraw the U.S. from the Trans-Pacific Partnership (TPP). Shortly after taking office, President Trump signed an executive order making good on the latter and moving to renegotiate NAFTA on a bilateral basis.
Mr. Cohn was constantly in opposition to the platform of economic nationalism that resulted in the cracking of the Blue Wall in November of 2016. President Trump became the first Republican presidential candidate to carry Pennsylvania and Michigan since 1988 and the first to carry Wisconsin since 1984.
Mr. Kudlow, a contributing economist at CNBC, has been a staunch support of President Trump's economic policies. However, he does oppose the recent tariffs imposed on imported steel and aluminum.
Those who cover the White House know that the president insists on having opposing views in his administration.
The former host of CNBC's "The Kudlow Report" has an extensive background in finance including work for the Federal Reserve Bank of New York and as a chief economist and senior managing director at Bear Stearns. Mr. Kudlow also served as the associate director for economics and planning in the Office of Management and Budget (OMB) during former President Ronald Reagan's first term.