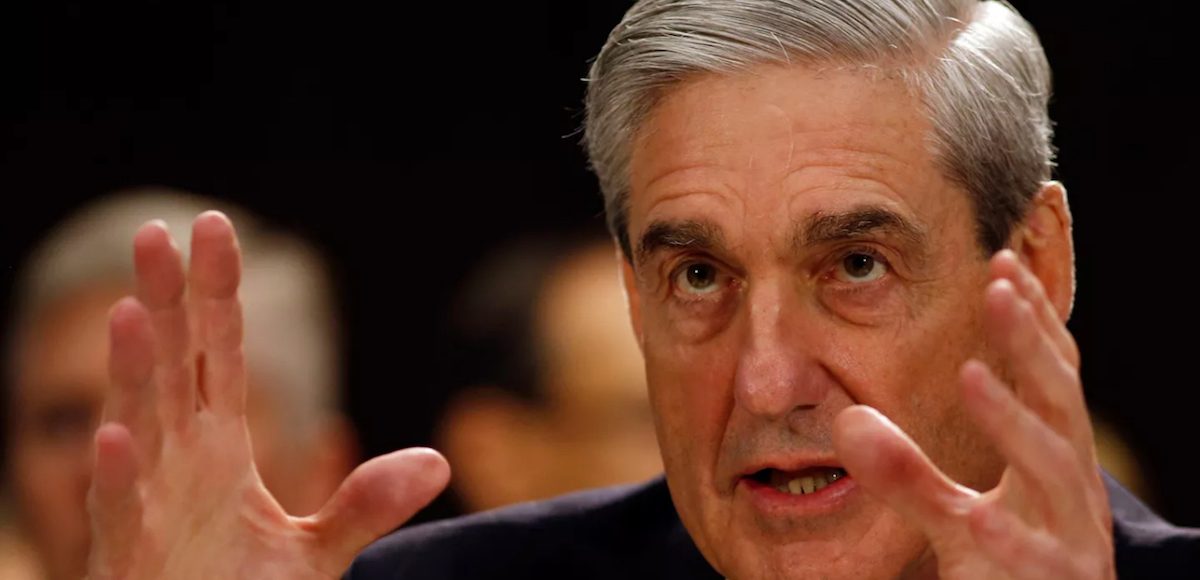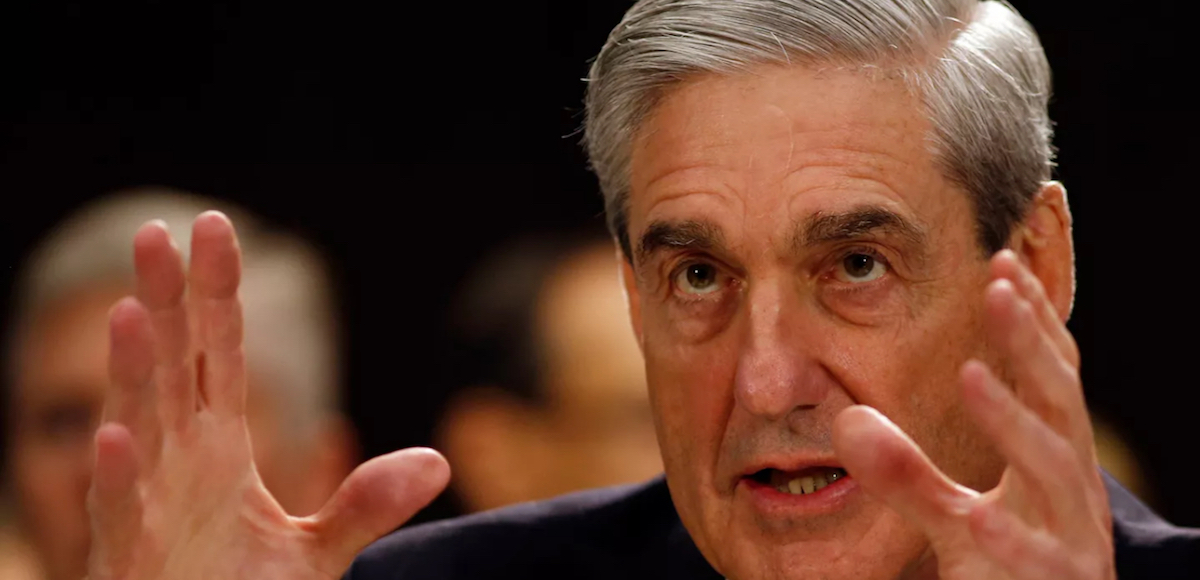 Slightly more than three-quarters of the roughly 700,000 people who took the Drudge Poll say President Donald Trump should fire Special Counsel Robert Mueller.
As of the writing of this article, a sizable 709,711 votes were cast in the non-scientific poll on the conservative-leaning news aggregating website. The vast 76-percent majority, or 538,408 respondents, said "Yes" to the question "SHOULD PRESIDENT TRUMP FIRE MUELLER?" and only 24% (171,303) said "No."
"While it's true that the Drudge Poll is not a scientific poll, we've found only about 20% of American voters still believe there might be something to the Russia investigation," Big Data Poll Director and PPD Election Projection head Rich Baris said. "On the other hand, other reputable polls find most Americans believe FBI and DOJ officials broke the law to stop President Trump."
A recent Rasmussen Reports national phone and online survey found half of likely U.S. voters believes it is at least somewhat likely senior officials at the FBI and DOJ broke the law in an effort to prevent Donald Trump from winning the presidency. Fifty-percent (50%) of voters believe that to be the case, including 32% who say it is "very likely" and 18% who say it is at least "somewhat likely."
By contrast, nearly 60% of voters believe Hillary Clinton broke the law by using a private server to conduct official business while serving as the secretary at the State Department.
Mr. Baris explained why it's probably likely Drudge Report readers oppose the special counsel investigation by a larger margin.
"It's entirely likely that some of the 'No' votes are the president's supporters concerned over the political firestorm that would erupt if President Trump did fire Mr. Mueller," he said. "There's no way to know for sure, but I'd be willing to bet that's a not-so insignificant percentage."
The Drudge Poll was put up after Attorney General Jeff Sessions fired former FBI Deputy Director Andrew McCabe on Friday. Mr. McCabe was removed from his post over misconduct and apparent corruption, but had been trying to ride out the scandals currently at the center of at the FBI and DOJ.
But the Office of Professional Responsibility (OPR) disciplinary process recommended he be terminated after they concluded he lied to the DOJ Inspector General Michael Horowitz during an internal review. Attorney General Sessions made the decision just days before his retirement went into effect.
FBI pensions are determined by a formula that is based on years of service and prior salaries.
The White House issued a statement that President Trump does not intend to fire Mr. Mueller and his legal team is cooperating with the investigation. However, there is no doubt that the president ramped up his criticism, including pointing out that the investigation was predicated on what we now know to be false information.
John Dowd, who serves as President Trump's personal lawyer, provided The Daily Beast an emailed statement applauding the firing of Mr. McCabe. He said Deputy Attorney General Rod Rosenstein should follow the example of his boss, Mr. Sessions.
"I pray that Acting Attorney General Rosenstein will follow the brilliant and courageous example of the FBI Office of Professional Responsibility and Attorney General Jeff Sessions and bring an end to alleged Russia Collusion investigation manufactured by McCabe's boss James Comey based upon a fraudulent and corrupt Dossier," Dowd then wrote.
Mr. Dowd also emailed The Daily Beast the text below, which is an annotated version of a line from a well-known 20th century play.
"What's that smell in this room[Bureau}? Didn't you notice it, Brick [Jim]? Didn't you notice a powerful and obnoxious odor of mendacity in this room[Bureau}?… There ain't nothin' more powerful than the odor of mendacity[corruption]… You can smell it. It smells like death." Tennessee Williams — 'Cat on a Hot Tin Roof'