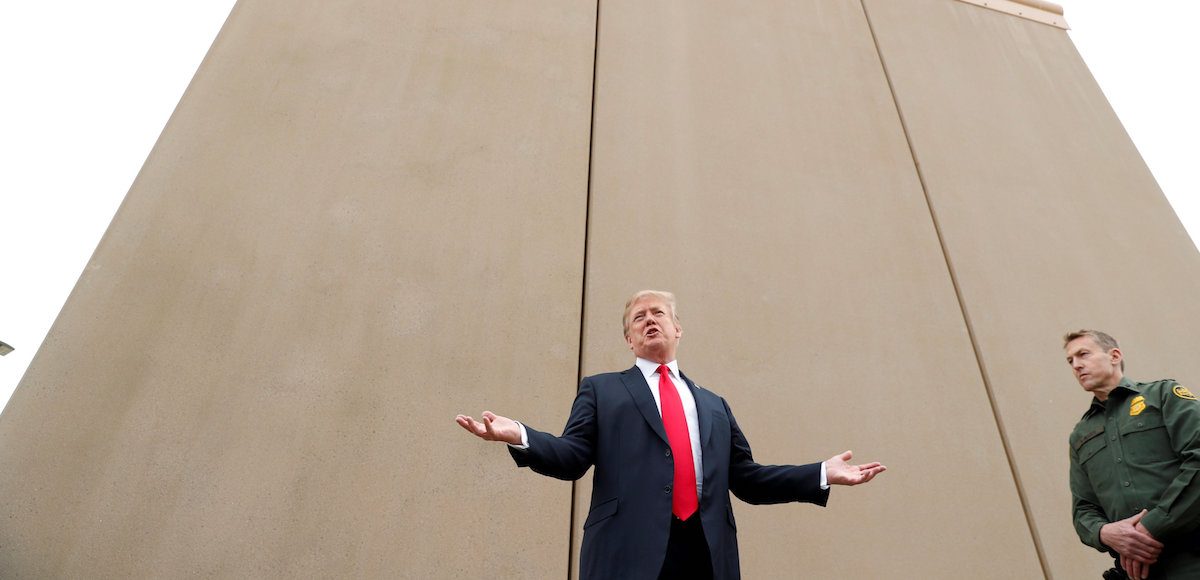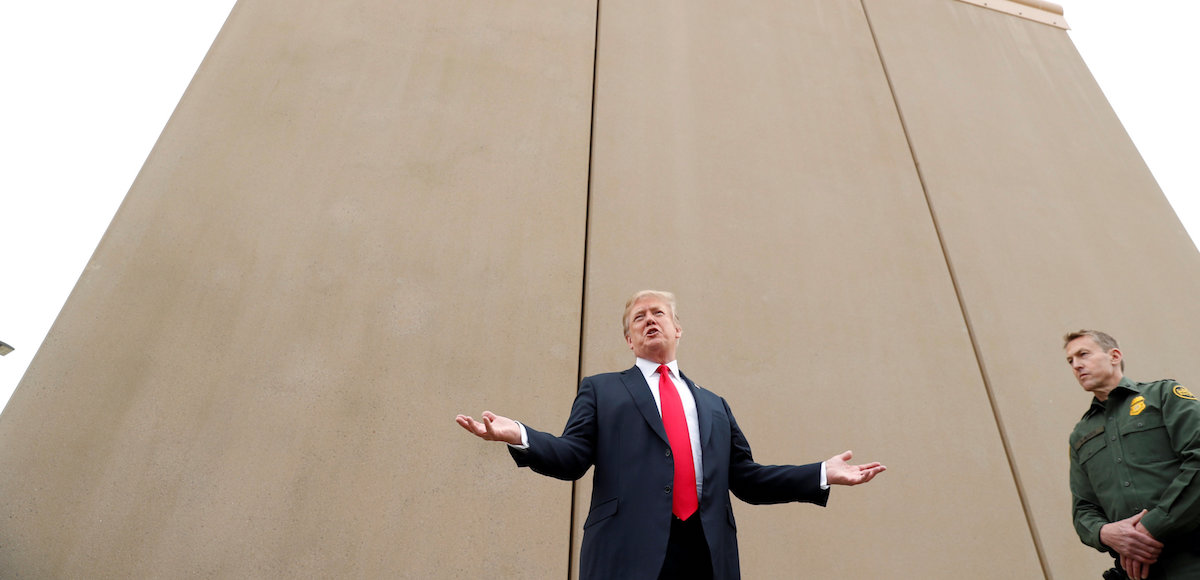 President Donald Trump said NAFTA and foreign aid are "in play" if Honduras and other countries don't stop the caravans of illegals migrating to the United States (US).
"The big Caravan of People from Honduras, now coming across Mexico and heading to our 'Weak Laws' Border, had better be stopped before it gets there," President Trump tweeted. "Cash cow NAFTA is in play, as is foreign aid to Honduras and the countries that allow this to happen. Congress MUST ACT NOW!"
Pueblo Sin Fronteras, or People Without Borders, have organized a roughly 1,000-person strong caravan of migrants who intend to illegal cross the U.S.-Mexico border and claim asylum. The group accused President Trump on Monday of "bullying" immigrants and threatening "mass violence."
"On April 1st, the U.S. President opportunistically invoked refugee caravans as a pretext for threatening immigrants already in the country, specifically DACA recipients, with a so-called 'Nuclear Option' to remove their protections from detention and deportation," the organization said.
"Trump is trying to turn Central American refugees and other immigrant communities against each other, and use them as a bargaining chip with Mexico."
The statement makes the ideology of this organization crystal clear. They had no comment in response to their efforts resulting in turning American communities against each other. This is other likeminded groups claim the U.S. has a moral obligation to take these illegal migrant caravans, but give no importance to national sovereignty.