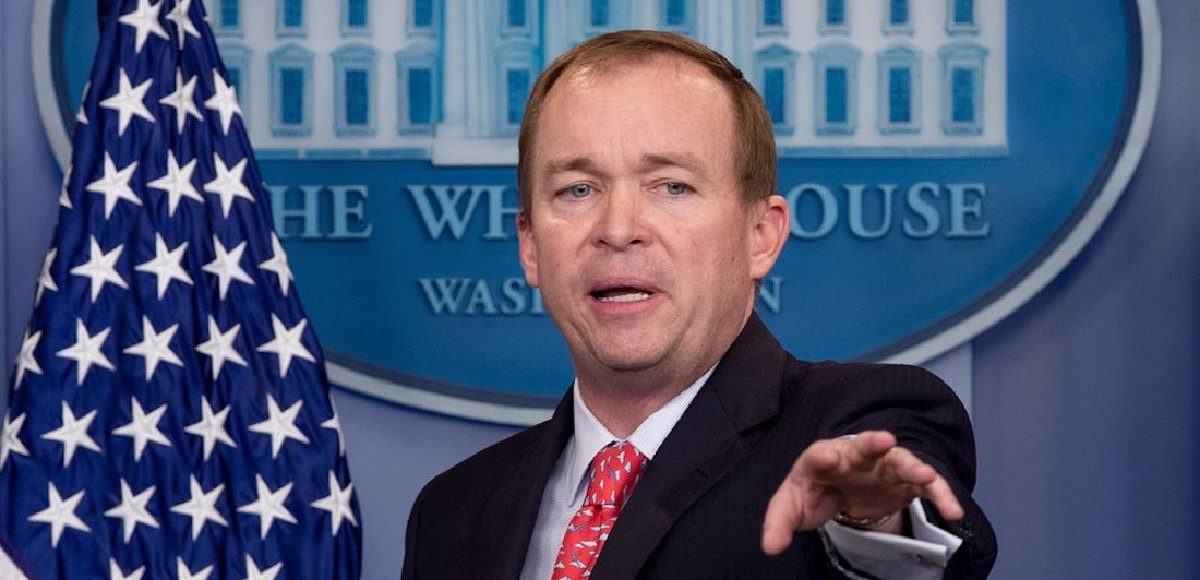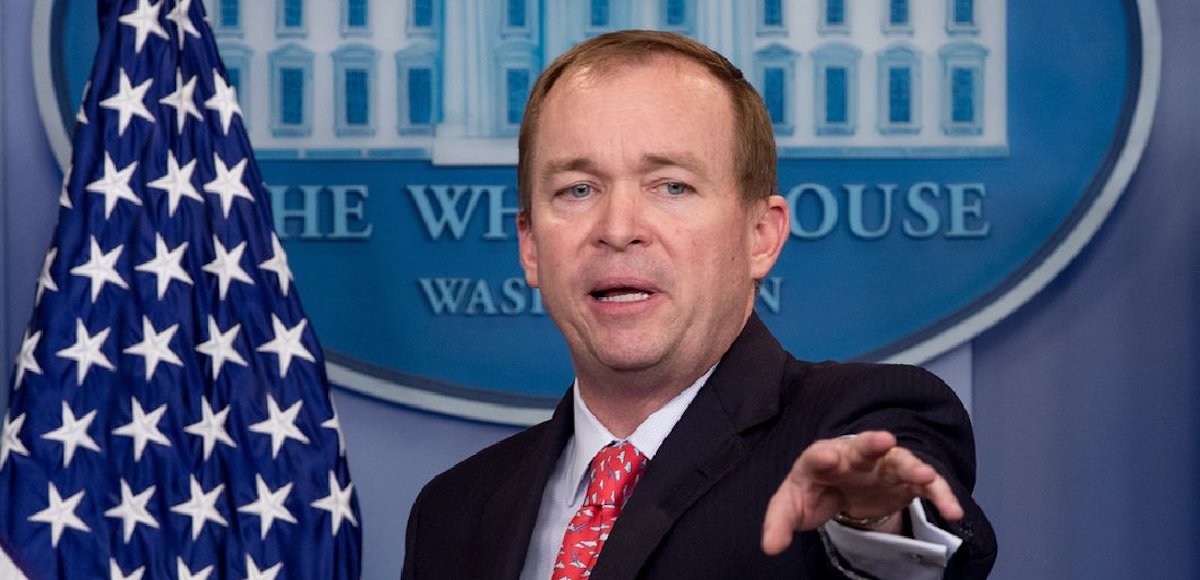 The Consumer Financial Protection Bureau (CFPB) released its semi-annual report, the first issued by Acting Director Mick Mulvaney. In the report, Mr. Mulvaney said the Bureau "is far too powerful" not to be subjected to congressional oversight.
"The Bureau is far too powerful, with precious little oversight of its activities," said Acting Director Mick Mulvaney. "The power wielded by the Director of the Bureau could all too easily be used to harm consumers, destroy businesses, or arbitrarily remake American financial markets."
The CFPB was the pet project of far leftwing Senator Elizabeth Warren, D-Mass., who proposed its creation after the financial crisis. But it has unfettered power, which is why Democrats did not want to give up control of the CFPB following the election of President Donald Trump.
Former deputy director Leandra English filed a lawsuit against the Trump Administration after President Trump appointed Mr. Mulvaney as acting director. Ms. English was appointed by former director Richard Cordray, a Democrat and holdover from the Obama Administration, before he resigned.
Democrats, including the minority leaders in the U.S. House and Senate, argued Ms. English should serve until the upper chamber confirmed the president's nominee. It's a tactic they've used since Inauguration Day — stall nominees and use leftwing bureaucrats to maintain power to stall the Trump agenda.
U.S. District Court Judge Timothy Kelly disagreed, tossing the lawsuit and ruling it was not likely that the Democrats' arguments would succeed on its legal merits.
The report primarily covers the period before President Trump appointed Mr. Mulvaney as Acting Director, from  April 1, 2017 to Sept. 30, 2017. From October 1, 2016 to September 30, 2017, the Bureau handled roughly 317,200 consumer complaints.
The most-complained-about products or services were debt collection at 27% of complaints, credit reporting at 27% and mortgages at 13%. Roughly 80% of all consumer complaints were submitted through the Bureau's website. Companies have responded to about 93% of complaints sent to them for response during the period.
Acting Director Mulvaney recommended 4 changes to the Dodd-Frank Wall Street Reform and Consumer Protection Act (Dodd-Frank Act), the first being that the Bureau should be funded through Congressional appropriations. The second recommendation is to require legislative approval of major rules, something Democrats do not want.
Public Citizen, a leftwing group claiming to be consumer advocates, said Mr. Mulvaney's proposals would thrust "a knife through the heart" of the CFPB.
"Mulvaney's goal here is clear: to block, defund, and politicize the protections Dodd-Frank finally gave Main Street Americans with the creation of an agency to look out for our financial security," Vice President Lisa Gilbert said. "This plan must be stopped."
The third recommendation is to ensure that the Director answers to the President of the United States in the exercise of executive authority. The fourth is to create an independent Inspector General (IG) for the Bureau.
"I'm requesting that Congress make four changes to the law to establish meaningful accountability for the Bureau," Mr. Mulvaney added. "I look forward to discussing these changes with Congressional members."