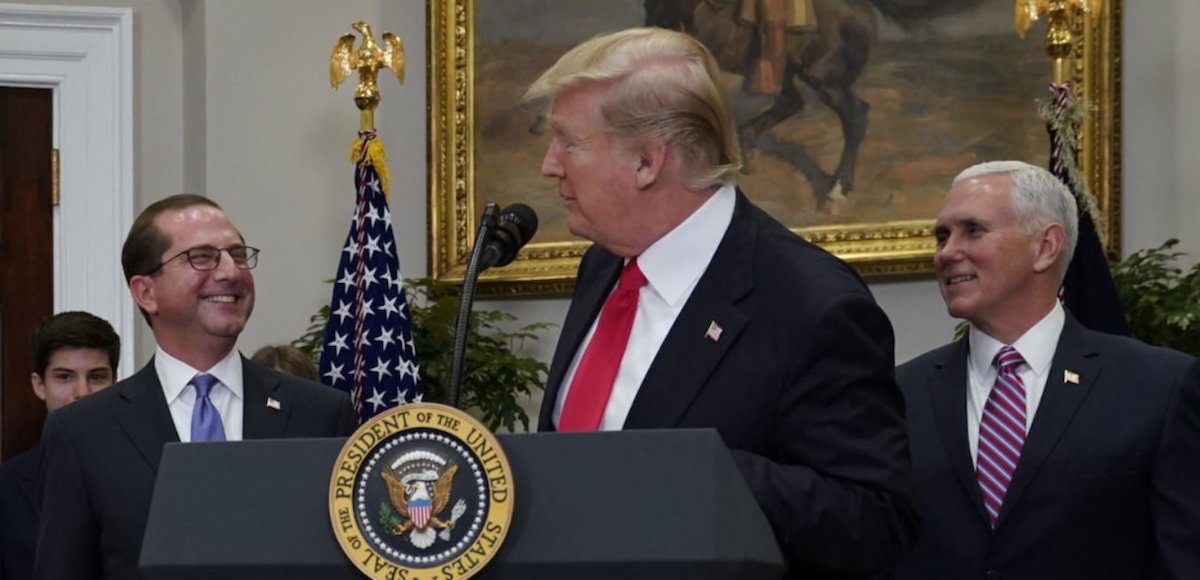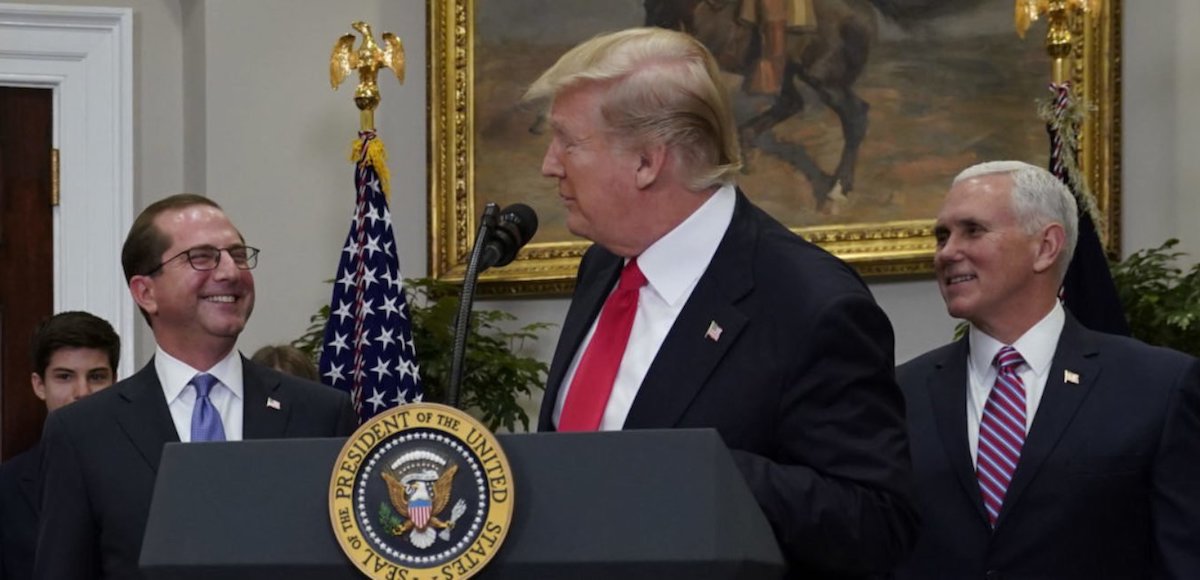 The Department of Health and Human Services (HHS) and Justice Department (DOJ) released a report showing the Fiscal Year (FY) 2017 Takedown event was the single largest healthcare fraud bust in history.
"Taxpayers work hard every day to help fund government programs for our fellow Americans. But too many trusted medical professionals like doctors, nurses and pharmacists have chosen to violate their oaths and exploit this generosity to line their pockets, sometimes for millions of dollars," Attorney General Sessions said. "At the Department of Justice, we have taken historic new actions to incarcerate these criminals and recover stolen funds, including executing the largest healthcare fraud enforcement action in American history."
The effort targeted providers operating "pill mills" out of their medical offices, submitting false claims to Medicare for ambulance transportation services and submitting false claims to Medicare and Medicaid for physical and occupational therapy.
It also went after drug companies paying kickbacks to providers to prescribe their drugs, and pharmacies soliciting and receiving kickbacks from pharmaceutical companies for promoting their drugs. Companies misrepresenting the capabilities of their electronic health record software to customers were also held responsible.
The (FY) 2017 Health Care Fraud and Abuse Control Program report shows for every dollar the federal government spent on healthcare-related fraud and abuse in the last three years, they recovered $4.
"These achievements are important, but the department's work is not finished," Attorney General Sessions added. "We will keep up this pace and continue to prosecute fraudsters so that we can give financial relief to taxpayers."
In FY 2017, the Trump Administration's efforts recovered $2.6 billion in taxpayer dollars from individuals and entities. DOJ opened 967 new criminal healthcare fraud investigations, of which 439 criminal charges were filed involving 720 defendants. A total of 639 defendants were convicted of healthcare fraud related crimes.
The joint Medicare Fraud Strike Force filed 253 indictments and charges against 478 defendants who are alleged to have billed more than $2.3 billion. The Strike Force obtained more than 290 guilty pleas, litigated 33 jury trials and won guilty verdicts against 40 defendants. The Fraud Strike Force secured prison sentences for more than 300 defendants, with an average sentence of 50 months.
"Today's report highlights the success of HHS and DOJ's joint fraud-fighting efforts," HHS Secretary Alex Azar said. "By holding individuals and entities accountable for defrauding our federal health programs, we are protecting the programs' beneficiaries, safeguarding billions in taxpayer dollars, and, in the case of pill mills, helping stem the tide of our nation's opioid epidemic."