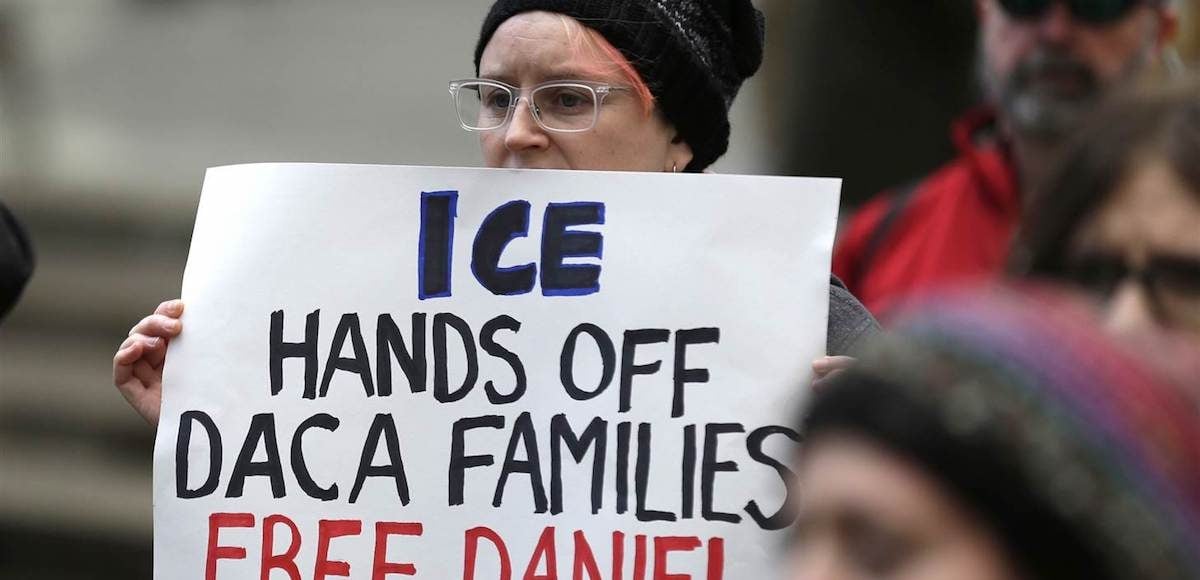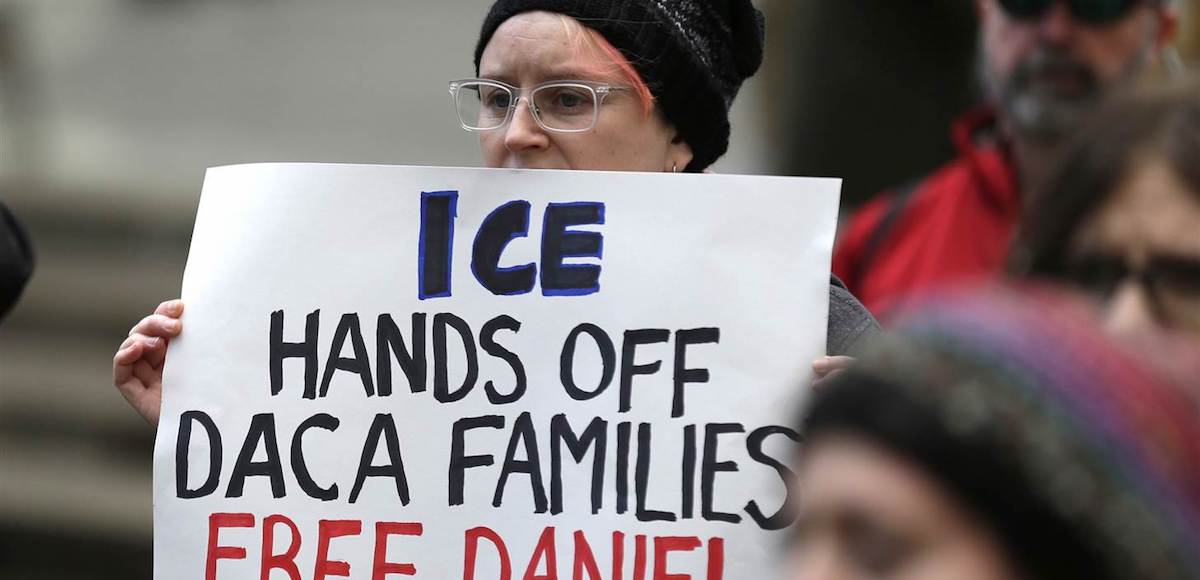 The Arizona Supreme Court ruled Monday that illegal immigrants covered under Deferred Action for Childhood Arrivals (DACA) cannot receive in-state tuition.
The justices unanimously agreed with the Arizona Court of Appeals in a brief order, which ruled that said existing federal and state laws prohibited Maricopa Community Colleges from offering in-state tuition rates for DACA recipients.
A full opinion explaining the Arizona Supreme Court's ruling will be released by May 14, according to the order sates. However, the court released the order to allow Maricopa Community Colleges students and the state to give those impacted by the ruling as much time as possible to plan.
Karina Ruiz, President of the Arizona Dream Act Coalition, said the ruling was a burden for illegal immigrants who want a college education. She did not address the fiscal burden that illegal immigration has become to public education.
"We are an asset. We contribute. For this state to not give us a chance to continue to do so, it's wrong," Ms. Ruiz said. "It's a state of crisis."
More than 2,000 recipients of DACA, who are referred to by the Left and the media as "dreamers," attend community college or a state university in Arizona and pay in-state tuition rates. The ruling will make DACA recipients pay out-of-state rates, which are roughly triple the cost of in-state tuition.