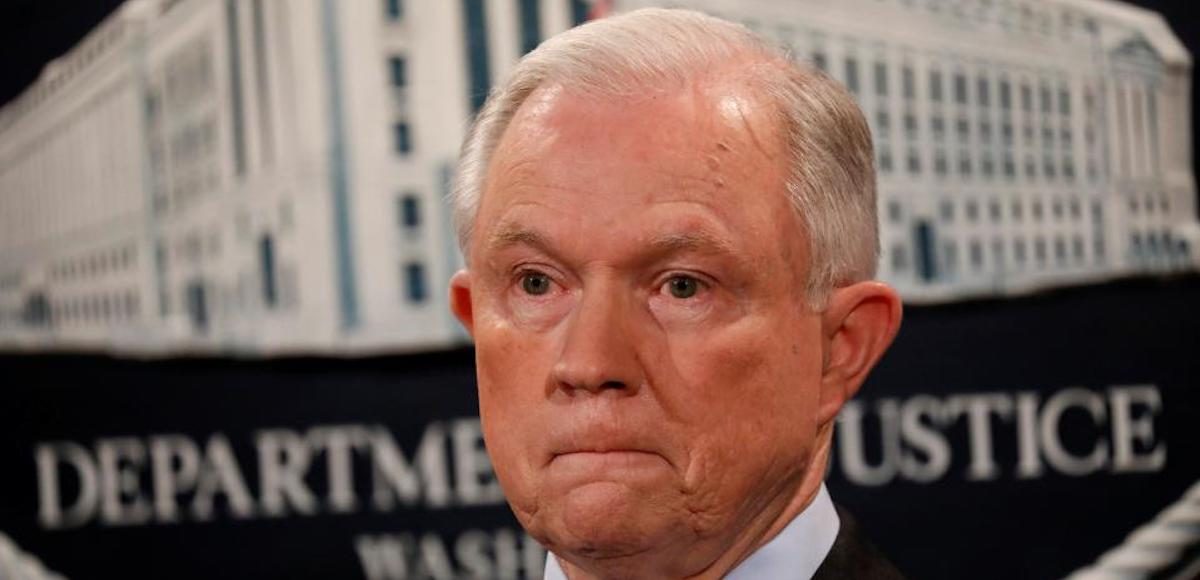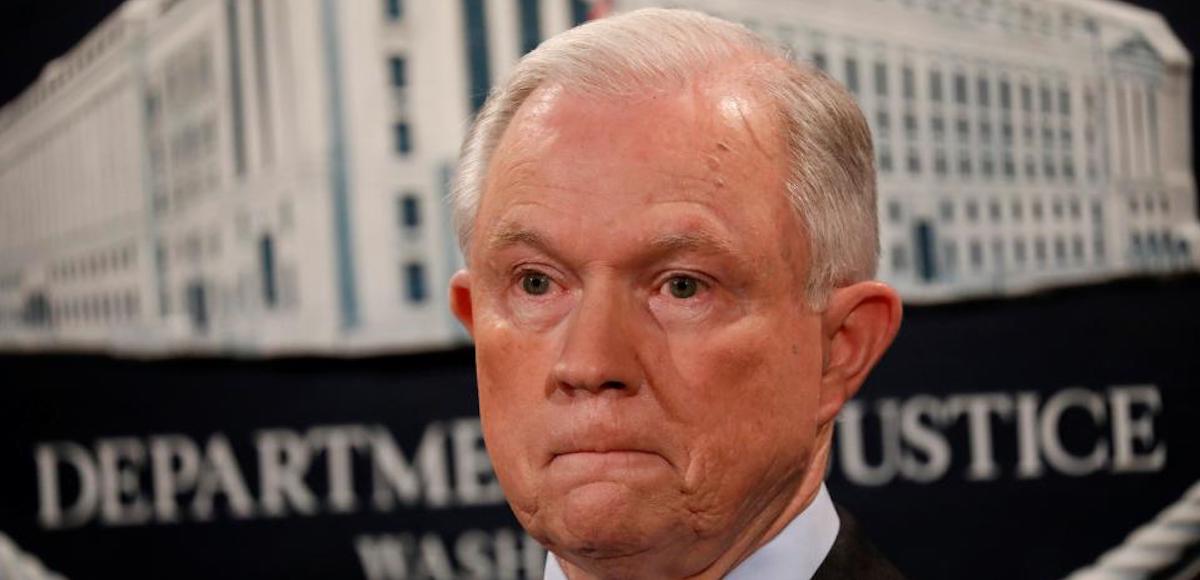 Conservative talk radio giant Mark Levin has called for Attorney General Jeff Sessions to resign, lamenting it's a decision he made "with the gravest regret." The conservative radio host and constitutional scholar was not an early supporter of President Donald Trump, and disagrees with him often.
"I say it with the gravest regret because I know what it means personally" Mr. Levin said. "It's time for the attorney general to step aside."
But at the risk of jeopardizing 30 years of friendship with Mr. Sessions, he finally drew the line after it was reported the Federal Bureau of Investigation (FBI) on Monday raided the office of Michael Cohen, the longtime personal lawyer to President Trump.
"It will destroy a 30-year friendship. It'll destroy it," he said. "But I really do think it's time for the attorney general to step aside."
The U.S. Attorney in the Southern District of New York obtained the search warrant after receiving a referral from the Special Counsel Robert Mueller. Mr. Levin explained that this was "over the top" and an end-round police state tactic to find anything to "take out" the president after the investigation into collusion collapsed.
"The constant expansion of this investigation and the backdoor rope-a-dope with the Southern District of New York, the buck stops with the attorney general's desk. Even if he recused himself, as he did, on the Russia matter, this is not the Russia matter," he said. "The entire department is out of control. It's country first."
Mr. Levin said Attorney General Sessions recused himself from a bogus investigation and is allowing "systemic discrimination" at the Justice Department "against non-progressives and non-leftists."
Multiple sources have confirmed to People's Pundit Daily that Mr. Cohen is under investigation for campaign finance violations and bank fraud. Mr. Levin noted that Hillary Clinton was not placed under investigation for legitimate campaign finance violations, nor was she prosecuted for mishandling classified information. Text messages from agents on the case, as well as an exoneration letter by former FBI director James Comey, clearly indicate the email investigation was a fixed sham.
The nonprofit Campaign Legal Center (CLC) filed a complaint with the Federal Election Commission (FEC) back in October over the Clinton campaign and the Democratic National Committee (DNC) failing to accurately disclose payments for the discredited Steele dossier.
"Obama, Clinton, Lynch, Holder can all skate. After a while, they can get you if they want to get you," he added. "Doesn't mean you're a bad person. Doesn't mean you intended to commit an offense. It doesn't matter."