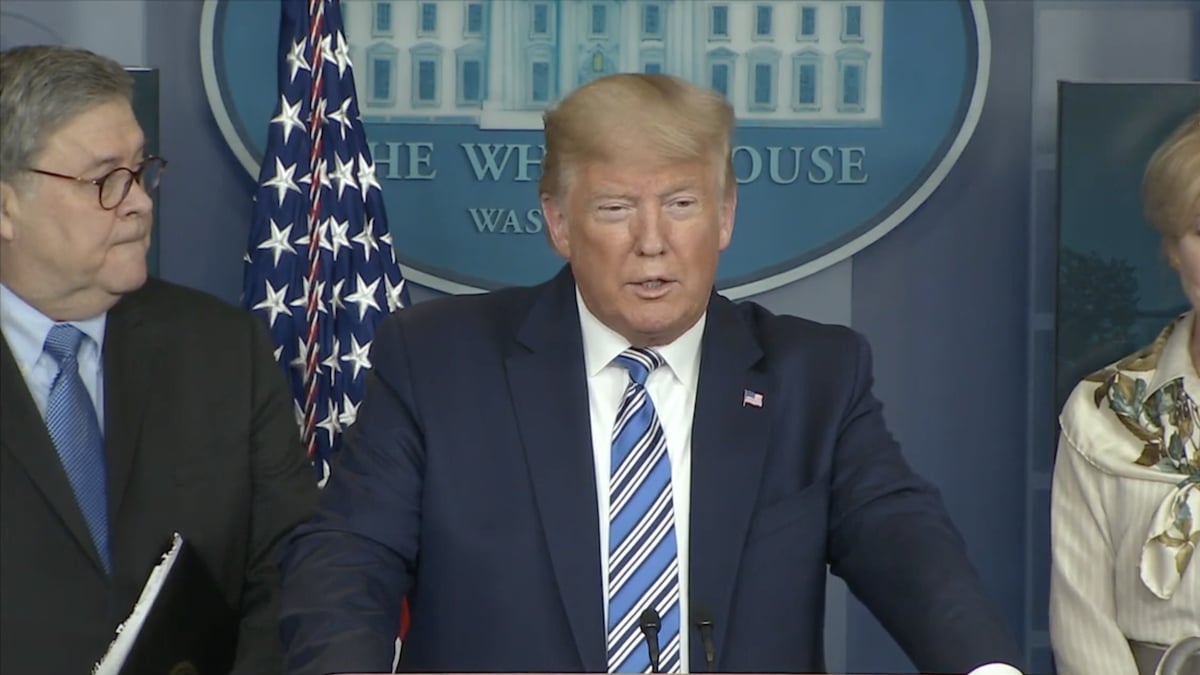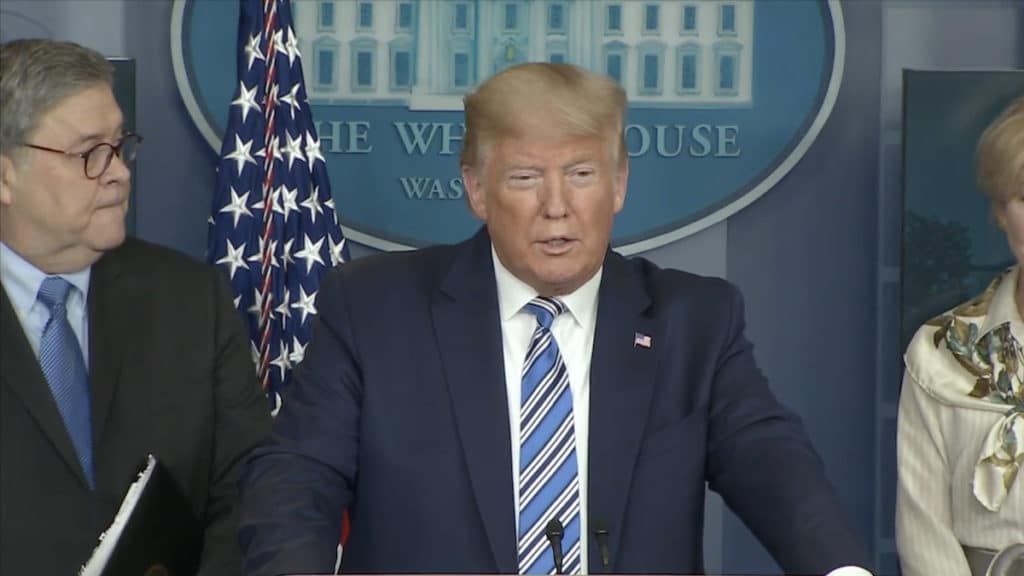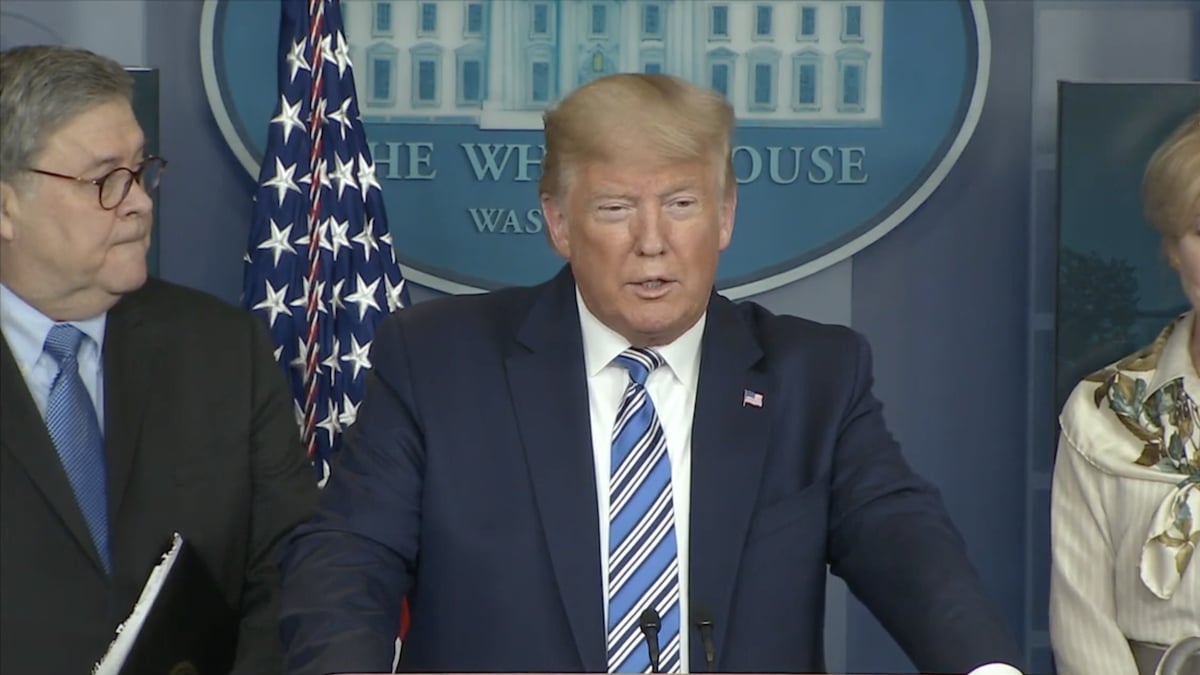 Washington, D.C. (PPD) — President Donald Trump announced on Monday he will be signing an executive order to temporarily suspend immigration to the U.S. amid the spread of the coronavirus (COVID-19). The announcement on Twitter comes as the nation is suffering from rising unemployment due to mitigation efforts.
"In light of the attack from the Invisible Enemy, as well as the need to protect the jobs of our GREAT American Citizens, I will be signing an Executive Order to temporarily suspend immigration into the United States!" the president tweeted.
The move goes further than his prior decision to impose travel bans on China and Europe to prevent the spread of the coronavirus (COVID-19).
Overwhelming majorities across nearly all demographic blocs — to include partisan identification — supported the decision. A Rasmussen Reports survey conducted March 15-16 found 8 in 10 Americans agreed with that decision.
That included 91% of Republicans, who were more likely than Democrats (78%) and voters not affiliated with either major party (75%) to support the travel ban. Still, all three groups are in at least three-fourths agreement.
An Ipsos Poll conducted March 10-11 similarly found nearly 8 in 10 Americans support pausing immigration amid the coronavirus (COVID-19) crisis and rising mass unemployment. Seventy-nine percent (79%) of Americans said they wanted immigration to the U.S. temporarily suspended.
Seventy percent (70%) of Americans said they support halting all international flights to major U.S. cities including New York City, New York; Detroit, Michigan; and New Orleans, Louisiana.
Further, a Harvard/Harris Poll conducted March 24-26 found 83% — or roughly five-in-six — said they favor ending all immigration from Mexico at the time. That was up from 76% who said they supported temporarily suspending immigration in early March.
The support for ending immigration from Mexico by race was across-the-board, including 75% of Hispanics and 77% of African Americans. Overall by party, 73% of Democrat voters said they support ending immigration from Mexico, while 84% of independents voters and 93% of Republicans, agree.