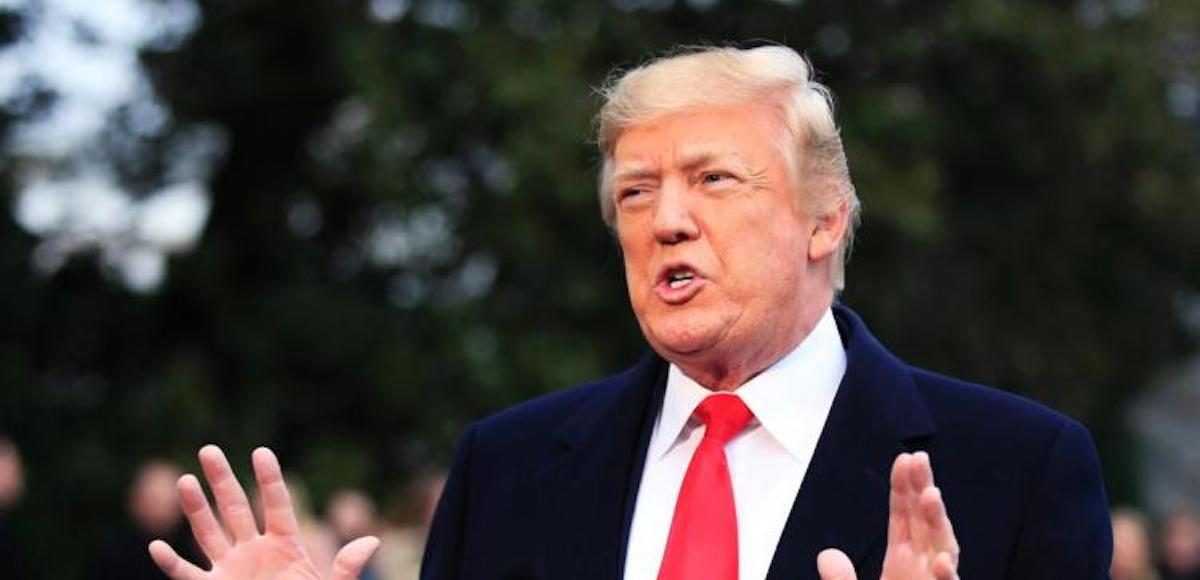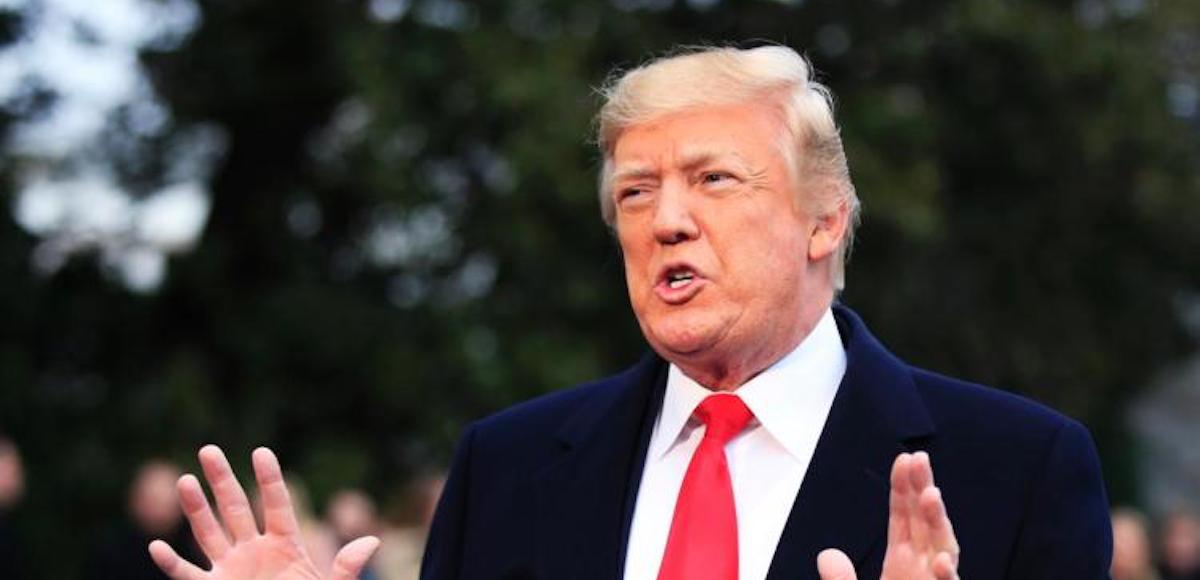 President Donald Trump reacted to the raid on his longtime attorney Michael Cohen, tweeting that "attorney-client privilege is dead." On Monday, The U.S. Attorney in the Southern District of New York obtained a search warrant after receiving a referral from the Special Counsel Robert Mueller.
Attorney–client privilege is dead!

— Donald J. Trump (@realDonaldTrump) April 10, 2018
Lawyers on both sides of the aisle could be heard gasping after what was an unprecedented move by the special counsel and prosecutors in the SDNY.
"[The investigation ] is getting completely insane," high-profile civil rights defense attorney Robert Barnes said. "Line prosecutors in the Southern District of New York are trying to go after the President of the United States by seizing his attorney-client files.
He lamented that this was "a bad rehash of the John Edwards prosecution," which even leftwing lawyers on MSNBC called dubious, only worse.
"At the time, most noted the dubious nature of the charges against Edwards," he said. "Edwards' charges were much closer to violating the law than the case with Stormy Daniels."
Monday evening, after the President met with his national security team to discuss the chemical weapons attack in Syria, he slammed the special counsel probe as a "witch hunt."
"It's a total witch hunt. I've been saying it for a long time. I've wanted to keep it down. I've given over a million pages in documents to the special counsel," he said. "They continue to just go forward and here we are talking about Syria, we're talking about a lot of serious things … and I have this witch hunt constantly going on for over 12 months now. Actually it's much more than that. You could say right after I won the nomination it started."
Multiple sources have confirmed to People's Pundit Daily that Mr. Cohen is under investigation for campaign finance violations and bank fraud. President Trump noted Mr. Mueller's team, as People's Pundit Daily has previously reported, is filled with ethically challenged partisans.
"This is the most biased group of people. These people have the biggest conflicts of interest I have ever seen," he said. "Either Democrats or a couple of Republicans who worked for President Obama. They're not looking at the other side — Hillary Clinton … They only keep looking at us."
He also made it very clear that he is not pleased with Attorney General Jeff Sessions.
[H]e made what I consider to be a very terrible mistake for the country," President Trump added. "But you'll figure that out."
Conservative talk radio giant Mark Levin called on Attorney General Sessions to resign, lamenting it's a decision he made "with the gravest regret." The two have been friends for some 30 years, but Mr. Levin said "it's country first."
"It will destroy a 30-year friendship. It'll destroy it," he said. "But I really do think it's time for the attorney general to step aside."