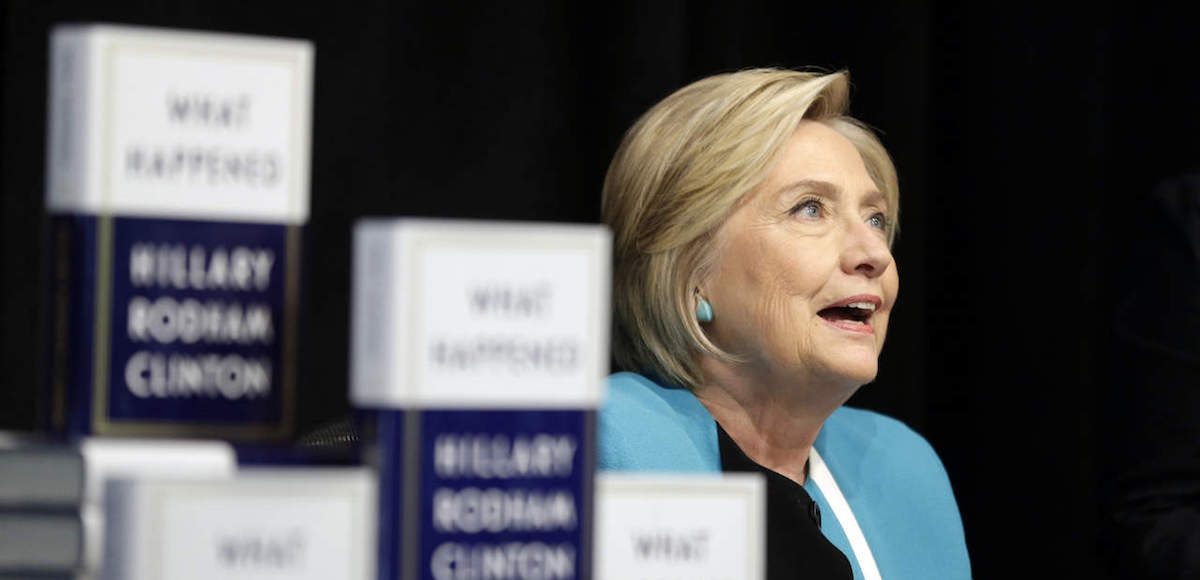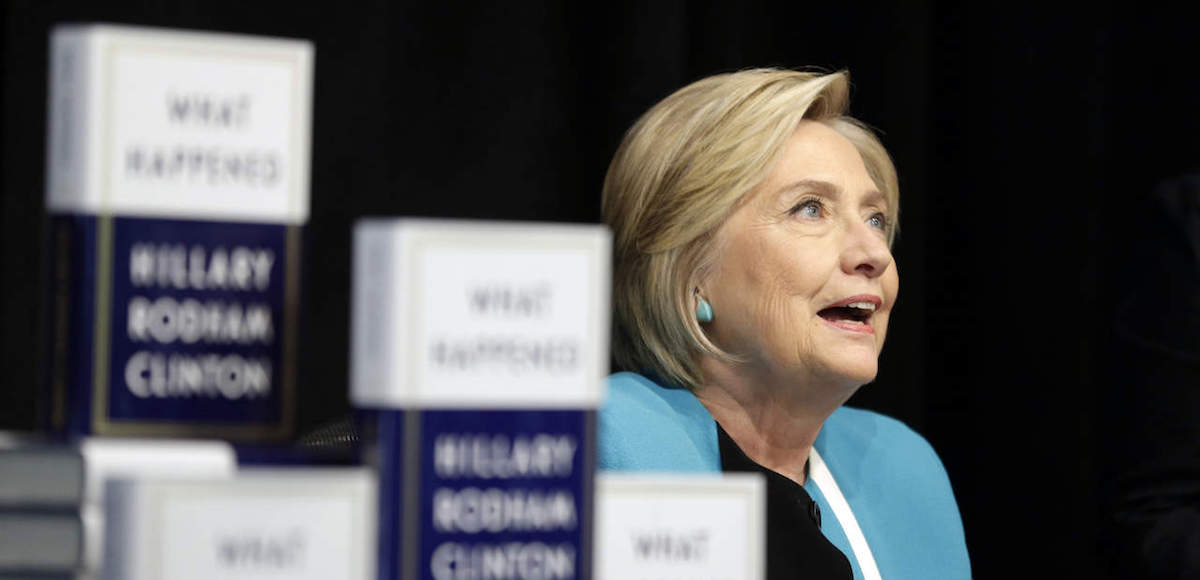 Hillary Clinton on Wednesday said being a capitalist hurt her in the 2016 primaries because the Democratic base is filled with socialists. Time Inc. Brands CCO Alan Murray asked if her support hurt her in the Iowa caucus.
"Probably," she said when asked by Time Inc. Brands CCO Alan Murray if it hurt her. The pair appeared in conversation as part of the Shared Value Leadership Summit in New York City.
"It's hard to know but I mean if you're in the Iowa caucuses and 41 percent of Democrats are socialists or self-described socialists, and I'm asked 'Are you a capitalist?' and I say, 'Yes, but with appropriate regulation and appropriate accountability.' You know, that probably gets lost in the 'Oh my gosh, she's a capitalist!'"
Mrs. Clinton barely defeated Senator Bernie Sanders, I-Vt., in the Iowa caucuses in 2016. She garnered 49.9% of the delegates to 49.6% for Senator Sanders, a self-described socialist who captured the heart of the Democratic Party in 2016
While she ultimately prevailed against Senator Sanders, it was an embarrassingly drawn out nomination process. In the end, Senator Sanders could not appeal to the black Democratic voting base in the South.
Naturally, the Rapid Response Team at the RNC jumped all over it.