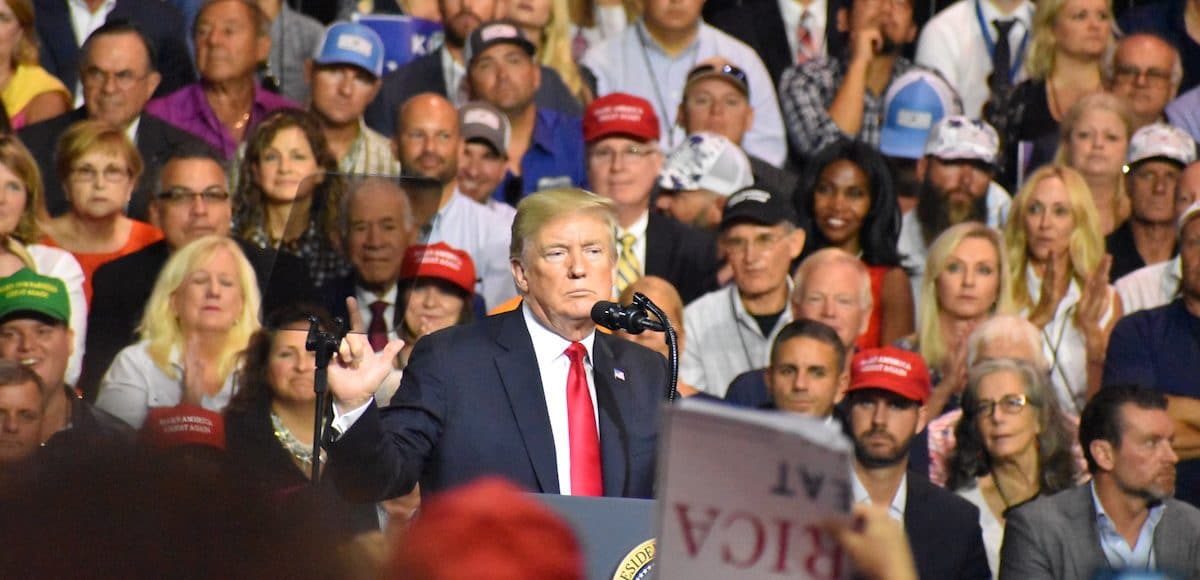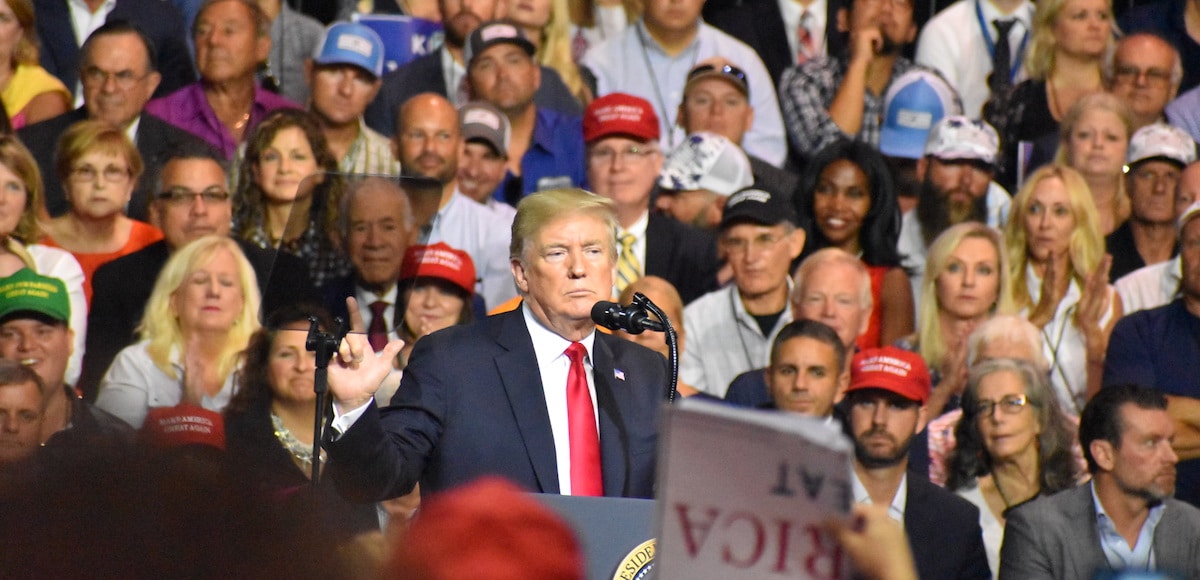 President Donald Trump in Tampa Tuesday warned voters Democrats would reverse the economic progress made since November 2016.
"Democrats want to raise your taxes," President Trump said. "Democrats want to destroy your jobs."
Democrats have vowed to raise taxes if the take back control of the U.S. Congress. The plan also calls for an additional $1 trillion in government spending.
Last week, the U.S. Bureau of Economic Analysis (BEA) reported the U.S. economy grew at an annualized rate of 4.1%, pushing the trailing 4-quarter trailing for gross domestic product (GDP) above 3% for the first time in 10 years.
The ADP National Employment Report released the following morning after the rally found the U.S. economy added 219,000 jobs, far more than the 173,000 forecast. The U.S. Bureau of Labor Statistics (BLS) also said the employment cost index rose 0.6% for civilian workers in the 3-month period ending in June.
That pushed the 12-month rate up to 2.8%, the highest level since 2.9% in the third quarter of 2008, amid the financial crisis and the Great Recession.
"Remember when I said, "What the hell do you have to lose?" President Trump asked the crowd. "Unemployment for African Americans is at the lowest level ever in history. Hispanic unemployment is also at an all-time low."