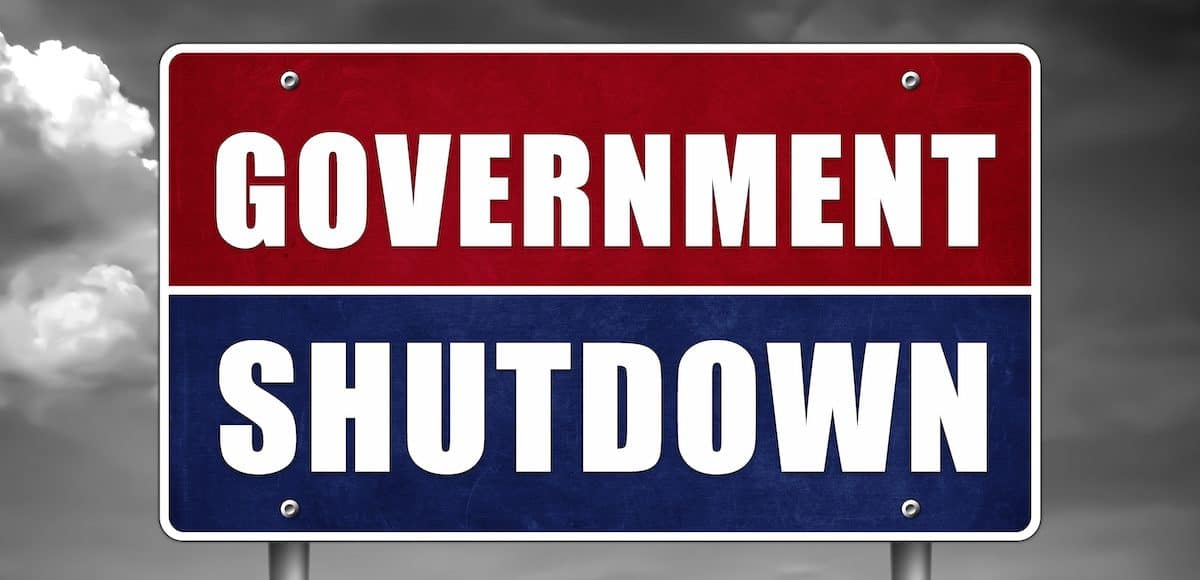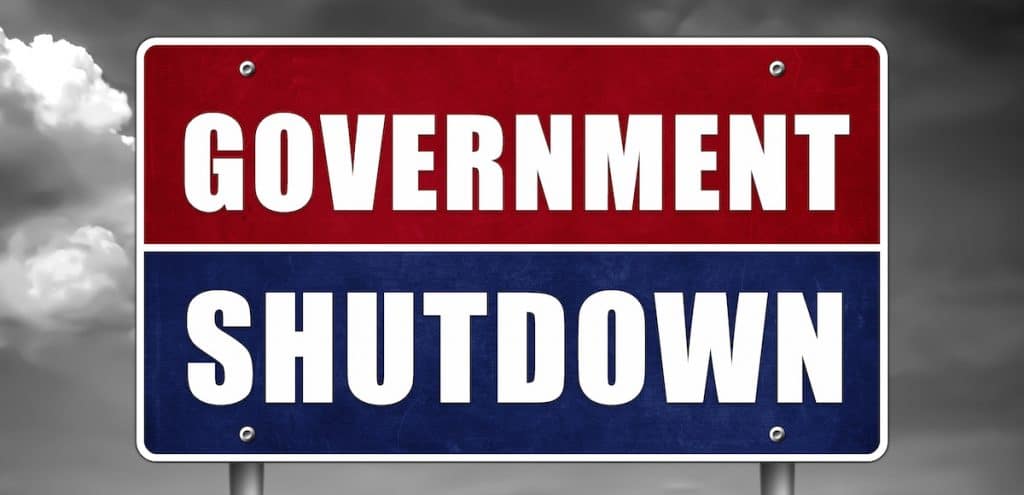 President Donald Trump invited congressional leaders to the White House on Wednesday to negotiate an end to the partial government shutdown.
The meeting, which the president kicked off in the Situation Room, ended without resolution.
The understanding was that Democrats would be able to negotiate on Friday after House Minority Leader Nancy Pelosi, D-Calif., was sworn in as Speaker of the U.S. House on Thursday.
As soon as the president tossed the meeting to Homeland Security (DHS) Secretary Kirstjen Nielsen, Senate Minority Leader Chuck Schumer, D-N.Y., told Rep. Pelosi to interrupt the briefing.
It was Schumer who ultimately did.
"I"m a little disappointed with, I would say, some on the other side," Minority Leader Kevin McCarthy, R-Calif., told reporters outside the White House after the meeting. "Once the secretary started, Senator Schumer interrupted her, and they really didn't want to hear it."
The shutdown is now headed for its 13th day and, given the consensus at the end of the meeting, will almost certainly continue for another two at least.
"It doesn't have to last much longer at all — I think we can come to an agreement rather quickly," Leader McCarthy said when asked how long the partial government shutdown would continue. "I know that's why the president thought maybe after the leadership races, people would be more willing to come to an agreement."
Democrats have proposed to fund DHS at current levels to reopen the government, while providing just $1.3 billion on border security not allocated for a physical barrier, something Secretary Nielsen intended to demonstrate was required in certain areas.
The president threatened to and subsequently did shutdown the government amid news a police officer in California was killed by an illegal immigrant.
Several new migrant caravans backed by liberal activist groups, including what PPD has been told is the largest ever, are headed to the southern border.
Top Senate Republicans including Lindsey Graham, R-S.C., have backed the president's effort. Senate Majority Leader Mitch McConnell, R-Kty., said the Democratic proposal would be dead on arrival.
Congressional Leadership Present at Meeting
House Speaker Nancy Pelosi, D-Calif.
House Whip Steny Hoyer, D-N.Y.
House Minority Leader Kevin McCarthy, R-Calif.
House Whip Steve Scalise, R-La.
Senate Majority Leader Mitch McConnell, R-Kty.
Senate Majority Whip John Thune, R-N.D.
Senate Minority Leader Chuck Schumer, D-N.Y.
Senate Minority Whip Dick Durbin, D-Ill.