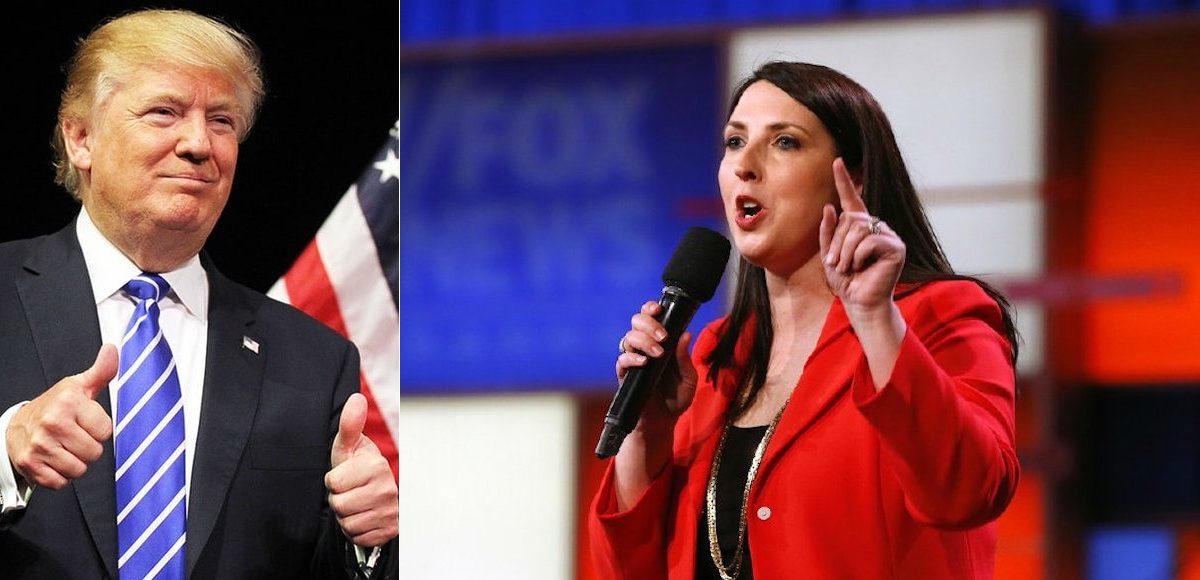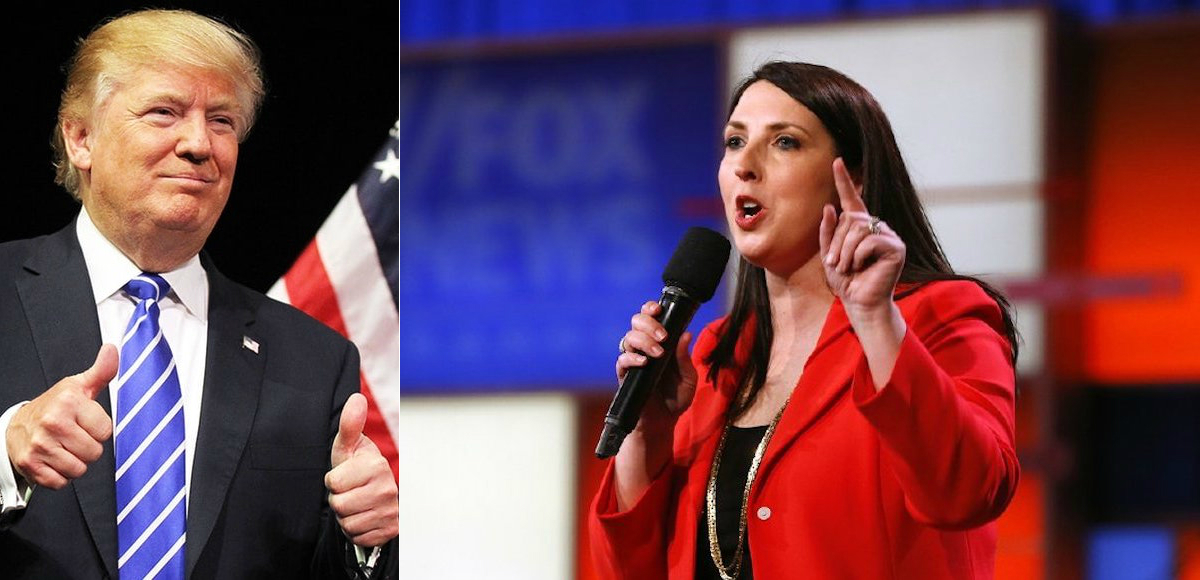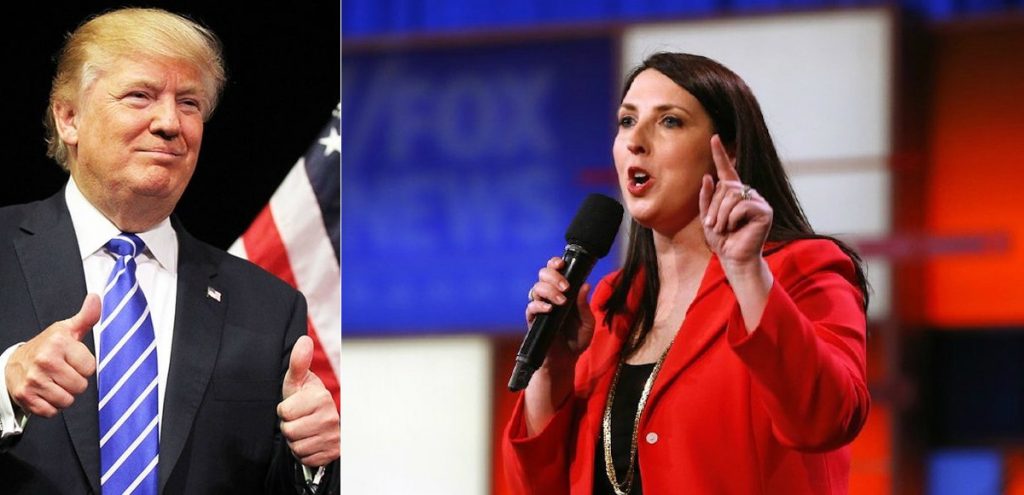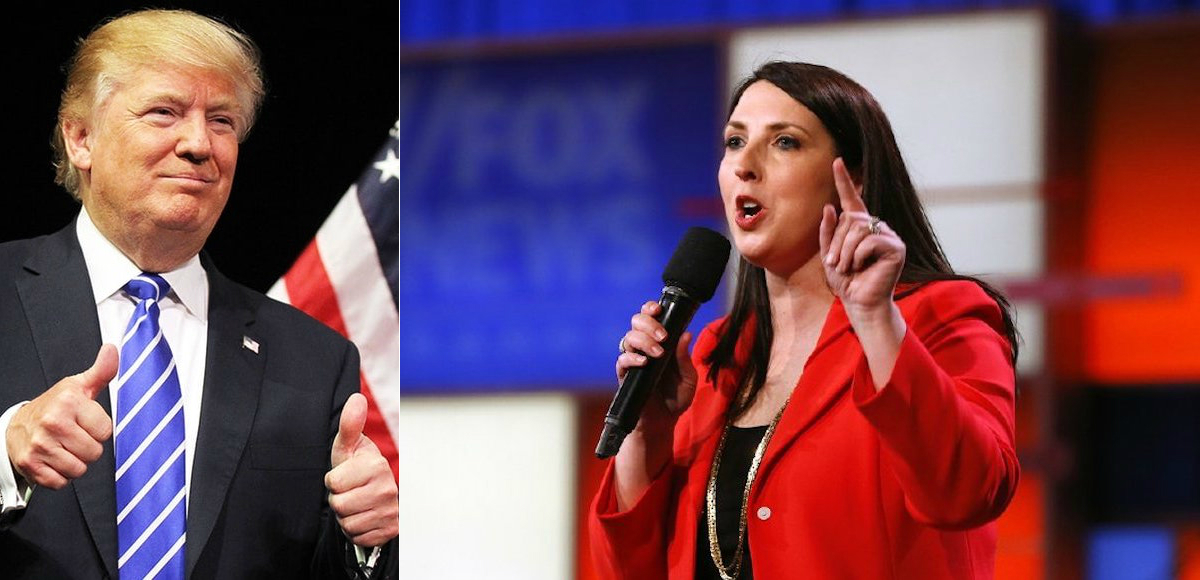 RNC Chairwomen Ronna McDaniel joined a chorus of conservative voices on Wednesday in criticizing her uncle, Senator-elect Mitt Romney.
"POTUS is attacked and obstructed by the MSM media and Democrats 24/7," Chairwomen McDaniel tweeted. "For an incoming Republican freshman senator to attack @realdonaldtrump as their first act feeds into what the Democrats and media want and is disappointing and unproductive."
Mr. Romney, the failed 2012 GOP nominee who won his Utah Senate race in November, wrote in a scathing op-ed for The Washington Post that President Trump "has not risen to the mantle of the office."
"Policies and appointments are only a part of a presidency," he tweeted along with the op-ed in the uber-liberal D.C. paper. "A president must also unite us, inspire us, and defend our vital institutions."
While there is no doubt that the nomination and subsequent presidency of Mr. Trump has resulted in a political realignment, the heart of the Republican Party remains unquestionably with him, not the wing represented by the freshman senator-elect.
Conservative voices slammed the op-ed on Twitter.
Matt Schlapp, the head of the American Conservative Union, let it be known that Mr. Romney should not expect an invitation to CPAC 2019. The annual gathering of conservative activists was a staple for Mr. Romney when he was eying the presidency.
President Trump endorsed the former Massachusetts governor for the GOP nomination in 2012, and despite the constant criticism that has been seen by supporters as opportunism, he gave him his blessing again in the race for U.S. Senate in Utah.
The president, who also considered him for secretary of state, extended the olive branch on numerous occasions, saying he'll "make a great Senator and worthy successor" to retiring Senator Orrin Hatch.
Mr. Hatch, who was the longest-serving Republican senator in U.S. history, grew quite close to President Trump and the two men developed an unlikely but strong personal relationship.
But he has decided to end his 42-year long career. The U.S. Senate post-2018 is far more Trump-friendly than it was before the midterms, leaving Mr. Romney the opportunity to make a name for himself as the new leader of the NeverTrump Establishment.