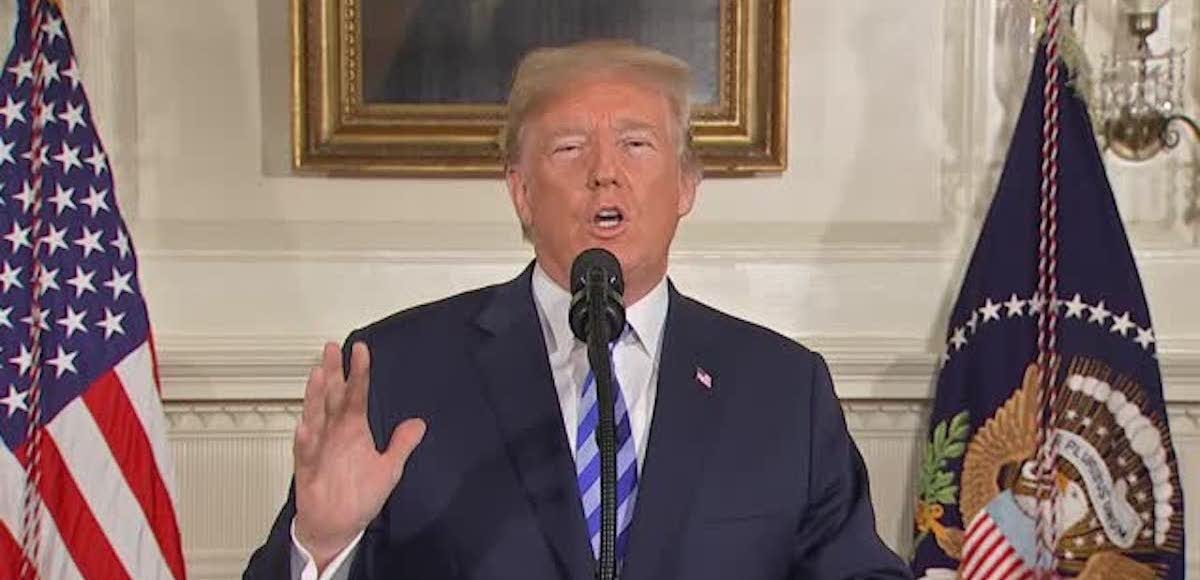 President Donald Trump donated his 2018 third-quarter salary of $100,000 to the National Institute on Alcohol Abuse and Alcoholism, The White House said late last week.
The president's older brother, Fred Jr., died in 1981 after struggling with alcohol-related problems. He was only 43 years old.
President Trump has publicly stated on numerous occasions that he neither drinks nor smokes due to the death of his brother.
As a candidate, Trump pledged not to accept the $400,000 annual presidential salary, saying he would donate it to various federal departments and agencies.
Thus far, he has kept that promise, donating his salary to the Department of Education, the Department of Health and Human Services, the Department of Transportation, the Department of Veterans Affairs, and others.