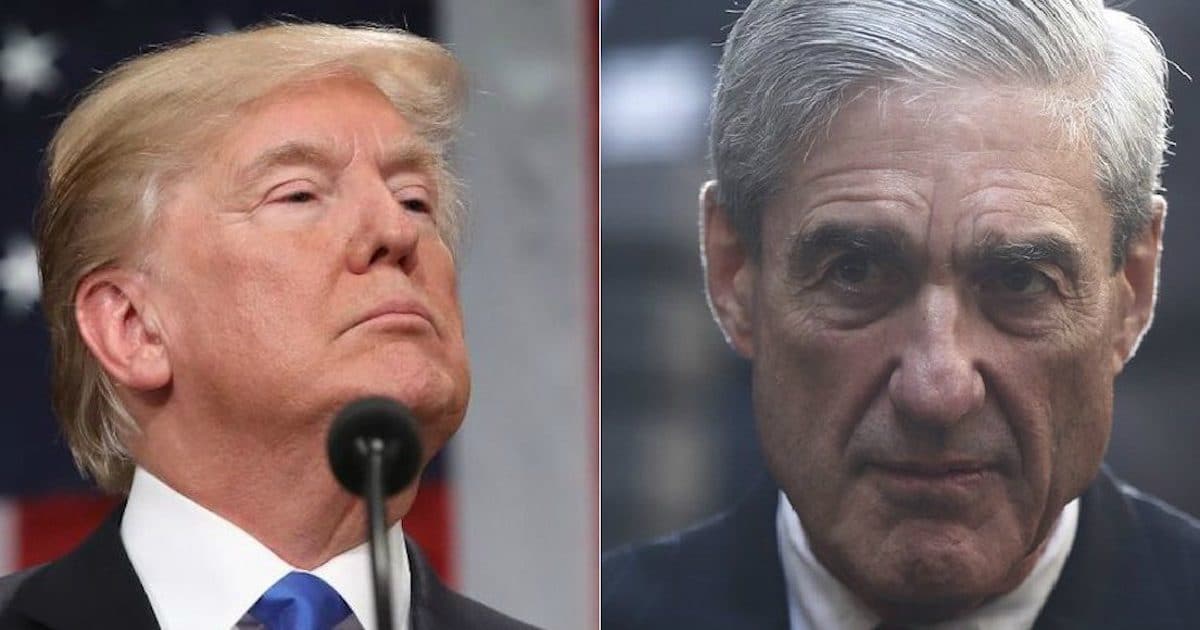 Read Special Counsel Robert Mueller's Report on Russian Interference
Attorney General William Barr and Deputy Attorney General Rod Rosenstein held a press conference detailing the findings of Special Counsel Robert Mueller.
On March 22, the Special Counsel concluded his investigation and submitted his confidential report to the Attorney General Barr per DOJ regulations. Attorney General Barr said "the bottom line" is the Special Counsel found no evidence of collusion an no corrupt intent to support obstruction of justice.
"As the report states: '[T]he investigation did not establish that members of the Trump Campaign conspired or coordinated with the Russian government in its election interference activities,'" Attorney General Barr said.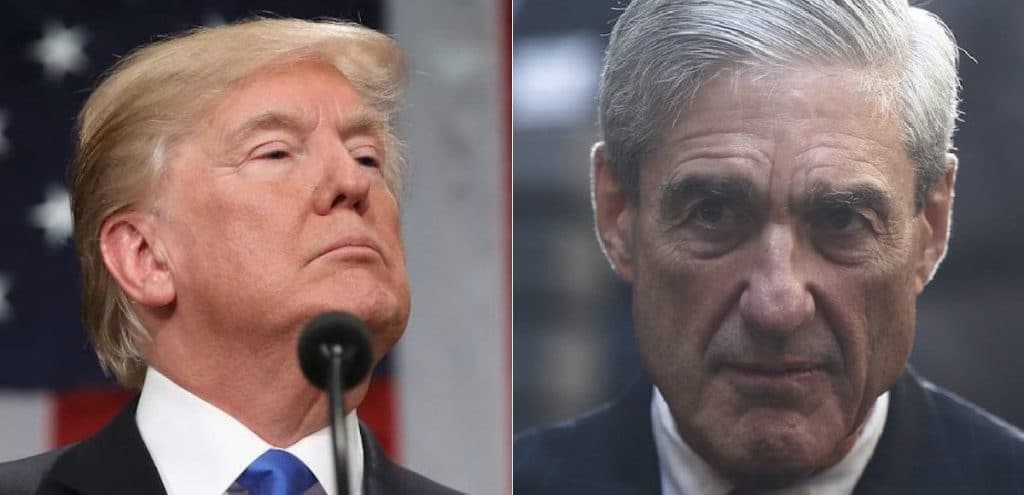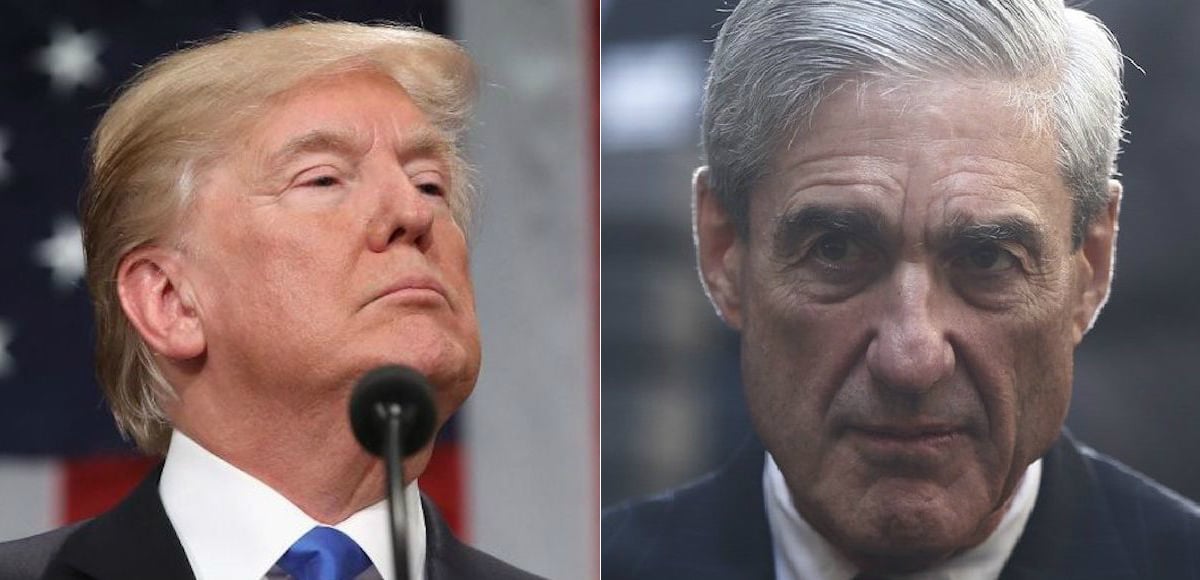 On obstruction, Attorney General Barr said that Mr. Mueller detailed 10 potential cases and legal theories. However, the Special Counsel made no determination and noted the White House fully cooperated with the investigation.
The President's remarks were fueled by "sincere held beliefs" there was no crime committed, and the predicate for the investigation was supported by illegal acts.
"After carefully reviewing the facts and legal theories outlined in the report, and in consultation with the Office of Legal Counsel and other Department lawyers, the Deputy Attorney General and I concluded that the evidence developed by the Special Counsel is not sufficient to establish that the President committed an obstruction-of-justice offense," Attorney General Barr added.
Worth noting, the attorney general said he and Deputy Attorney General Rosenstein did not agree with "some of the Special Counsel's legal theories" yet "accepted the Special Counsel's legal framework for purposes of our analysis."
"This evidence of non-corrupt motive weighs heavily against any accusation that the President had a corrupt intent to obstruct the investigation," Attorney General Barr added.
In assessing the President's actions discussed in the report, it is important to bear in mind the context," he said. "President Trump faced an unprecedented situation."
---
Obstruction of justice
Definition
18 U.S.C. § 1503 defines "obstruction of justice" as an act that "corruptly or by threats or force, or by any threatening letter or communication, influences, obstructs, or impedes, or endeavors to influence, obstruct, or impede, the due administration of justice."
Overview
Someone obstructs justice when that person has a specific intent to obstruct or interfere with a judicial proceeding. For a person to be convicted of obstructing justice, that person must not only have the specific intent to obstruct the proceeding, but that person must know (1) that a proceeding was actually pending at the time; and (2) there must be a connection between the endeavor to obstruct justice and the proceeding, and the person must have knowledge of this connection.
§ 1503 applies only to federal judicial proceedings. Under 18 U.S.C. § 1505, however, a defendant can be convicted of obstruction of justice by obstructing a pending proceeding before Congress or a federal administrative agency. A pending proceeding could include an informal investigation by an executive agency.