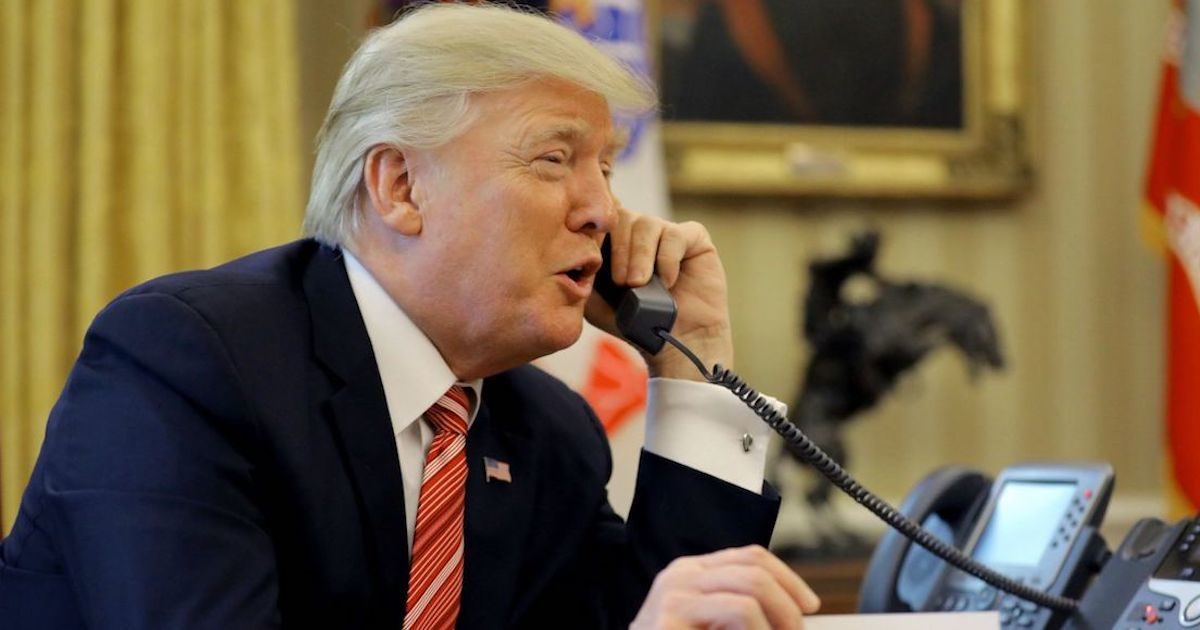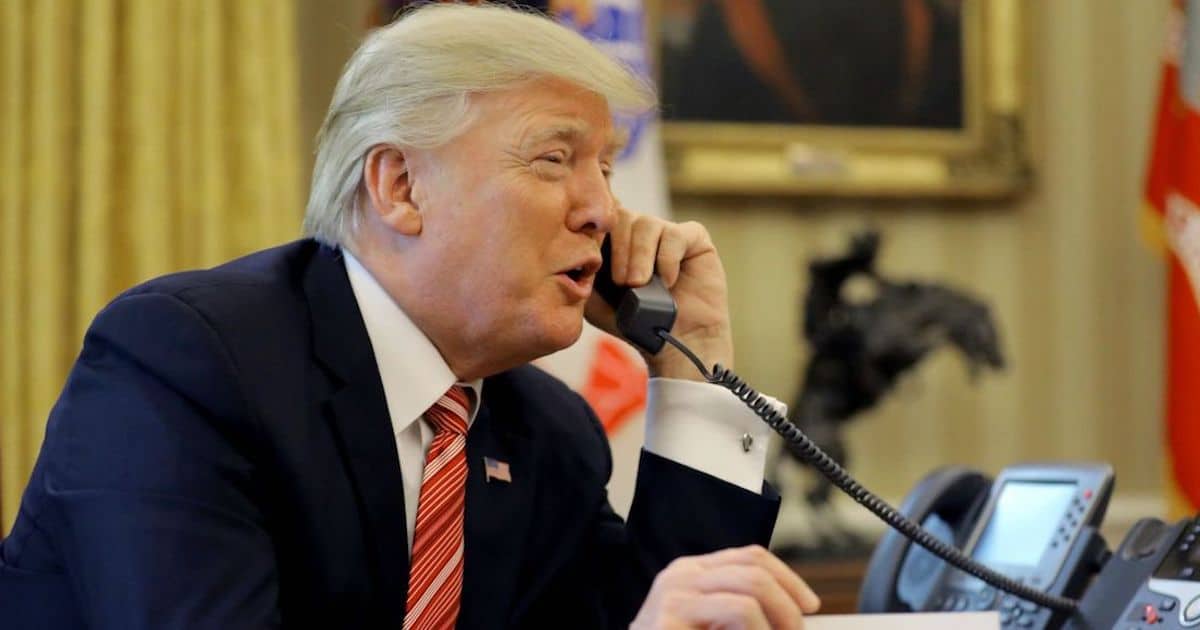 Plagued By Illegal Leaks, Trump Administration Changed Policy in Early 2017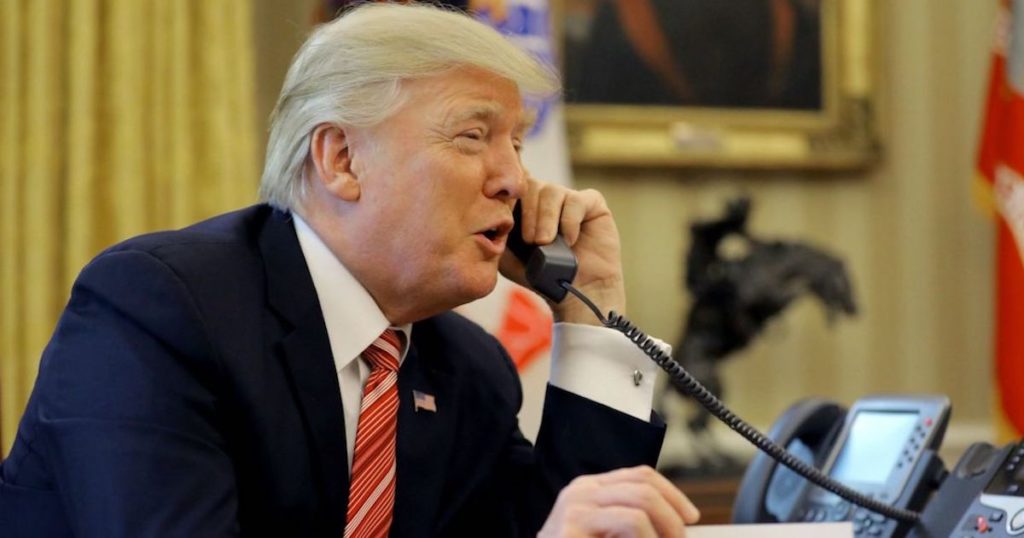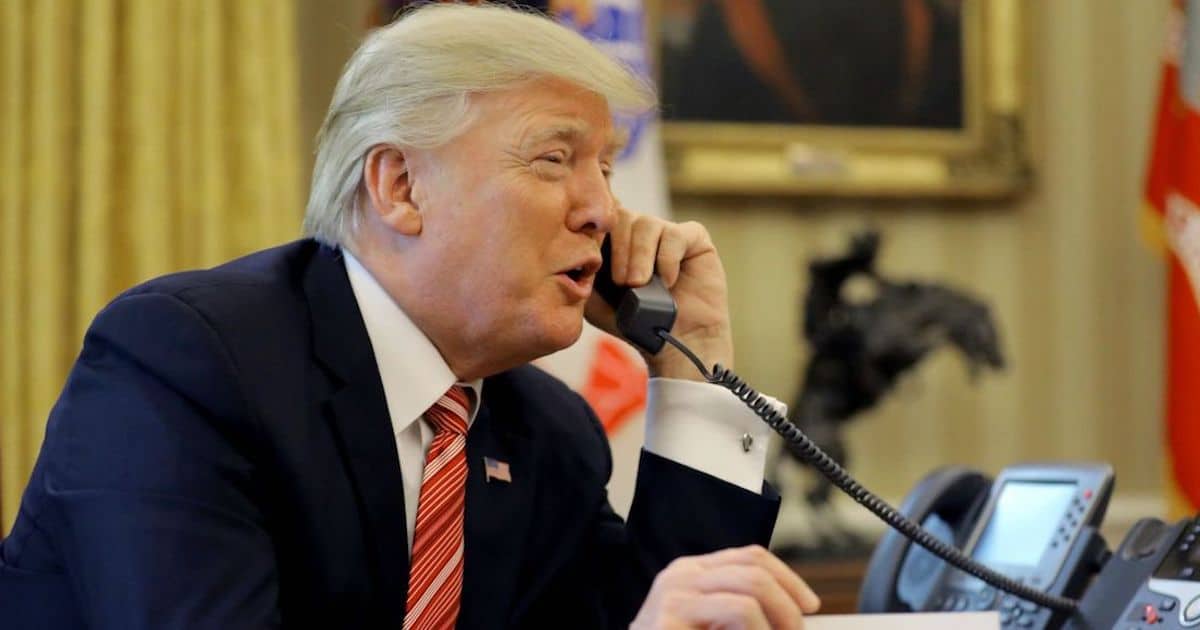 President Donald J. Trump last week released a declassified, unredacted transcript of his telephone conversation with Ukrainian President Volodymyr Zelenskyy from July 25, 2019. Questions surrounding the process of storing the call — perhaps more-so than the content of it — are now central to the impeachment inquiry.
A so-called "whistleblower" complaint — containing hearsay and demonstrably false claims — alleged the conversation contained a quid pro quo, an investigation into Joe Biden in exchange for military aid to Ukraine.
A reading of the transcript showed no such quid pro quo, and the issue of military aid was not mentioned. Democrats quickly turned to questions of process, specifically the White House storing the transcripts from the call on a top-secret secure server.
Democrats argued the storage on the server was indicative of a cover-up. However, the timeline and reason for the clampdown appear to cast doubt on that line of argument.
Multiple sources familiar with the action tell People's Pundit Daily (PPD) the changes became "standard procedure" after back-to-back leaks plagued the White House in early 2017.
The administration took additional steps to protect against high level leaks after the partial contents of prior calls with the leaders of Mexico and Australia appeared in media reports.
Worth noting, former National Security Adviser Susan Rice admitted at the Texas Tribune Festival on September 28 the Obama Administration also stored transcripts of conversations with foreign leaders on the same top-secret server.
"We never moved them over unless they were legitimately, in the contents classified," Rice said, though she did not elaborate on the decision-making process.