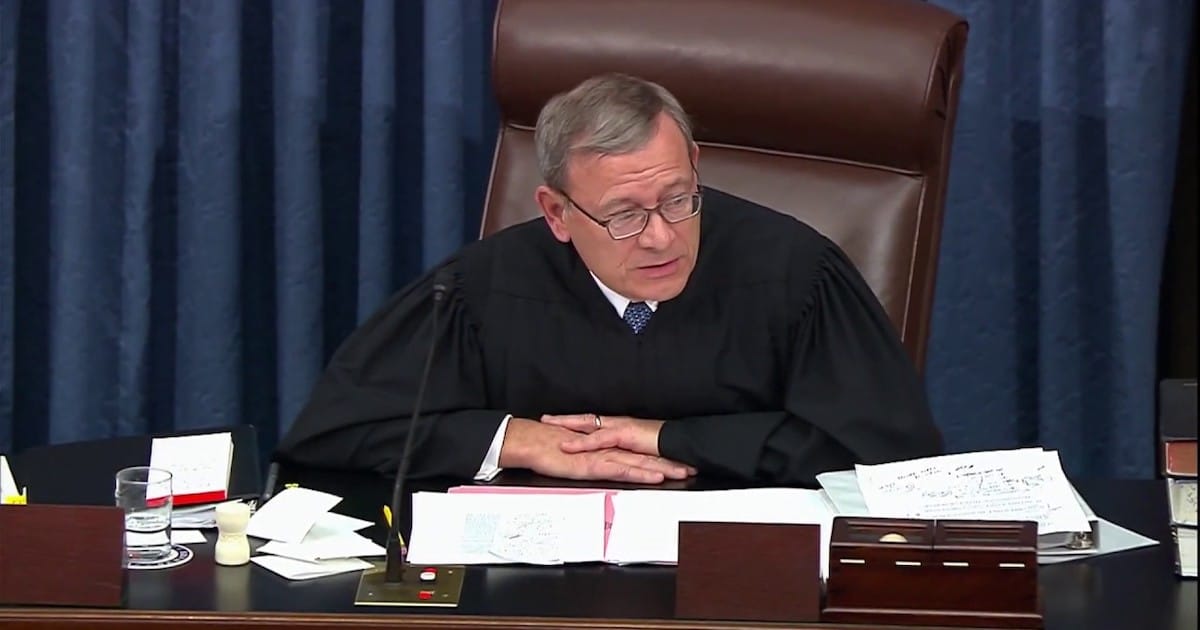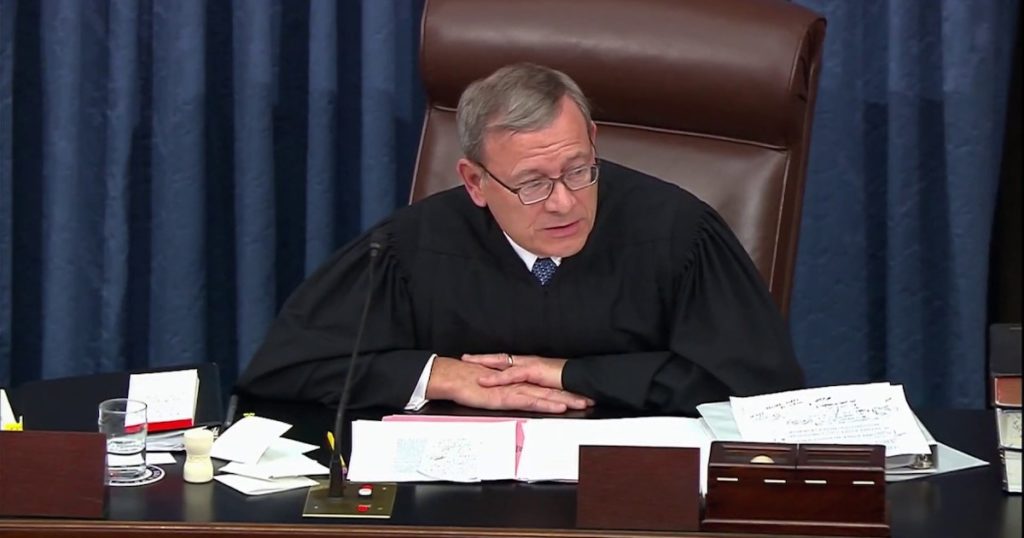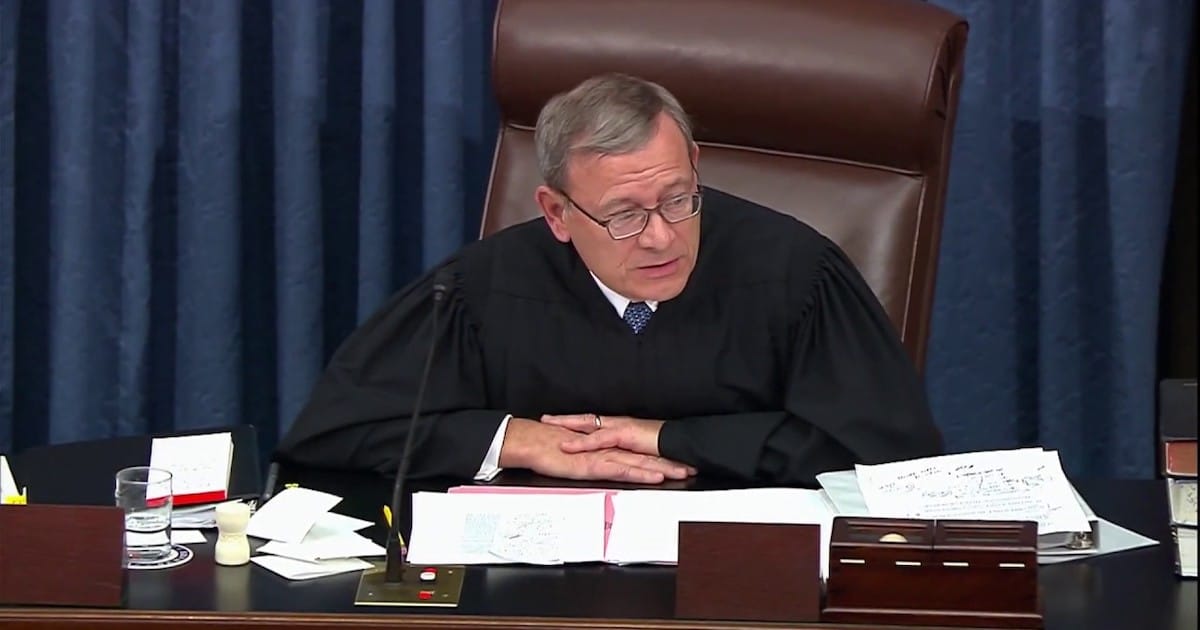 U.S. Supreme Court (SCOTUS) Chief Justice John Roberts issued a rare rebuke of "inappropriate" and "dangerous" threats made by Senate Minority Leader Chuck Schumer, D-N.Y., on Wednesday.
The threatening remarks were made outside the High Court on Wednesday and were directed at Justice Brett Kavanaugh and Justice Neil Gorsuch. Senator Schumer was attending a pro-abortionist protest during oral arguments for June Medical Services LLC v. Russo.
"I want to tell you Justice Kavanaugh and Justice Gorsuch: You have unleashed a whirlwind, and you will pay the price," Senator Schumer said outside the High Court. "You will not know what hit you if you go forward with these decisions."
The case surrounds the constitutionality of a 2014 law known as the Louisiana Unsafe Abortion Protection Act. It requires doctors who perform abortions in Louisiana to have the right to admit patients to a hospital within 30 miles of the place where the abortion is performed.
"Justices know that criticism comes with the territory, but threatening statements of this sort from the highest levels of government are not only inappropriate, they are dangerous," Chief Justice Roberts said in the statement.
SCOTUSblog claimed the Court's decision in the case is "likely to hinge on the vote of Chief Justice John Roberts or perhaps Kennedy's successor, Justice Brett Kavanaugh."
In response to widespread criticism, Senator Schumer's office strangely denied saying what critics claim and attacked the court, again. A spokesman said Chief Justice Roberts "does not just call balls and strikes."
"It's a reference to the political price Republicans will pay for putting them on the court and a warning that the justices will unleash a major grass-roots movement on the issue of reproductive rights against the decision," Schumer spokesman Justin Goodman said Wednesday.
"For Justice Roberts to follow the right wing's deliberate misinterpretation of what Sen. Schumer said, while remaining silent when President Trump attacked Justices [Sonia] Sotomayor & [Ruth Bader] Ginsburg last week, shows Justice Roberts does not just call balls and strikes."