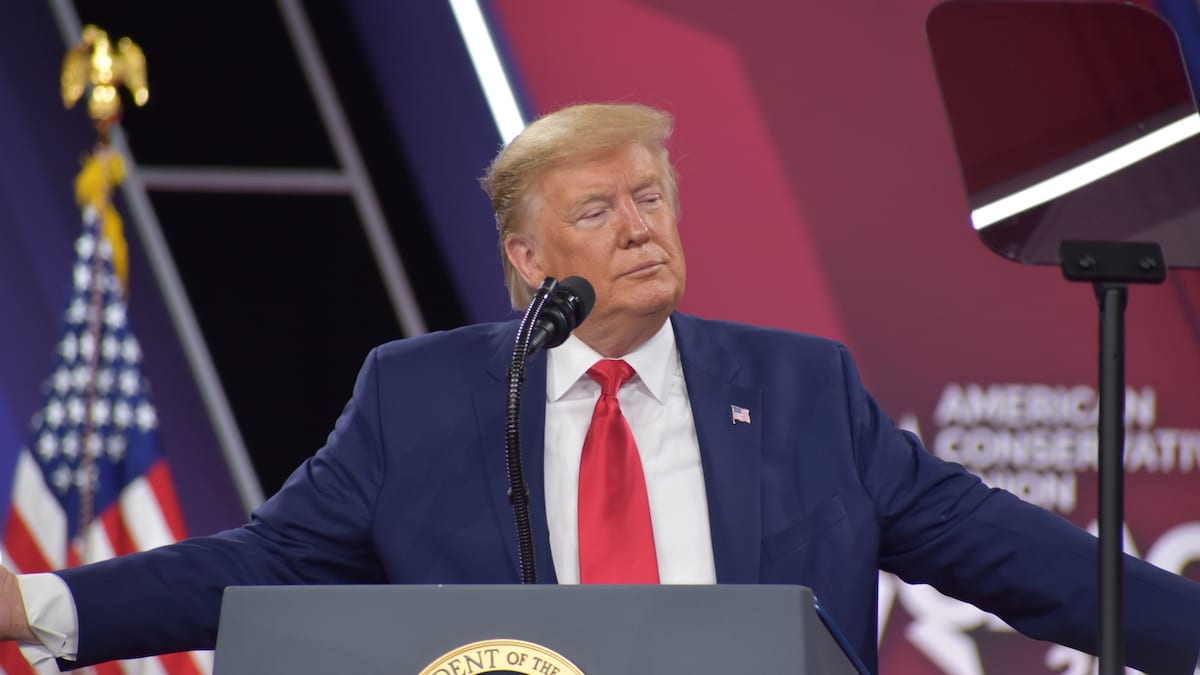 Democratic Governor Roy Cooper Refuses to End Strict Social Distancing Guidelines Despite Data Not Supporting Decision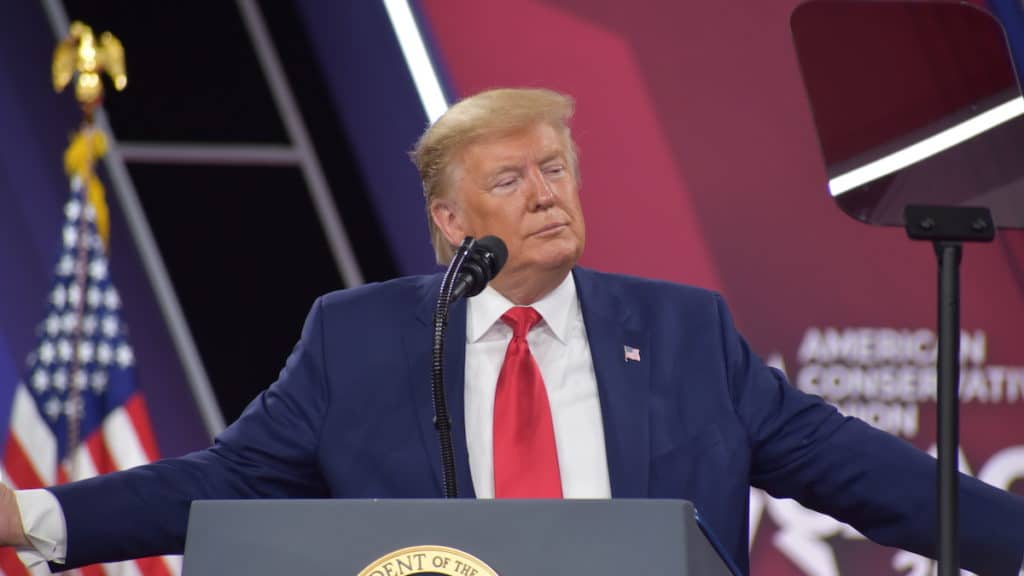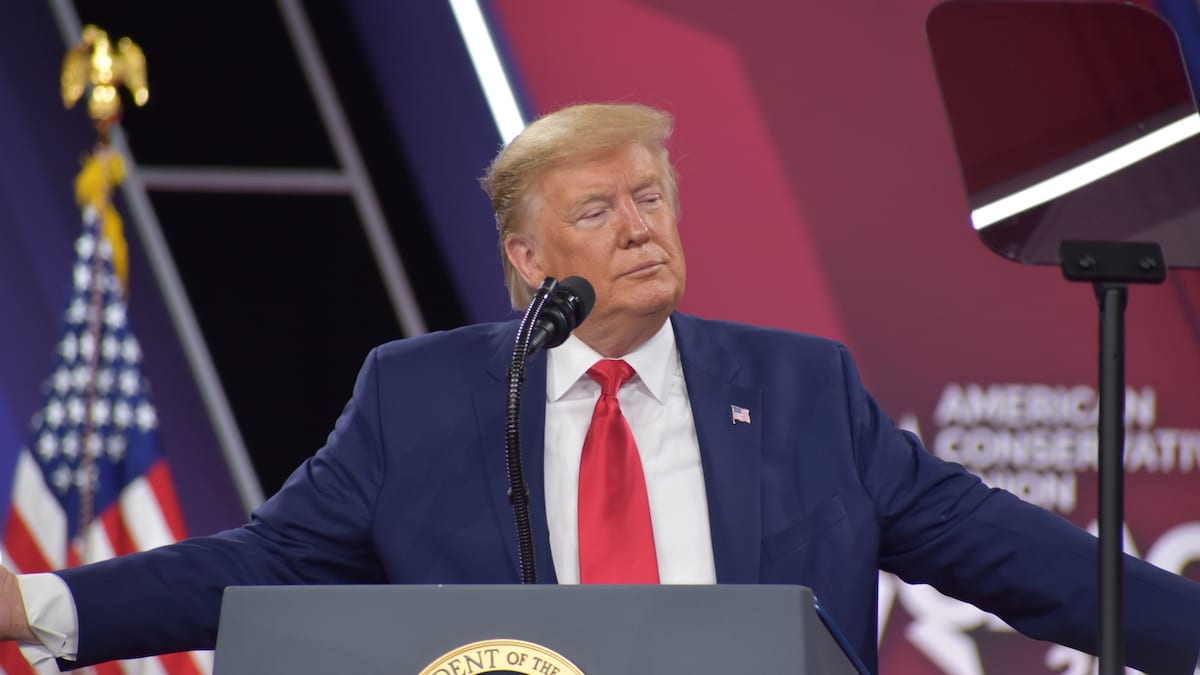 Washington, D.C. (PPD) — President Donald Trump said he is "forced to seek another state to host the 2020 Republican National Convention" after Democratic Governor Roy Cooper refused to end strict social distancing guidelines. The convention was supposed to be held in Charlotte, North Carolina.
"Governor Cooper is still in Shelter-In-Place Mode, and not allowing us to occupy the arena as originally anticipated and promised," the president tweeted. "Would have showcased beautiful North Carolina to the World, and brought in hundreds of millions of dollars, and jobs, for the State."
The decision will cost the state millions of dollars in revenue and economic growth at a time when states desperately need both.
As People's Pundit Daily (PPD) has previously reported, the data don't warrant extending lockdowns, if ever. Lockdowns designed to slow the spread of coronavirus (COVID-19) most failed to "alter the course of the pandemic," according to a statistical analysis by JPMorgan Chase.
"Unlike rigorous testing of potential new drugs, lockdowns were administered with little consideration that they might not only cause economic devastation but potentially more deaths than COVID-19 itself," stated Marko Kolanovic, a quantitative strategist at JPMorgan Chase.