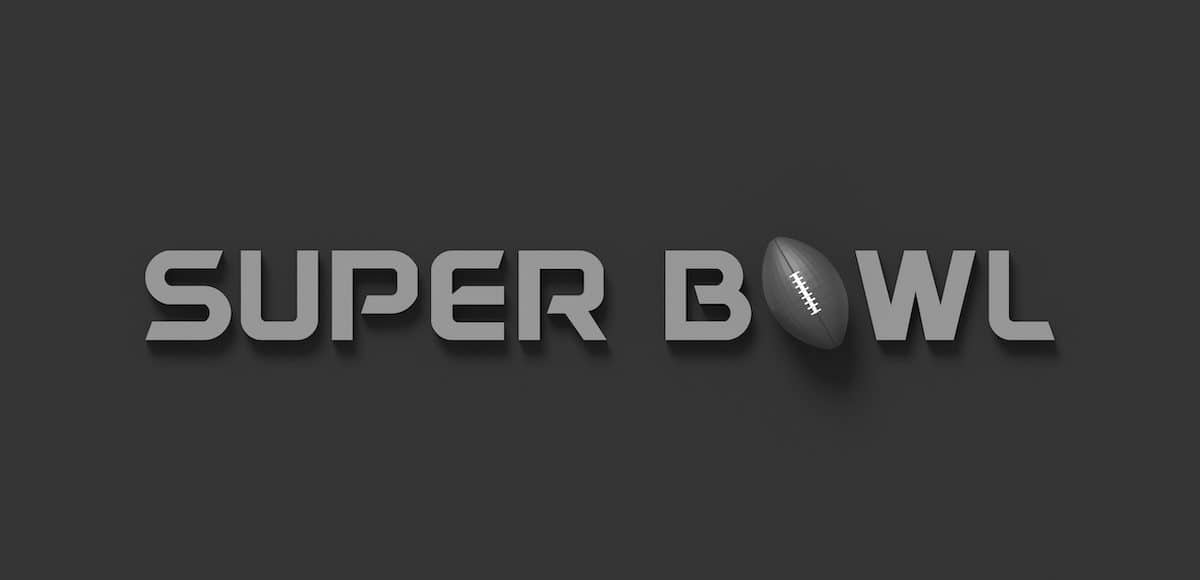 Coach Bill Belichick, Quarterback Tom Brady Score Record Sixth Win in Lowest Scoring Super Bowl in History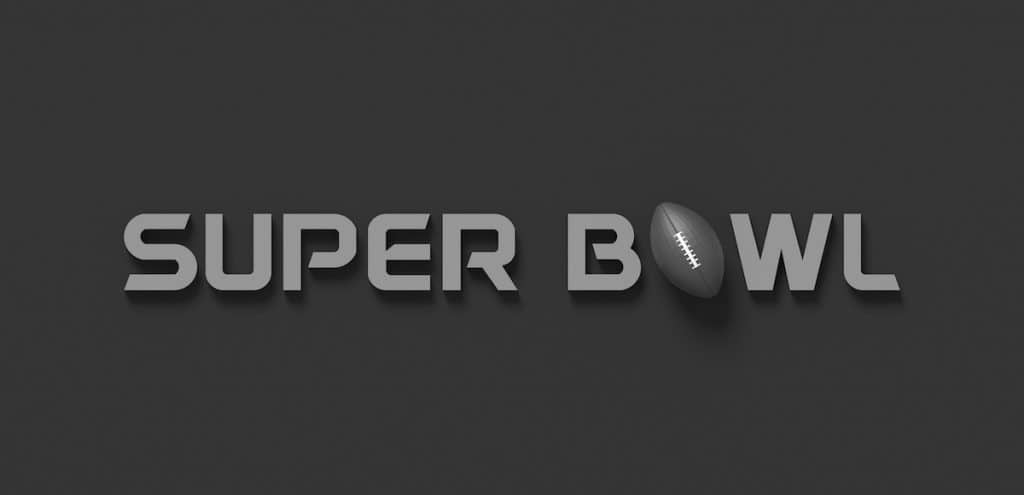 Tom Brady and the New England Patriots defeated Jared Goff and the Los Angeles Rams in Super Bowl LIII. The final score was 13 to 3.
Bill Belichick, 66, is now the most successful coach in Super Bowl history and the oldest to claim the title. He and Brady, 41, made history claiming a record sixth win for the New England Patriots.
Brady and the Patriots scored the first touchdown in the 4th quarter. It was the the lowest scoring Super Bowl in NFL history, and the first to have neither team see the end zone until the final quarter.
The Patriot defense had a plan to stop the most explosive offense in the league, and they executed on it. Goff and the Rams were forced to punt in their first 8 possessions.
But in the fourth quarter, Brady drove the Patriots down the field with just 3 passes, the last being a 34-yard bomb to Rob Gronkowski that set up Sony Michel to run in the game's sole touchdown with 7 minutes remaining.
Stephen Gostkowski all but ended the game with a 41-yard field goal after the decision by the Patriots to kick at 4 and 1 with 1 minute and 16 seconds remaining.
"It was an unbelievable year, we fought through it more than anything," Brady said in the post-game interview. "They played so well. Their defense was great. They made it tough on every play."
"We finally got a touchdown and our defense had a game of the year. We have been this far and lost and it's really tough. I wish we had played better on offense but we won."
"I can't believe it."
Meanwhile, the National Anthem was performed by legendary soul singer Gladys Knight, a performance that was heralded. The half-time show put on by Maroon 5, Travis Scott and Big Boi was less well-received.
The crowd once again booed NFL commissioner Roger Goodell during the Vince Lombardi trophy presentation.
Watch 4Q Super Bowl LIII Highlights Below