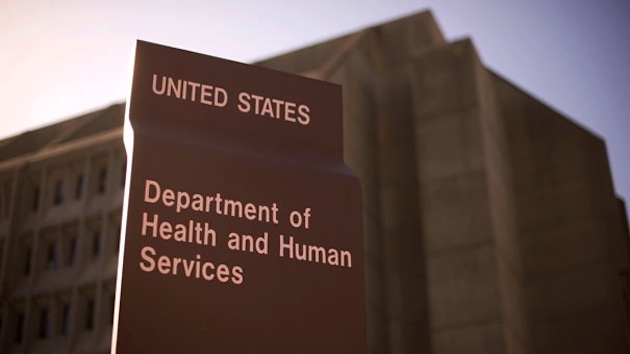 The Health and Human Services Department confirmed they are accelerating the development of a vaccine to prevent Ebola virus disease.
"We are pushing hard to advance the development of multiple products as quickly as possible for clinical evaluation and future use in preventing or treating this deadly disease," said BARDA Director Robin Robinson, Ph.D. "Our goal is to close the global gap in vaccines and therapeutics needed to protect the public health from Ebola as highlighted by the epidemic in West Africa."
Under a one-year contract with Profectus BioSciences Inc., headquartered in Baltimore, the Assistant Secretary for Preparedness and Response (ASPR)'s Biomedical Advanced Research and Development Authority (BARDA) will provide approximately $5.8 million in funding, expertise, and technical assistance to further develop an experimental Ebola vaccine.
The company will manufacture the Ebola vaccine for use in animal safety studies and future clinical trials. The contract can be extended to a total of 13 months and $8.6 million.
The company is required to submit an investigational new drug application to the U.S. Food and Drug Administration (FDA) that — when accepted by the FDA — would allow the vaccine to begin the first clinical trials for safety in humans.
In the meantime, BARDA will continues to explore how its Centers for Innovation in Advanced Development and Manufacturing and its Fill Finish Manufacturing Network can speed up the manufacturing time for Ebola therapeutics and vaccines.