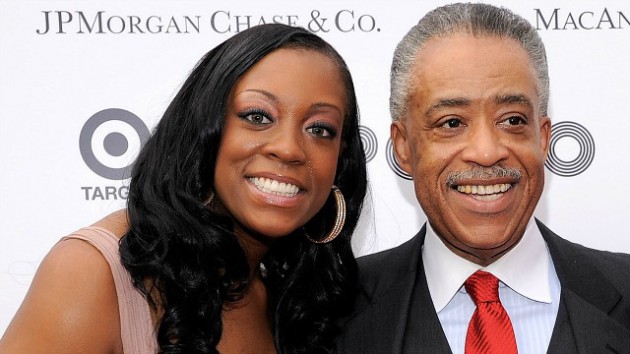 Dominique Sharpton, the daughter of Rev. Al Sharpton, alleged in an Oct. 2 lawsuit that she was "severely injured, bruised and wounded" due to a fall last year where she sprained her ankle on uneven pavement in lower Manhattan.
The lawsuit goes on to say that she's in "permanent physical pain" and "still suffers and will continue to suffer for some time physical pain and bodily injuries." However, Sharpton, whose Twitter handle @MSSharpton2u reads "Actress, National Action Network(NAN), Education for a Better America (EBA), SharptonEntertainment, LLC. Extraordinary Amongst The Ordinary," appears not to have enough "permanent physical pain" that she cannot hike up mountains in Bali.
That link is directed to her Instagram account, which shouldn't be too hard for New York City officials to pull up in an effort to countersue her for filing a fraudulent lawsuit. No doubt her father, who hasn't paid his taxes in years, can give her the money to pay the city to recover their legal fees.