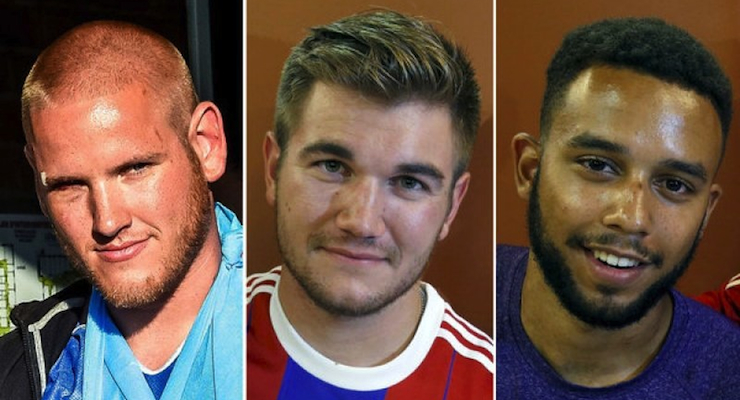 Spencer Stone, one of the three American heroes who prevented a Islamic terrorist from shooting up passengers on a French train in August, is in stable condition after being stabbed "multiple times" near Sacramento.
PPD has not been able to confirm what is now just wild speculation. Police say Airman First Class Stone was stabbed multiple times in the torso after a fight near some popular bars in downtown Sacramento. Despite officials initially believing he would not survive the injuries sustained in the attack, Stone is in stable condition.
"A1C Spencer Stone has been transported to a local hospital, and is currently being treated for injury," Air Force spokesman Lt. Col. Christopher Karns said in an email in Air Force Times. "The incident is currently under investigation by local law enforcement. He is currently in stable condition. We do not have any information as to the events preceding the incident."
Homicide detectives were called to the scene and a man and a woman were reportedly questioned in the attack. Police have not released a description of the suspect, but Stone was allegedly stabbed "multiple times" around 12:45 a.m. (local time) on Thursday on a Sacramento street corner.
Everybody send prayers out to the stone family today

— alek skarlatos (@alekskarlatos) October 8, 2015
Stone, 25, tackled Morocco-born Ayooub El-Khazaani after the heavily armed terror suspect opened fire on a Paris train in August.