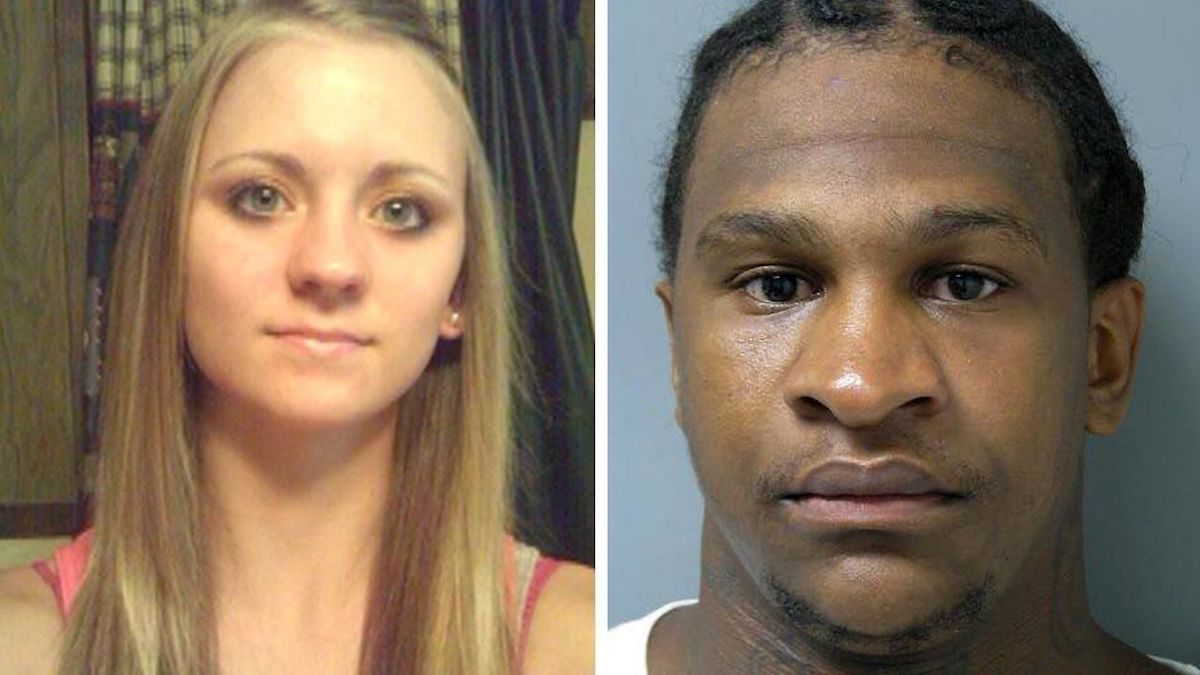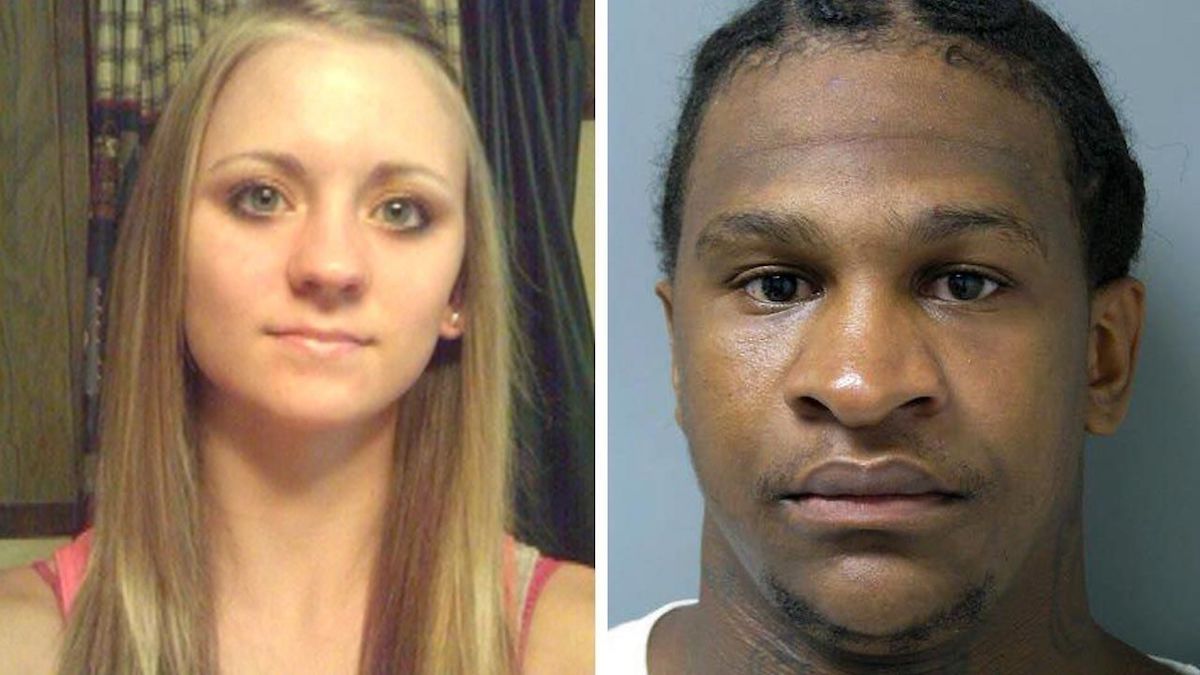 Firefighter Daniel Cole testified on Wednesday at the capital murder trial for Quinton Tellis, the man accused of killin 19-year-old Jessica Chambers. Mr. Cole said he never saw a victim so badly burned as Ms. Chambers, a former cheerleader from Courtland, Mississippi who was set on fire before she died on December 6, 2014.
Her body was covered with soot and blisters and her hair was singed.
"She was sitting on a blanket. Her hair was singed … soot all around her nose and her mouth … blistering all over her body," Mr. Cole, the director of emergency operations for Panola County, told the jury as he fought back the tears. "At one point I even laid down beside her."
Tellis, 29, pleaded not guilty to killing Ms. Chambers, who was found lying next to her burning car on a back road roughly 3 years ago. She had been doused with a flammable liquid and set on fire near a tree farm and died 4 hours later at a Memphis hospital.
Defense attorneys argue Ms. Chambers told firefighters on the scene that a man named Eric set her on fire, which is not the name of the man charged and on trial for her murder. Prosecutors said Mr. Tellis was caught in one lie after another, including about spending time with Ms. Chambers in the hours before her murder.
During opening statements on Tuesday, District Attorney John Champion conceded the name of the man he's prosecuting is not the name of she stated. But he told jurors the evidence in the case would "change your mind."
Mr. Cole and Brandie Davis, who is also a firefighter, said Wednesday that Ms. Chambers did indeed respond with the name "Eric" when asked who had set her on fire. When they found her, she had suffered burns on 93% of her body.
"I asked who did this to you. She replied, "Eric,'" Ms. Davis said during her testimony on the second day of the trial in in Batesville, Mississippi. "She was a fighter. She was trying to answer questions. She was trying to tell us who she was."