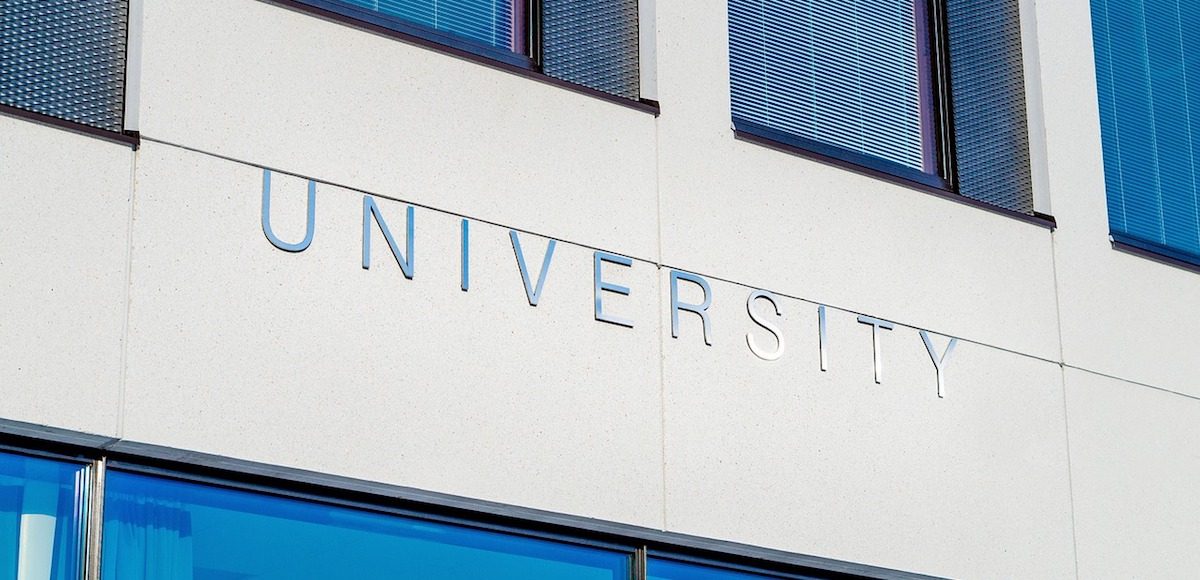 A new study conducted by Wallet Hub ranks the best colleges and universities in American in 2018. Analysts took a look at almost 1,000 higher-education institutions in the United States using 26 key measures.
The data set — grouped into seven categories, such as Student Selectivity, Cost & Financing and Career Outcomes — ranges from student-faculty ratio to graduation rate to post-attendance median salary.
Massachusetts Institute of Technology (MIT) topped the overall college and university rankings, while Harvey Mudd College in California topped the more narrow college-only list. Princeton University in New Jersey came in second on both the overall list and the more narrow universities only list.