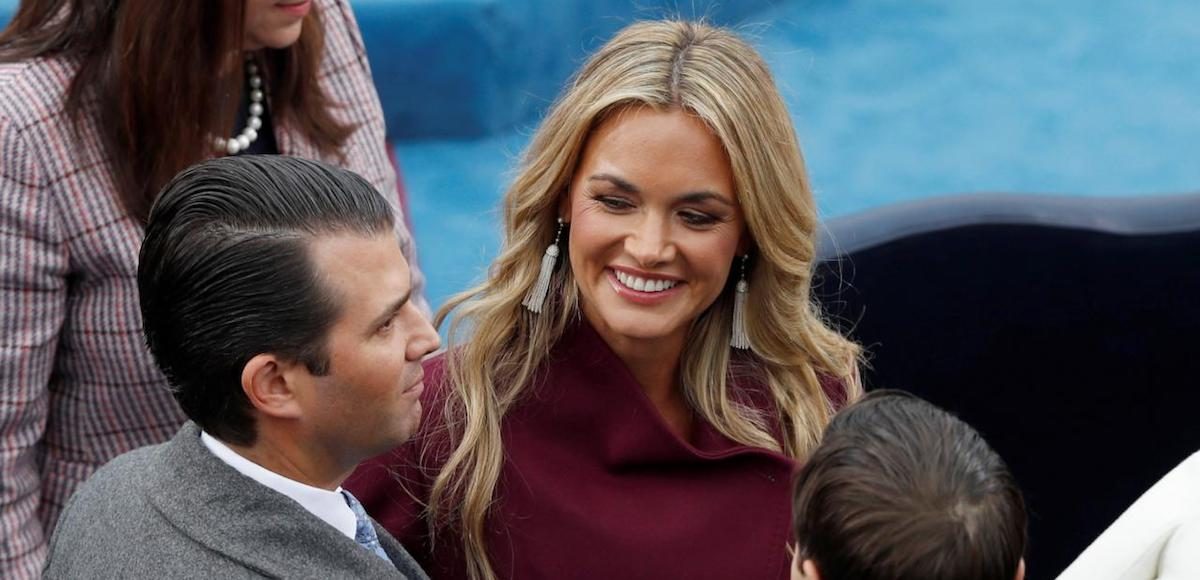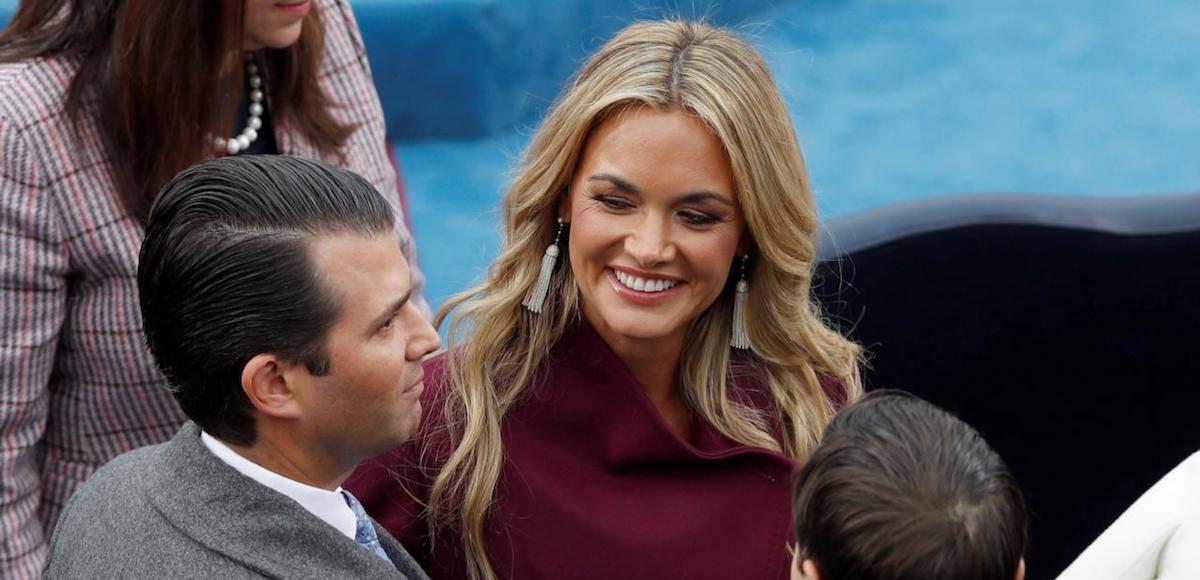 Vanessa Trump, Donald Trump Jr.'s wife, was hospitalized on Monday after receiving and opening a letter containing an unidentified white powder. It was later deemed to be non-hazardous, the New York City Police Department (NYPD) said.
The letter was addressed to Donald Trump Jr., President Donald Trump's oldest son, and the commander-in-chief's daughter-in-law opened it just after 10:00 AM EST at the couple's apartment in Manhattan. It's unclear what the "white powder" was, but authorities tested the substance and found it to be "non-hazardous."
A hazmat (hazardous material) team was called to the apartment and conducted decontamination procedures, while Vanessa Trump was taken to the hospital as a precaution. NYPD said two other people who were also exposed to the powder and were taken to the hospital.
Trump Jr. married Vanessa in 2005 and the couple has five children.
The NYPD and U.S. Secret Service are investigating the incident.
"The Secret Service and our law enforcement partners in New York City are investigating a suspicious package addressed to one of our protectees received today in New York, New York," U.S. Secret Service said in a statement. "This is an active investigation and we cannot comment any further."