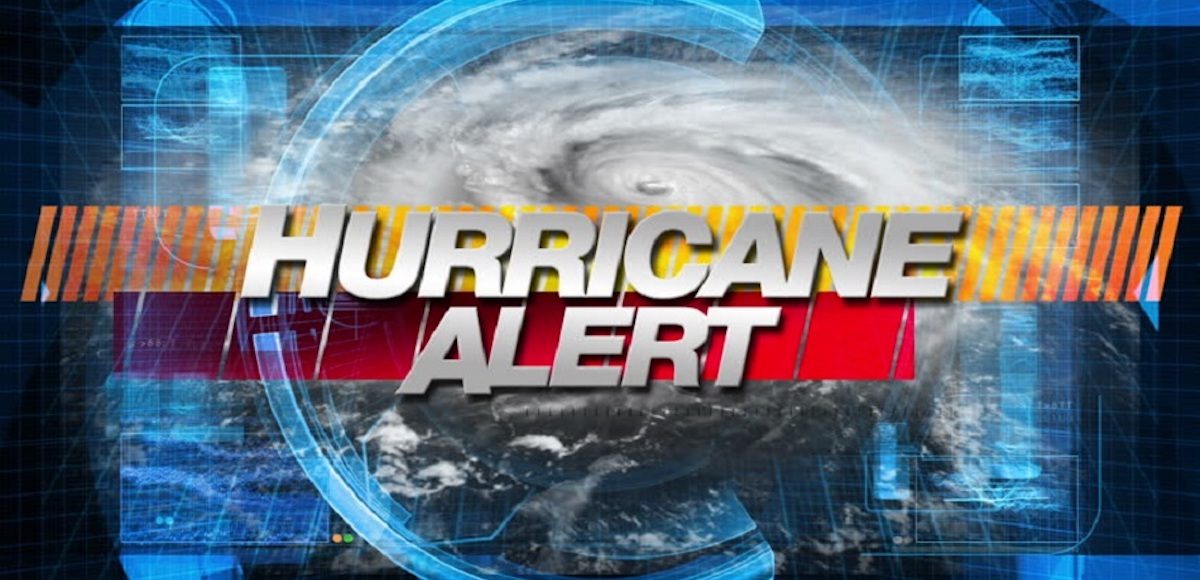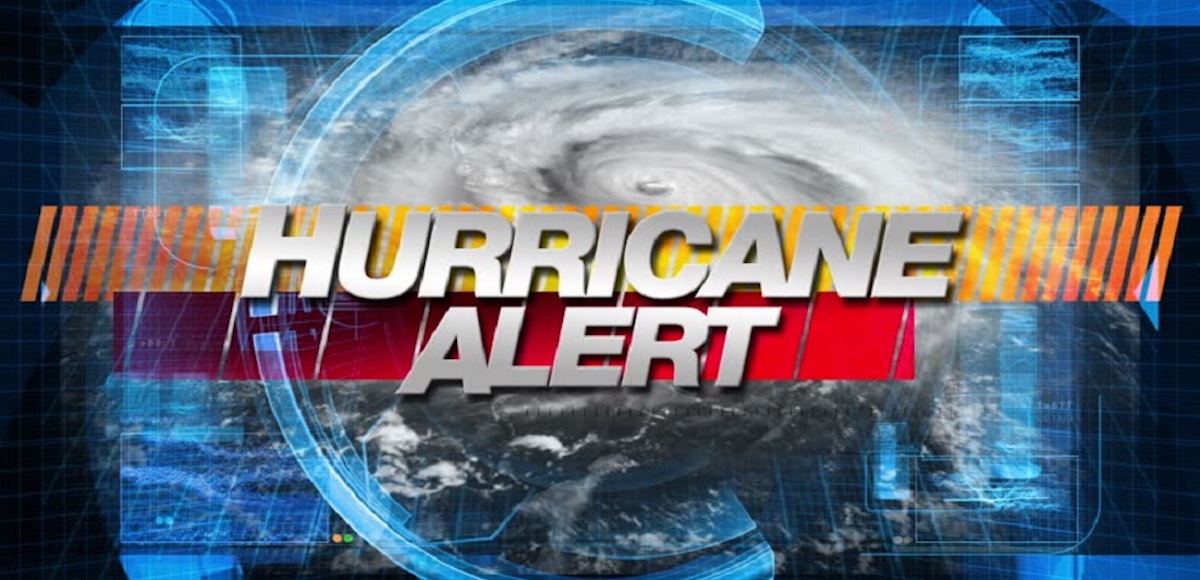 The Euro model (ECMWF) forecasts Hurricane Michael to make landfall at the Florida Panhandle and Big Ben along the U.S. Gulf Coast on Wednesday. The model above tracks over a 240-hour period beginning the morning of Tuesday, October 9, 2018.
UPDATE: Looking for the latest Euro model forecast for Wednesday? It's here.
The consensus for the models anticipates Michael will strengthen to a Category 3 Major Hurricane.
State of Emergency
Florida Governor Rick Scott issued Executive Order 18-276 declaring a state of emergency in Escambia, Santa Rosa, Okaloosa, Walton, Holmes, Washington, Bay, Jackson, Calhoun, Gulf, Gadsden, Liberty, Franklin, Leon, Wakulla, Jefferson, Madison, Taylor, Hamilton, Suwannee, Lafayette, Dixie, Columbia, Gilchrist, Levy and Citrus counties.
The governor expanded Executive Order 18-276 later Monday to include Bradford, Pasco, Hernando, Pinellas, Hillsborough, Manatee, Alachua, Union, and Baker Counties. With these additions, the state of emergency includes 35 Florida counties in total.
Alabama Governor Kay Ivey issued a statewide State of Emergency on Monday that went into effect at 3:00 PM CST.
Tropical Storm Watch
A Tropical Storm Watch is in effect from the Alabama-Florida border to the Mississippi-Alabama border, and Suwanee River Florida to Chassahowitzka Florida.
The Tropical Storm Warning for the Cuban province of Pinar del Rio has been discontinued.
The National Hurricane Center (NHC) said the reconnaissance aircraft indicate maximum sustained winds increased to near 100 mph (155 km/h) with even higher gusts. It's forecast to strengthen from a steady to rapid pace over the next 24 hours or so. Michael is forecast to become a major hurricane by Tuesday night.
Hurricane-force winds extend outward up to 35 miles (55 km) from the center and tropical-storm-force winds extend outward up to 175 miles (280 km). Additional strengthening is expected, and Hurricane Michael is forecast to be a major hurricane at landfall in Florida. Weakening is expected after landfall as Michael moves through the southeastern United States.
Hurricane-force winds extend outward up to 40 miles (65 km) from the center and tropical-storm-force winds extend outward up to 195 miles (315 km). NOAA buoy 42003 recently reported 1-minute mean winds of 47 mph (76 km/h) and a wind gust of 54 mph (87 km/h).
The latest minimum central pressure reported by the NOAA aircraft is 968 mb (28.58 inches).
A northward to north-northwestward motion at a slightly faster forward speed is expected through Tuesday night, followed by a northeastward motion on Wednesday and Thursday. On the forecast track, the center of Michael will move over the southeastern Gulf of Mexico tonight, then move across the eastern Gulf of Mexico Tuesday and Tuesday night. The center of Michael is expected to move inland over the Florida Panhandle or Florida Big Bend area on Wednesday, and then move northeastward across the southeastern United States Wednesday night and Thursday.
Hurricane-force winds extend outward up to 45 miles (75 km) from the center and tropical-storm-force winds extend outward up to 185 miles (295 km). A wind gust to 56 mph (91 km/h) was recently reported at Apalachicola Regional Airport.
The estimated minimum central pressure based on NOAA and Air Force Reserve Hunter aircraft data is 933 mb (27.55 inches).
H/T: Tropical Tidbits