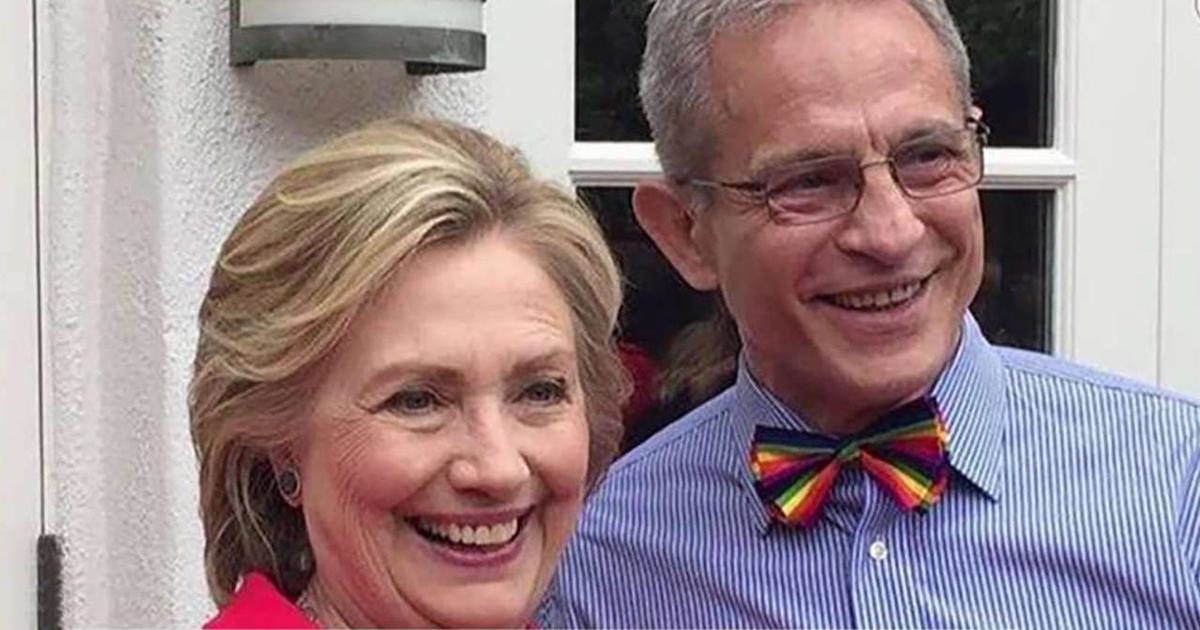 Prosecutors Allege Buck Injected Drugs in Exchange for Sexual Fetishes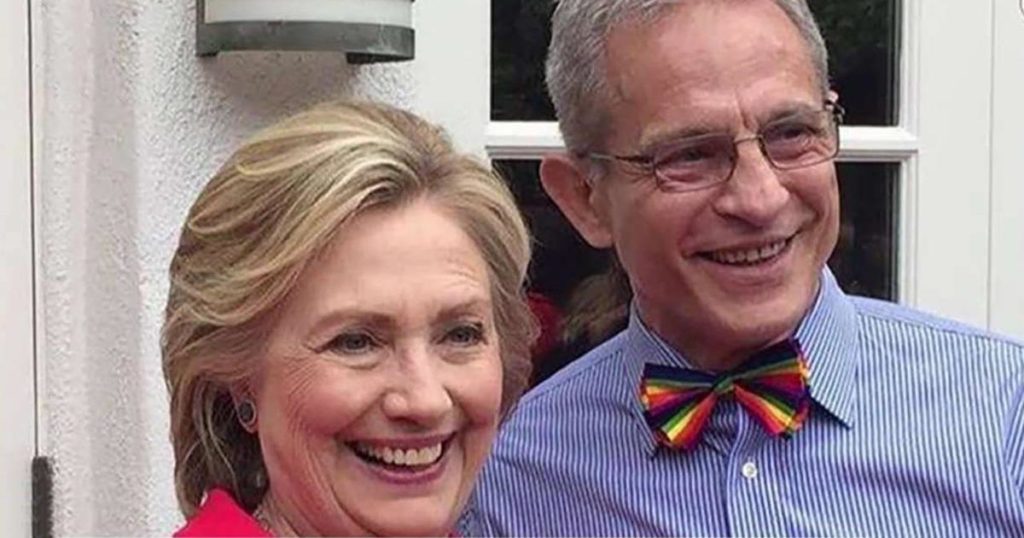 Democratic donor Ed Buck has been arrested and charged with operating a drug den inside his West Hollywood home. He is currently a major donor to Rep. Ted Lieu, D-Calif., Democratic Gov. Gavin Newsom and was a top donor to Hillary Clinton in 2016.
Mr. Buck last made headlines after two black men died from overdoses 18 months apart inside his home. However, a third man reportedly suffered an overdose last week and survived.
In July 2017, Gemmel Moore, a young African American man, was found naked on a mattress in the living room and dead of a drug overdose. Drug paraphernalia was found all over the room, according to authorities.
Timothy Dean, 55, suffered a methamphetamine overdose eighteen months later.
No charges were announced in those cases, raising objections from conservative activists and online social media personalities such as Mike Cernovich.
Mr. Buck has now been charged with three counts of battery and is accused of injecting the alleged third victim with methamphetamine on September 11, The Los Angeles Times reported.
Prosecutors allege Mr. Buck used his position of power to manipulate his victims into participating in his sexual fetishes.
"These fetishes include supplying and personally administering dangerously large doses of narcotics to his victims," the prosecutors wrote, according to court papers obtained the Times.
KABC-TV Los Angeles reported prosecutors are seeking a $4 million bail. Mr. Buck faces up to five years and eight months in state prison if convicted and is due in court on Wednesday.