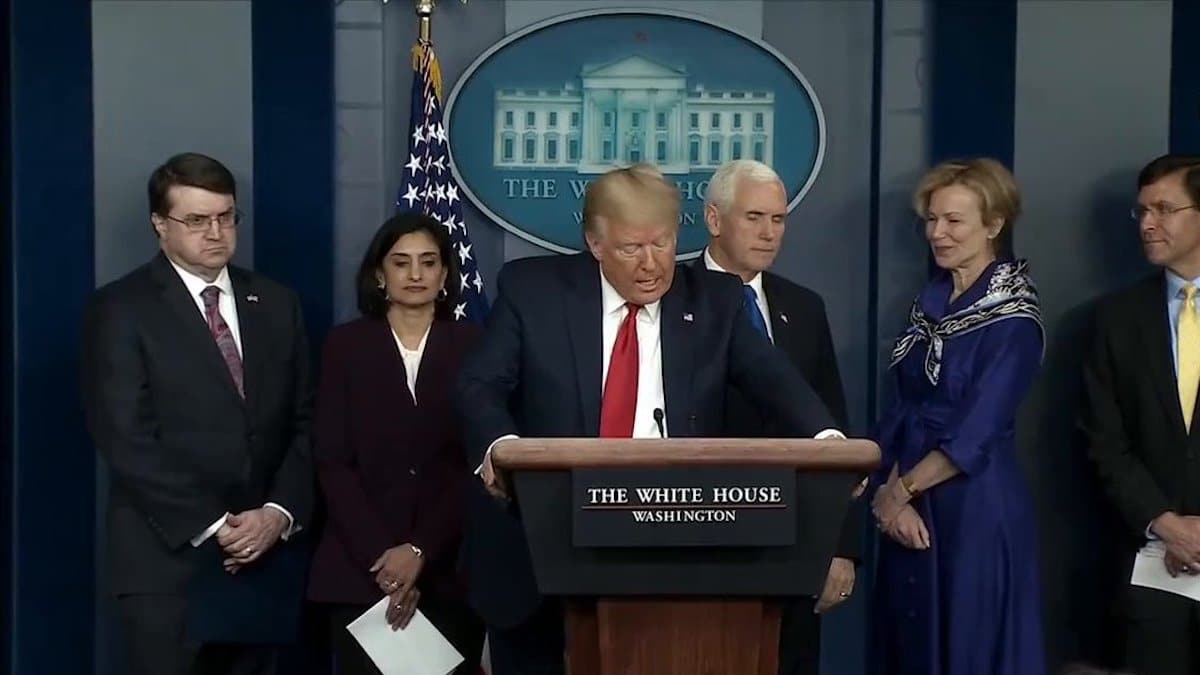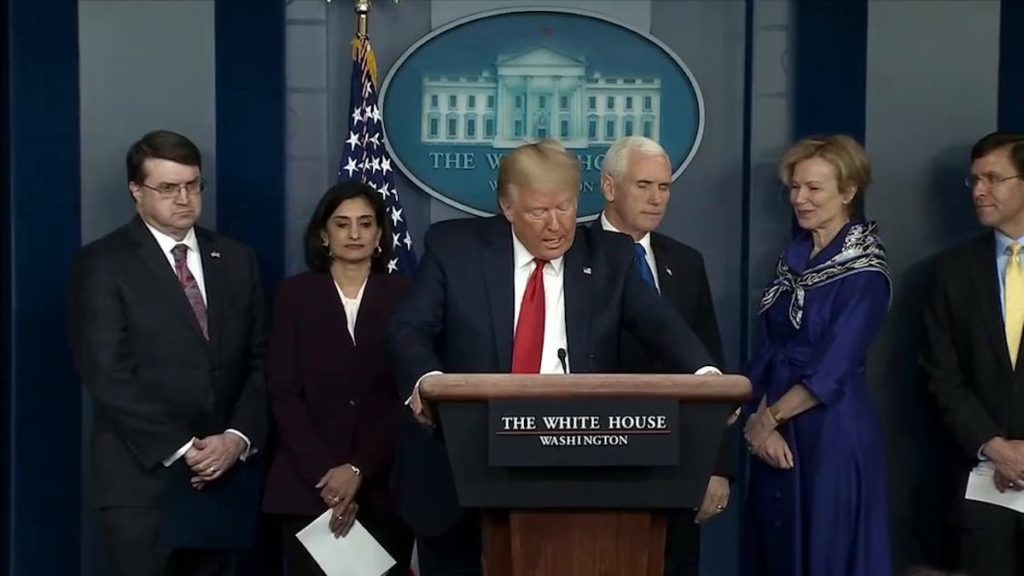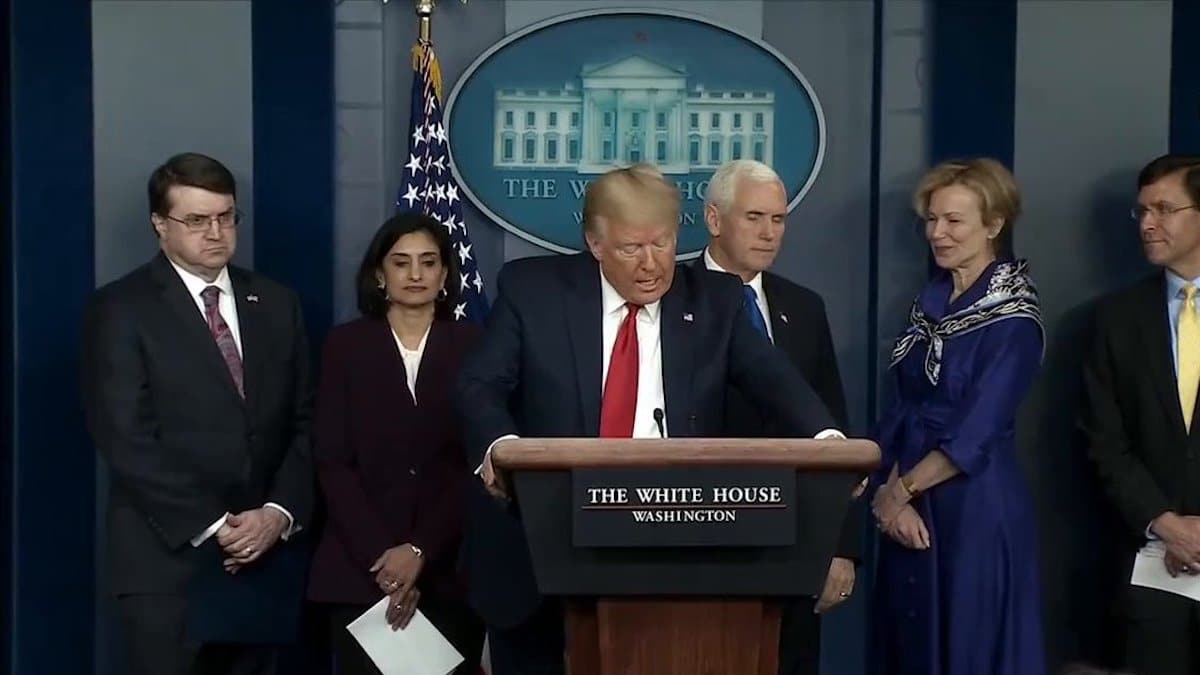 Washington, D.C. (PPD) — President Donald J. Trump on Friday used the Defense Production Act (DPA) to require General Motors Company (GM) to produce ventilators for coronavirus patients.
UPDATE: Peter Navarro will also serve as the policy coordinator on Defense Production Act. The goal is for the U.S. to produce 100,000 ventilators in next 100 days.
Last week, the president invoked the Defense Production Act (DPA) to combat the coronavirus. It is the primary source of Presidential authorities to expedite and expand the supply of resources from the U.S. industrial base to support a number of agencies and programs.
Put plainly, the invocation grants the president vast powers for emergency preparedness, to include requiring private companies to manufacture critical supplies in times of crisis.
But he was hesitant to use the power and gave volunteerism a chance to produce N95 masks, hand sanitizer and other products such as ventilators.
The White House had been negotiating with GM to make tens of thousands of ventilators, but talks broke down due to concerns that the price tag would exceed $1 billion.
"Our negotiations with GM regarding its ability to supply ventilators have been productive," President Trump said. "But our fight against the virus is too urgent to allow the give-and-take of the contracting process to continue to run its normal course."
"GM was wasting time. Today's action will help ensure the quick production of ventilators that will save American lives."
Earlier Friday, President Trump put GM under the gun on Twitter. He accused them of essentially price gouging during a time of crisis.
"As usual with 'this' General Motors, things just never seem to work out," the president tweeted. "They said they were going to give us 40,000 much needed Ventilators, 'very quickly'. Now they are saying it will only be 6000, in late April, and they want top dollar. Always a mess with Mary B."