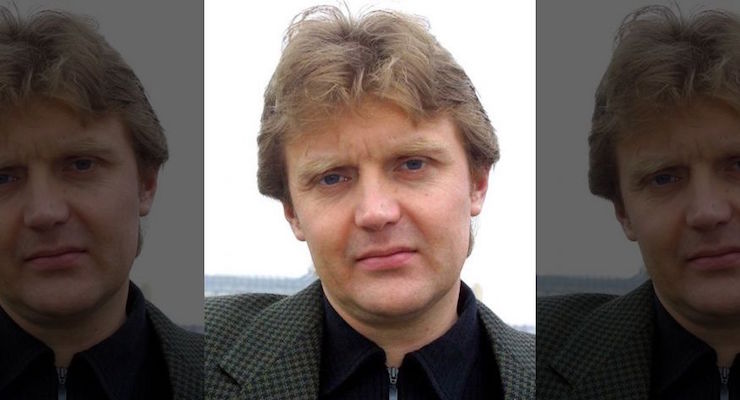 A British judge ruled Thursday that Russian President Vladimir Putin "probably ordered" the murder of former KGB and FSB agent Vladimir Litvinenko, a Kremlin critic who died three weeks after drinking tea laced with poison at a London hotel in 2006. The Russian government has denied any involvement in Litvinenko's murder and has refused to extradite the two man suspects in the case.
Judge Robert Owen said Thursday that he is certain Alexander Litvinenko was given tea laced with a fatal dose of polonium-210 at a London hotel in November 2006. In his 326-page report, Judge Owen said that based on the evidence he had seen, there was a "strong probability" that Russia's FSB security service conducted the operation to kill Litvinenko. The murder-hit was "probably" approved by then-FSB head Nikolai Petrushov and by Putin.
"We regret that a purely criminal matter has been politicized and has darkened the general atmosphere of bilateral relations," a spokesperson for Putin said.
The judge also noted that Litvinenko "was regarded as having betrayed the FSB" with his actions, and that "there were powerful motives for organizations and individuals within the Russian state to take action against Mr. Litvinenko, including killing him." Litvinenko fled to Britain in 2000 after a falling out with Putin and his oligarch inner circle. However, in the years leading up to his death, the former spy became a whistleblower and a vocal critic of Putin, whom he accused of corruption and having involvement with organized crime.
"I am very pleased that the words my husband spoke on his deathbed when he accused Mr. Putin have been proved by an English court," Litvinenko's widow Marina said outside the High Court.
Though both deny involvement, British police have accused Dmitry Kovtun and Andrei Lugovoi of actually carrying out the Kremlin-sponsored killing. Moscow refuses to extradite either of them and, not surprisingly, the Russian government has always denied involvement in Litvinenko's death.
But that didn't stop the British government from appointing Judge Owen to head a public inquiry into the murder, which put a strain on U.K.-Russian relations. He heard from dozens of witnesses during months of public hearings last year, and also saw secret British intelligence evidence.