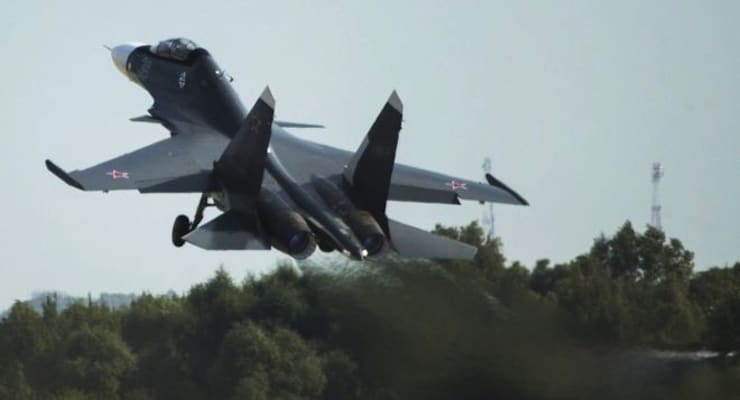 Russia announced it will upgrade its facilities in Syria to handle increased naval and air traffic, as well as make them permanent facilities. The move comes as Moscow looks to as cement its hold on the Middle Eastern country it supported in its civil war.
The naval base at Tartus, long a Soviet, and Russian base, will be upgraded to handle larger ships such as cruisers. The Hmeimin air base, near Latakia, will be upgraded with a second usable runway, reports Interfax News Agency.
Russia will still deploy S-300 surface-to-air defense systems and Bastion coastal missile launchers in Tartus.
The Syria infrastructure will play an important role for the Russian military as its only access in the Mediterranean. This importance obviously played a major role in Putin's decision to intervene in the Syrian Civil War supporting Assad in order to save the facilities for the Russian air force and navy.
This article first appeared on Tsarizm.com, news you need to know RIGHT NOW about Russia, the former Soviet Union and Eastern Europe.
[mybooktable book="lost-bastards" display="summary" buybutton_shadowbox="true"]