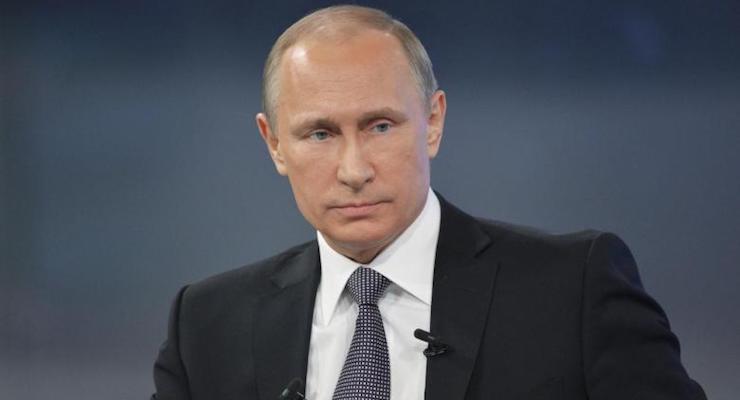 Several years ago Russia passed a ban on the adoption of Russian children by Americans after the death of a boy at the hands of his American adopted parents. The law was named after Dima Yakovlev who died in 2008. Many analysts believe the real intention of the law was in response to the U.S. Magnitsky List which sanctioned high-level Russian officials.
However, the law has negatively impacted the thousands of Russian children living in orphanages with reduced chances to find a family. The government now stands ready to possibly reverse this action.
Valentina Matvienko, the speaker in Russia's higher house of parliament, the Federation Council, said that the Russian government was "open to dialogue," The Moscow Times reported.
"If the United States can guarantee our children's rights and well-being, if they are ready to cooperate with our diplomatic representatives, and if they can ensure that our officials are updated on the children's well-being, then there's no reason that everything can't 'return to normal,'" she said. "It was never our aim to keep this law in place."
"There has been no attempt by U.S. authorities to begin a dialogue with Russia on the issue over the last three years," she said. "Not a single step was made to try and solve this problem."
The change of heart also comes after the European Court of Human Rights declared the law illegal.
This article first appeared on Tsarizm.com — "News you need to know RIGHT NOW about Russia, the former Soviet Union and Eastern Europe"
[mybooktable book="lost-bastards" display="summary" buybutton_shadowbox="true"]