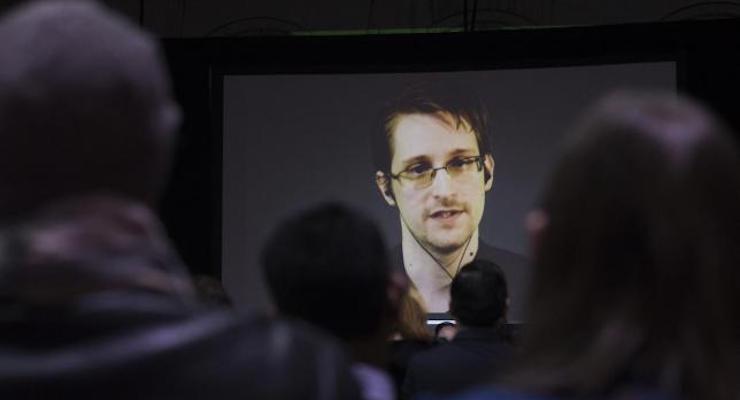 Russian authorities extended the residence permit of former U.S. National Security Agency (NSA) contractor-employee Edward Snowden.
"Residence permit for Edward Snowden in Russia extended by 3 years until 2020" – told RIA Novosti lawyer Anatoly Kucherena, which represents the interests of Snowden in Russia.
Anatoly Kucherena also declared that Snowden has all legal grounds to soon obtain Russian citizenship.
"In effect, he now has all grounds to receive citizenship in the future, over the course of a certain period, since under the law we have a period of residence on Russia soil of not less than 5 years" – Adding that Snowden has been living in Russia for 4 years now.
Chelsea Manning
The statement about Snowden's residence permit came after US President Barack Obama softened the sentence of the informant WikiLeaks Chelsea Manning, sentenced to 35 years in prison – she will now be released in May of this year.
Snowden, in his Twitter post, thanked Chelsea Manning for all that she has done, as well as Obama for her release.
Background
In 2013, Snowden passed secret documents to the British newspaper Guardian and other media outlets. The documents contained information on secret surveillance conducted by US intelligence. This led to an international scandal.
In the US, Snowden is accused of theft of state property, the illegal use of information relating to national defense, as well as the deliberate disclosure of confidential data.
In 2013, Snowden was granted temporary asylum in Russia, when he became stuck in the transit area at a Moscow airport, after the US cancelled his passport.
In 2016, in a Financial Times interview, Snowden said that still "continues to serve the United States," and going to "leave Russia sooner or later."
Snowden repeatedly called on President Barack Obama to pardon him, saying it was morally necessary for him to expose mass surveillance.
Barack Obama continues to assume that Snowden should return to the United States to face charges for leaking classified information. If convicted of the charges against him, Snowden could face up to 30 years in prison.
This article first appeared on Tsarizm.com — "News you need to know RIGHT NOW about Russia, the former Soviet Union and Eastern Europe"