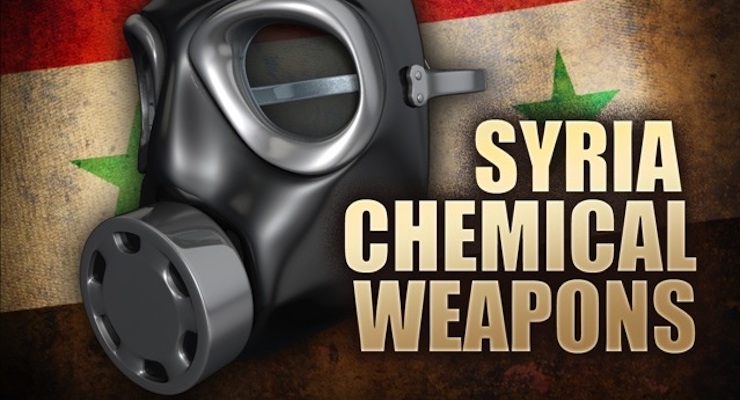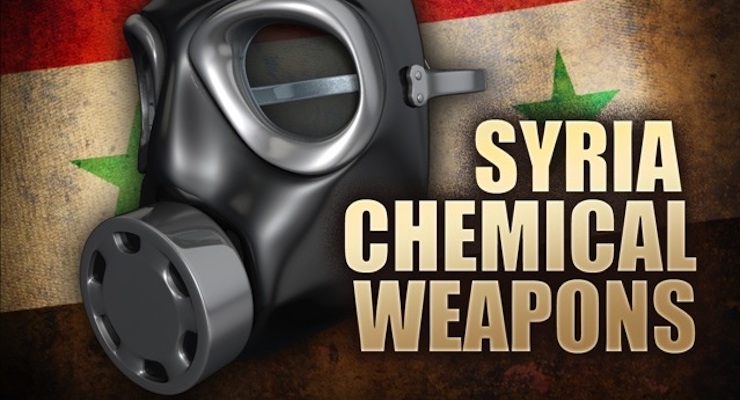 U.S. President Donald J. Trump condemned the chemical attack in Syria as "reprehensible" and one that "cannot be ignored by the civilized world." He went to trash his predecessor for the state of affairs in Syria, in which former President Barack Obama drew his empty and infamous "red line" regarding such attacks, which President Bashar al-Assad crossed without consequence.
"Today's chemical attack in Syria against innocent people, including women and children, is reprehensible and cannot be ignored by the civilized world," President Trump said in a statement. "These heinous actions by the Bashar al-Assad regime are a consequence of the past administration's weakness and irresolution."
The chemical attack in Syria was one of the deadliest attacks in the country's 6-year civil war, claiming the lives of at least 100 people and wounding at least 400 others. While it has been widely reported the new U.S. administration has had greater success against the Islamic State in Iraq, it is unclear how far President Trump is willing to go to respond to President Assad in Syria, particularly considering .
"President Obama said in 2012 that he would establish a 'red line' against the use of chemical weapons and then did nothing," President Trump said. "The United States stands with our allies across the globe to condemn this intolerable attack."
President Assad is acting as a countering force to the Islamic State, otherwise known in Syria as Daesh, which has a stronghold capital in Raqqa, Syria. Still, the Britain-based Syrian Observatory for Human Rights monitoring group said there were 11 children among the dead.
Secretary of State Rex Tillerson also released a statement in response.
"The United States strongly condemns the chemical weapons attack in Idlib province, the third allegation of the use of such weapons in the past month alone," Mr. Tillerson said. "Anyone who uses chemical weapons to attack his own people shows a fundamental disregard for human decency and must be held accountable."