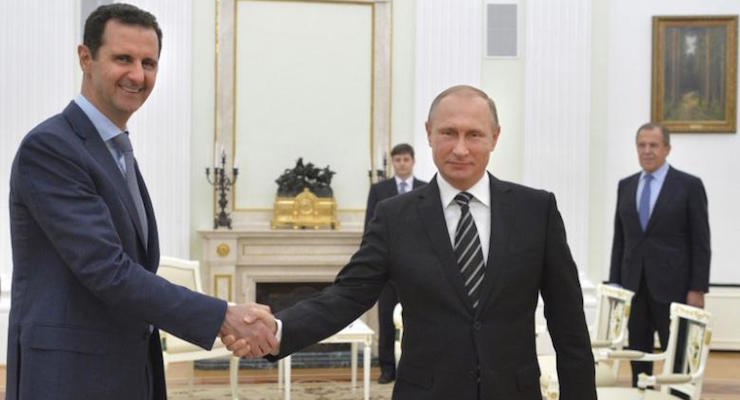 The United States (US) has concluded Russia knew in advance of the chemical weapons attack in Syria last week, senior official told The Associated Press (AP). The report comes as foreign minister from the G7 meet to pressure Russia to rethink it's support for Syrian President Bashar al-Assad.
Last Thursday, President Donald J. Trump ordered the U.S. military to launch Tomahawk missiles at airfields near the chemical weapons storage facility at Shayrat Airbase in response to one of the deadliest chemical weapons attacks in the country's 6-year civil war. An estimated 72 people were killed and another roughly 400 were wounded.
The U.S. official, who wasn't authorized to speak publicly on intelligence matters and demanded anonymity, told the AP a Russian-operated drone flew over a hospital in Syria as victims of the attack were rushing to get treatment. Hours after the drone left, a Russian-made fighter jet bombed the hospital in what American officials believe was an attempt to cover up the usage of chemical weapons.
While Russia just prior to the strike on Syria said their support for President al-Assad wasn't unconditional, they maintained that the chemical weapons were released when a conventional bomb hit a rebel storage depot and caused a leak in the containment.