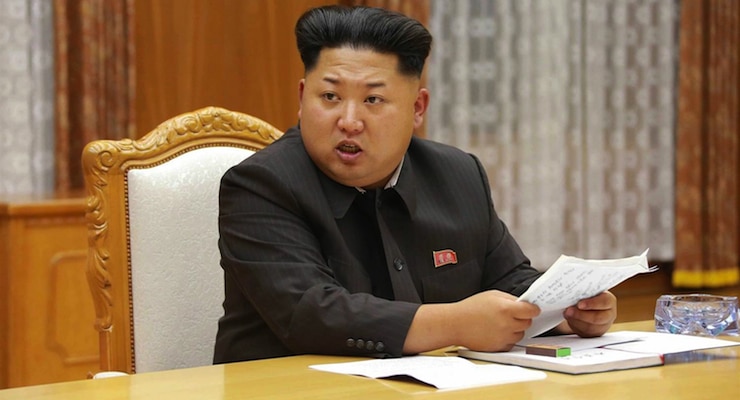 North Korea attempted to launch another missile on Sunday, but U.S. Pacific Command said it "blew up almost immediately" and the test was a total failure. The test comes a day after the 105th birthday of the late North Korea founder Kim Il Sung, and as Japanese warships join the U.S. Navy battle fleet off the Korean peninsula.
"U.S. Pacific Command is fully committed to working closely with our allies in the Republic of Korea and in Japan to maintain security," Cdr. Dave Benham said in a statement.
The type of missile was still being determined.
With the goal of successfully developing and testing a long-range nuclear missile that can reach the continental United States, North Korea launched a long-range rocket and conducted two nuclear tests last year, including its most powerful to date.
[wpdatatable id=92 table_view=regular]