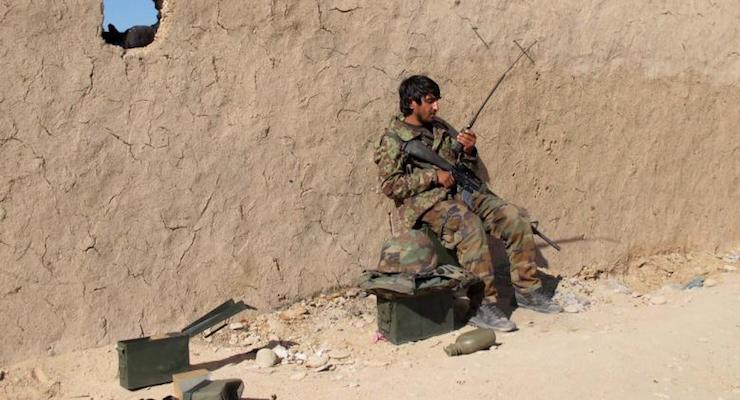 The U.S. commanding general in Afghanistan, General John Nicholson, with Defense Secretary Jim Mattis by his side, gave a briefing in-country where they accused Russia of providing weapons to the Taliban to attack American-backed, Afgan forces in the country.
Associated Press reported, "Earlier Monday, a senior U.S. military official told reporters in Kabul that Russia was giving machine guns and other medium-weight weapons. The Taliban are using the weapons in the southern provinces of Helmand, Kandahar and Uruzgan, according to the official, who briefed journalists on intelligence information on condition of anonymity."
"We'll engage with Russia diplomatically," Mattis said. "We'll do so where we can, but we're going to have to confront Russia where what they're doing is contrary to international law or denying the sovereignty of other countries."
"For example…any weapons being funneled here from a foreign country would be a violation of international law."
The Afghan Defense Minister resigned after the Taliban attack on government forces where over 170 soldiers were killed. Mattis met with Afghan President President Ashraf Ghani to discuss the situation.
Nicholson said "anyone who arms belligerents who perpetuate attacks like the one we saw" isn't focused on "the best way forward to a peaceful reconciliation."
Mattis was grim describing the coming fight with the Taliban who have gained ground after Obama removed U.S. forces almost completely and prematurely. "2017 is going to be another tough year."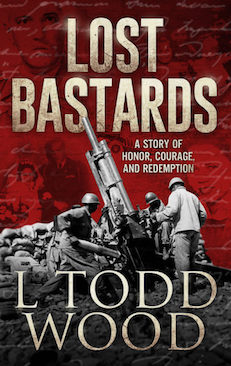 A story of hardship, love, and heroism of The Korean War, based on the story as told by the children of Dick Carpenter, USA retired (deceased), from his recollections, FOIA requests, and discussions with veterans.
More info →