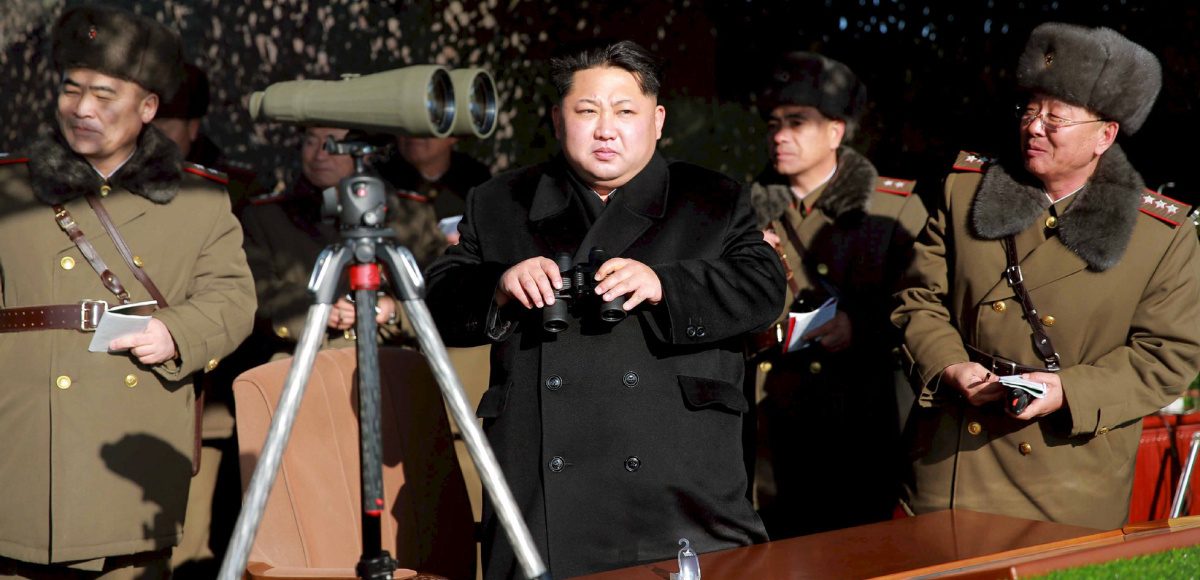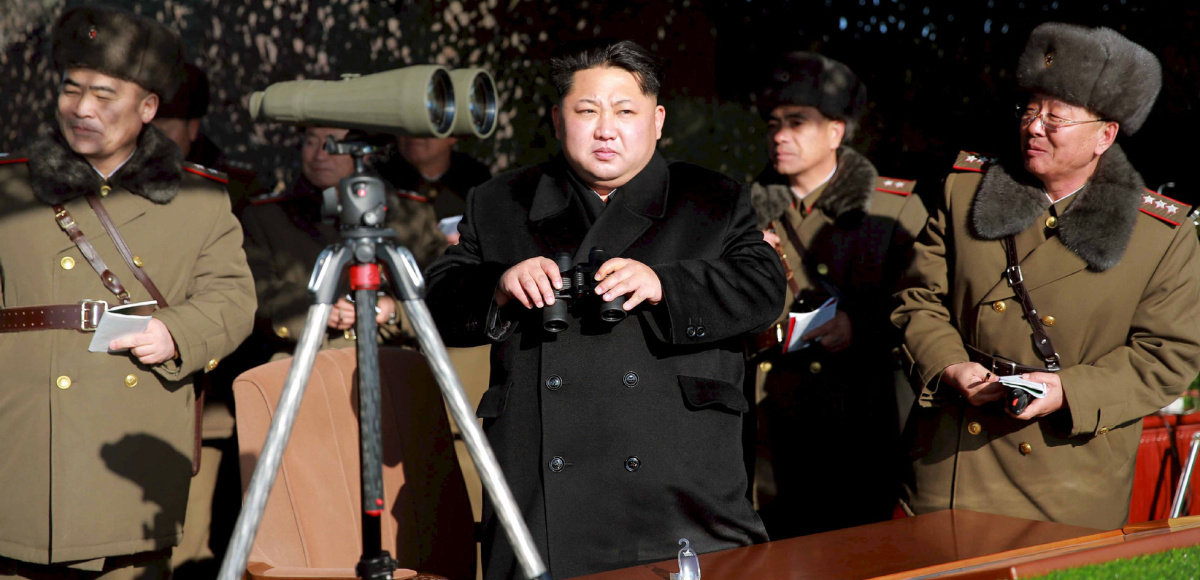 North Korea test-fires another ballistic missile despite warnings from the U.S. and China, South Korean military tells local media. The test, which appears to have been a failure, comes on the same day U.S. Secretary of State Rex Tillerson took the threat of a nuclear North Korea to the United Nations Security Council on Friday.
Mr. Tillerson urged member countries to cut ties with Pyongyang and freeze access to funds that could be used to develop the rogue nation's nuclear arsenal.
"With each successive detonation and missile test, North Korea pushes northeast Asia and the world closer to instability and broader conflict," Tillerson said. "The threat of a North Korean attack on Seoul or Tokyo is real."
Tillerson called on the international community to fully implement U.N. sanctions and to suspend or downgrade diplomatic ties as well with North Korea, adding that it was "only a matter of time" before Pyongyang takes aim at the U.S. He said the international community must take real steps right now in order to prevent North Korea from carrying out those threats.
"Business as usual is not an option," Tillerson told 15 other top diplomats at the meeting.
U.N. Secretary General António Guterres joined Mr. Tillerson on the decision-making council and condemned North Korea's record of repeated violations of U.N. resolutions regarding nuclear and missile testing and development.
"I am alarmed by the risk of a military escalation in the region, including by miscalculation or misunderstanding," Secretary General Guterres said.
Following his meeting with President Donald J. Trump at Mar-a-Lago, Chinese President Xi Jinping warned North Korea about conducting another ballistic missile test. Multiple reports characterized the warning more as a threat. In an interview with Reuters published late Thursday, President Trump warned that a "major, major" conflict with Pyongyang is a possibility, but that he is working toward a diplomatic solution.
Chinese Foreign Minister Wang Yi pledged that Beijing would fully support and implement all existing and further U.N. sanctions on North Korea.
"Due to the recent efforts by [North Korea] to accelerate missile and nuclear development, China agrees to the international community to step up efforts of non-proliferation," Minister Wang said.
Meanwhile, the U.S. is taking unilateral action on the sanctions front. House Majority Leader Rep. Kevin McCarthy, R-Calif, said that the lower chamber will hold a vote on sanctions early next week, which he said would target nation's shipping industry and "those who employ North Korean slave labor abroad."
[wpdatatable id=92 table_view=regular]