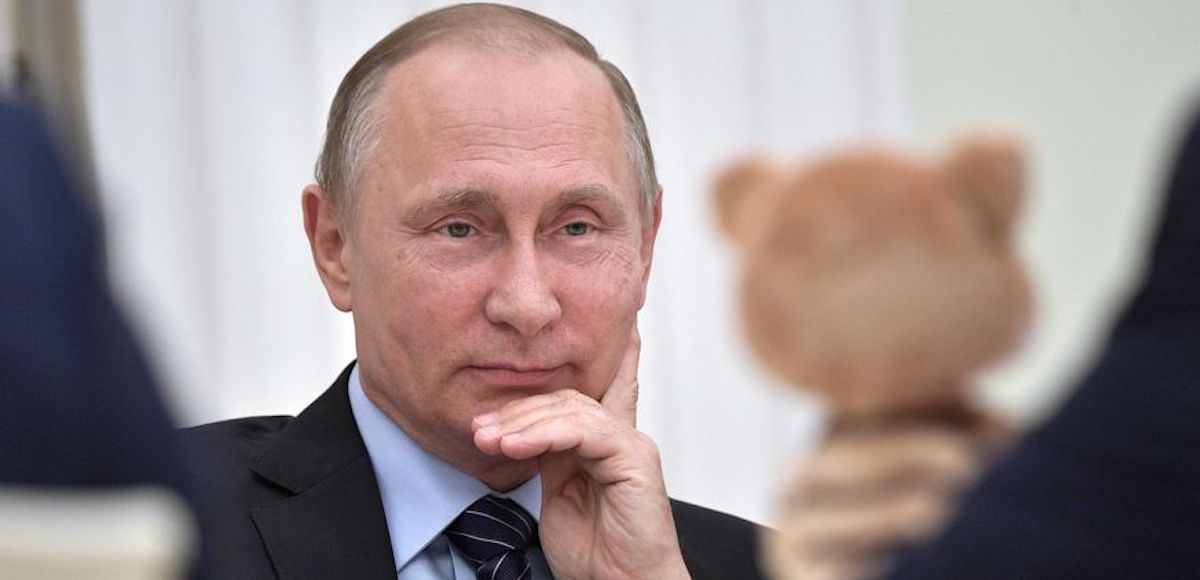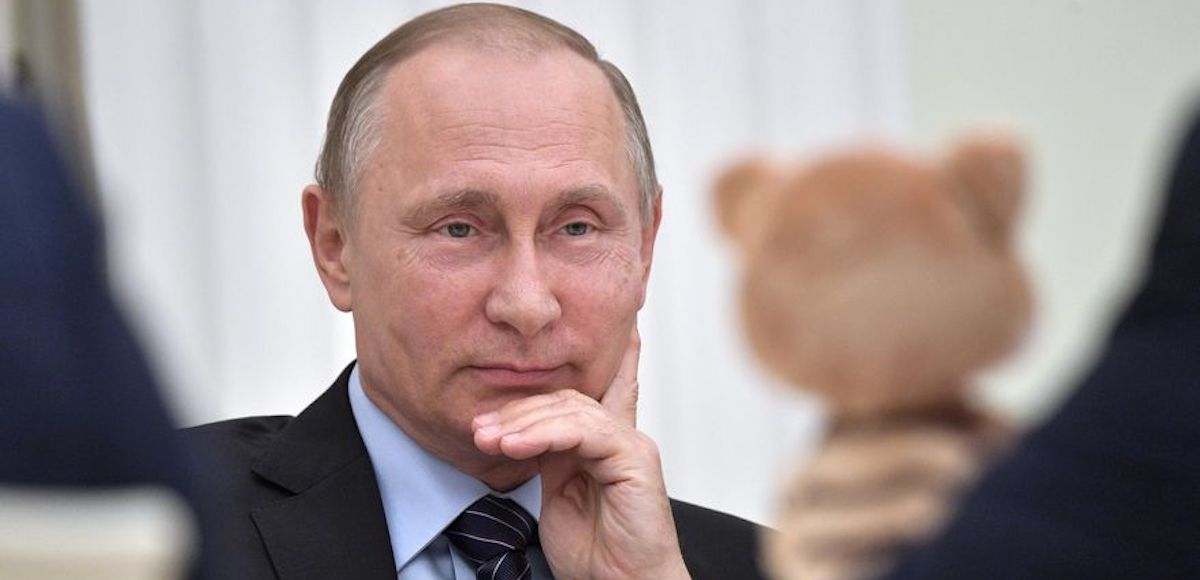 Russia said Friday that it killed ISIS leader Abu Bakr al-Baghdadi and other leaders in a strike in late May, a claim U.S. officials could not confirm. According to a statement, the Russian ministry said al-Baghdadi was killed in a Russian strike in late May along with other senior group commanders.
"We cannot confirm these reports at this time," U.S. Army Col. Ryan Dillon said.
The ministry said an air raid on May 28 targeted an ISIS meeting held on the southern outskirts of Raqqa in Syria, which also killed about 30 mid-level militant leaders and about 300 other fighters. The Russians further claimed they had information indicating the meeting was a leadership gathering to discuss withdrawing from Raqqa, the group's self-proclaimed capital in Syria.
The U.S. State Department had offered $25 million for information that leads to the location of al-Baghdadi, his arrest and conviction.