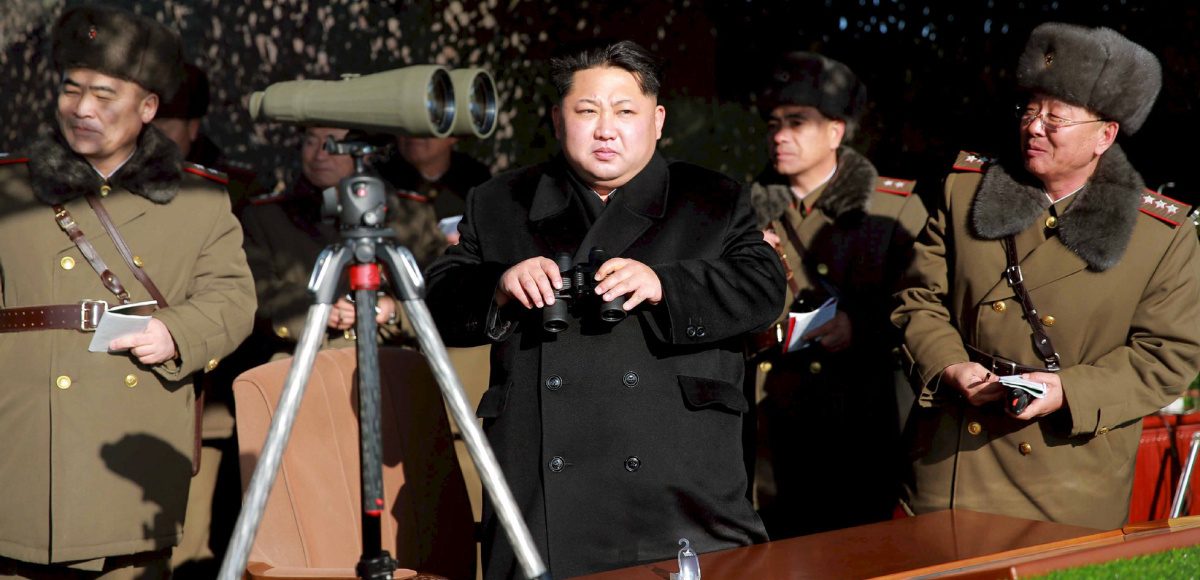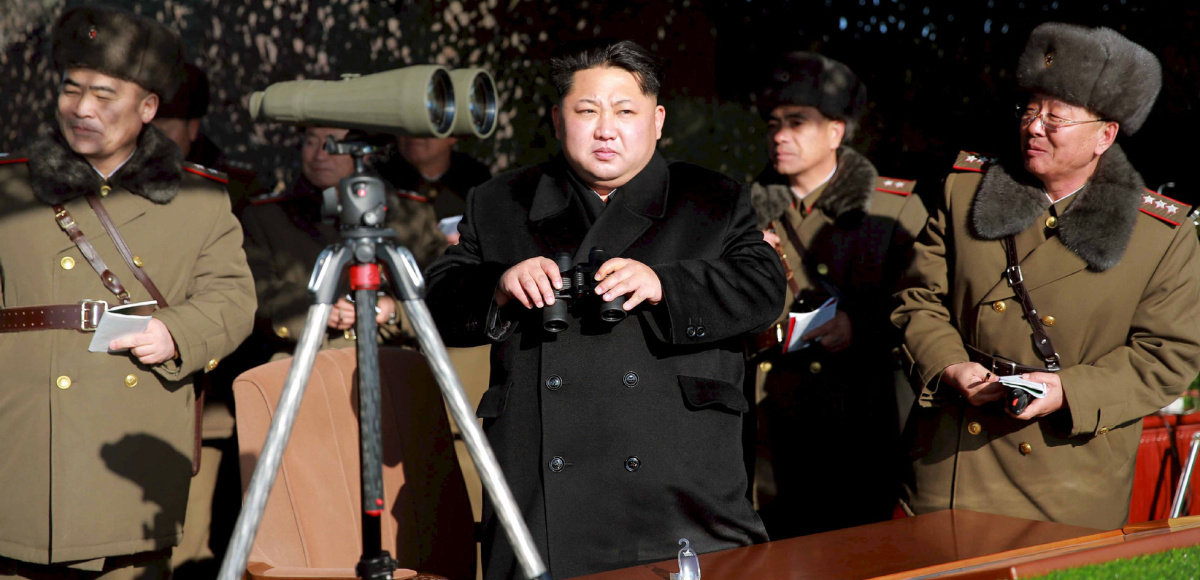 North Korea launched a missile on Tuesday that flew for 37 minutes and reached a height of 1,500 miles, breaking its previous record of 30 and 1,000, respectively. The launch, which took place on July 4, the day the United States (US) celebrates its independence, rivaled the prior that was set on Mother's Day.
Pyongyang claimed on state-run media the launch marked the "final step" in creating a "powerful nuclear state that can strike anywhere on Earth."
Experts now conclude it could have reached a target 4,000 miles away, putting Alaska in its cross-hairs.
"It appears the test was successful. If launched on a standard angle, the missile could have a range of more than 8,000 km," said Kim Dong-yub, a military expert at Kyungnam University's Institute of Far Eastern Studies in Seoul. "But we have to see more details of the new missile to determine if North Korea has acquired ICBM technology."
While President Donald J. Trump responded on Twitter to the launch, off of social media the White House is taking the threat more seriously than previous administrations.
"North Korea has just launched another missile," President Trump wrote on Twitter in response. "Does this guy have anything better to do with his life? Hard to believe that South Korea and Japan will put up with this much longer. Perhaps China will put a heavy move on North Korea and end this nonsense once and for all!"
In response to the growing threat, the Trump Administration placed two U.S. aircraft carrier strike groups to be positioned off the Korean Peninsula last month for the first time since the 1990s. In addition to an increase in naval force in the region, President Donald J. Trump has requested a military plan from the Pentagon on a scale not yet seen from U.S. leaders.
With "the era of strategic patience over," President Trump could call on stealth bombers based out of Missouri, which carry the biggest non-nuclear bombs the U.S. has in its inventory. On April 13, 2017, the U.S. dropped an 11-ton Massive Ordnance Air Blast (MOAB) fuel-air bomb on Islamic State (ISIS) positions in eastern Afghanistan. The newest munition included in the North Korea plan is even bigger.
The Pentagon plan involves radar-evading stealth bombers armed with nuke-killing, earth-penetrating bombs. The Massive Ordnance Penetrator (MOP) is a 15-ton bomb was specifically designed to destroy North Korea's most heavily protected, deepest military facilities in Iran and North Korea.
Meanwhile, Russia and China in a joint statement on Tuesday attempted to de-escalate the situation by proposing that North Korea declare a moratorium on nuclear and missile tests. In return, they proposed the U.S. and South Korea put a pause on conducting large-scale military exercises.
The statement was issued following talks between Chinese President Xi Jinping and Russian President Vladimir Putin, who are each scheduled for bilateral meetings with President Trump in Germany on Friday at the G-20 summit. Japan said on Monday they will participate in a trilateral summit on North Korea with the U.S. and South Korea at the G20.