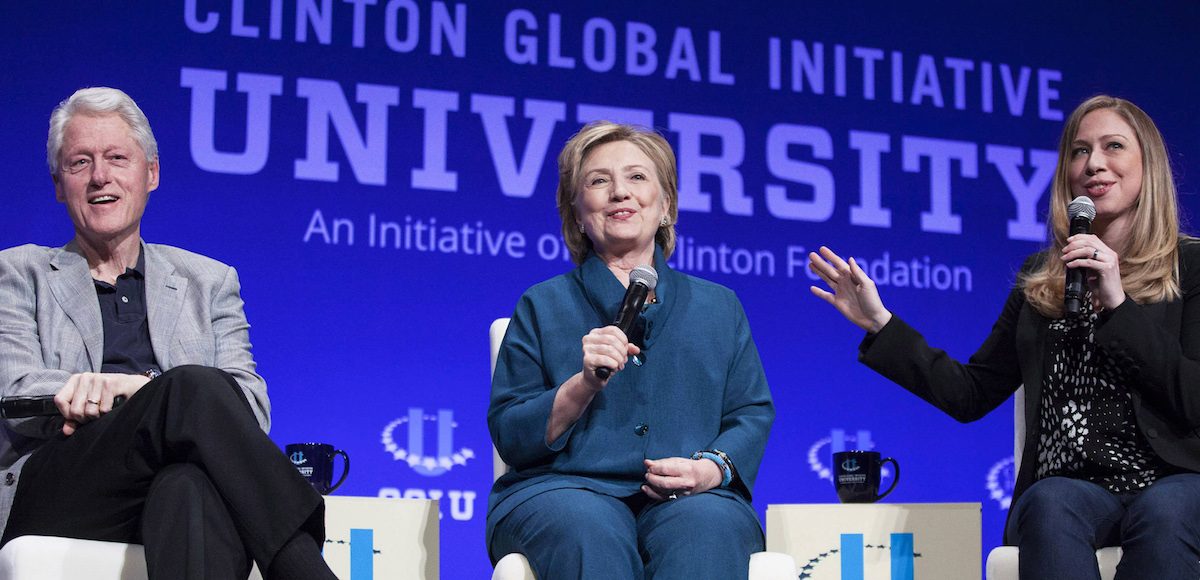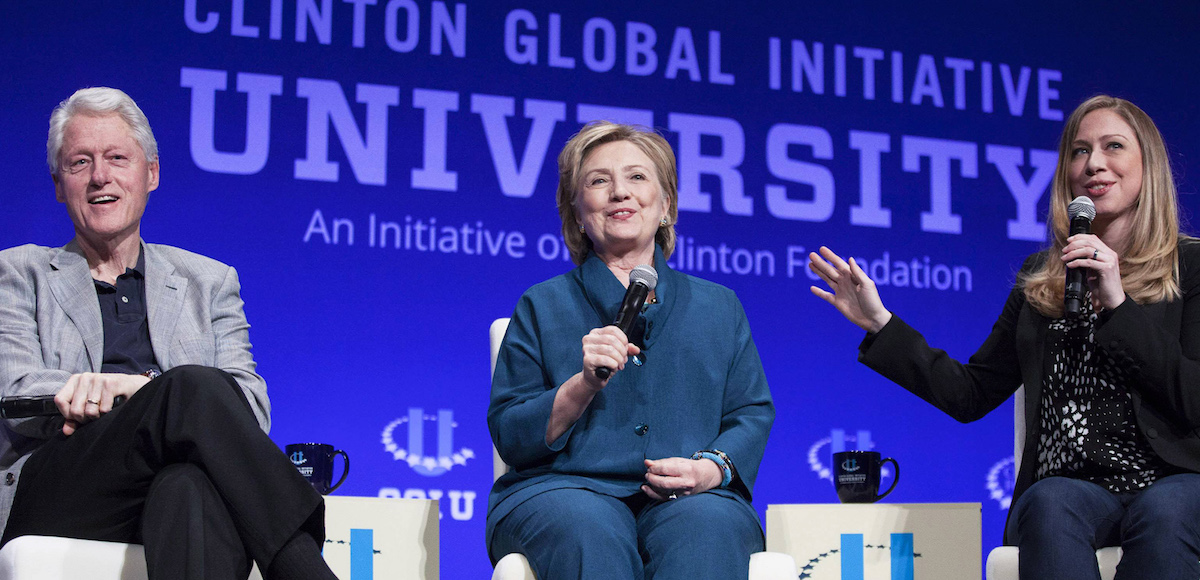 Andrei Derkach is demanding an investigation into his government's role in a scheme to help Hillary Clinton, orchestrated by Democratic National Committee (DNC) allies in Ukraine.
Tsarizm News Network reported the independent member of the Ukrainian parliament wants to expose collusion between the Ukrainian government and the Democratic Party, which sought to prevent Donald Trump from being elected to the presidency of the United States.
As People's Pundit Daily reported in August 2016, the National Anti-corruption Bureau of Ukraine (NABU) pushed back on a New York Times story claiming Paul Manafort, then the campaign chairman for Mr. Trump, was "named" in a corruption probe in Kiev by Mr. Sytnyk's office.
We contacted several people at the NABU, including press secretary Svitlana Olivera, and what we found out was shocking to say the least.
Officials did confirm they were investigating documents provided to them in May of this year, which concerned millions of dollars in illegal cash payments made by the regime of ousted President Viktor Yanukovych, a client of Mr. Manafort. These documents were provided to detectives of NABU from a Ukrainian member of parliament, who claimed to have acquired them from a "source."
Shockingly, the document published by the New York Times, which showed the page of a ledger allegedly detailing black payments, were not part of these original documents provided. The document used by the Times to validate the story was apparently provided to NABU at the same time it was "provided" to the newspaper.
We now know Alexandra Chalupa, a veteran DNC operative who previously served in the Clinton White House, worked with Ukrainian government officials and journalists from both Ukraine and America to dig up Russia-related opposition research on President Trump and Mr. Manafort.
Ms. Chalupa met with Ukrainian Ambassador Valeriy Chaly and an aide, Oksara Shulyar, at the Ukrainian Embassy in March 2016. Their conversation surrounded talking points about Russian connections. Ukraine disseminated documents implicating Mr. Manafort in a corruption scandal and suggested they were investigating the matter.
However, it appears to have been an intentional effort to mislead the American public and Ukraine subsequently abandoned the claim after the U.S. presidential election. In other words, it appears the evidence reported by the New York Times was potentially manufactured in order to damage Mr. Trump's candidacy.
Mr. Derkach sent a letter in late July to Ukraine's prosecutor general requesting authorities look into "illegal interference in the election of President of the United States organized by a criminal organization."
"Only a transparent and thorough investigation into the unlawful interference of Ukrainian officials with the U.S. election campaign can restore the trust of our strategic partner," wrote Derkach.