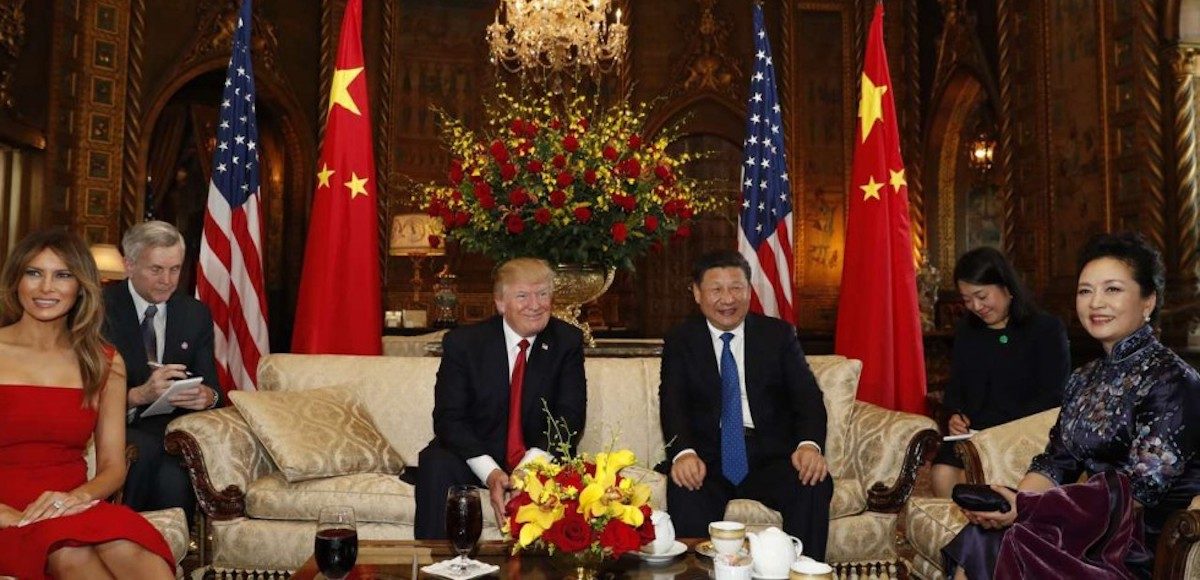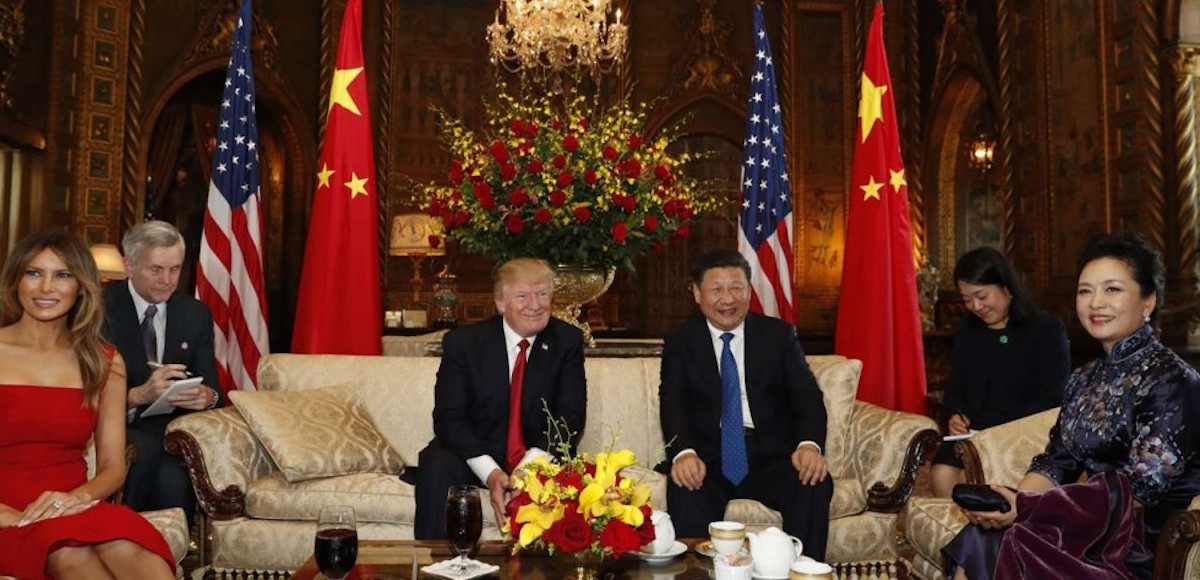 China on Monday issued an unprecedented order to implement sanctions imposed on the rogue left-wing regime in North Korea by the United Nations Security Council. The development comes as U.S. President Donald Trump is set to head back to Washington D.C., where he is expected to take action against China on trade and intellectual property rights.
On August 5, the U.N. Security Council voted unanimously to impose severe sanctions North Korea over their intercontinental ballistic missile program. Resolution 2371 (2017) specifically cites the last two tests conducted on July 3 and July 28, both of which represented giant steps forward in the program's capabilities.
U.S. Ambassador to the U.N. Nikki Haley called it "the single largest economic sanctions passage" against North Korea. The U.S.-led resolution will cost the North Korean regime roughly one-third of their exports, totaling more than $1 billion.
The move by Beijing is meant to send a signal to Washington, which sees China as one of the last defenders of dictator Kim Jong Un. The Trump Administration knows President Xi Jingping could apply enormous financial pressure on the North Korean regime. While Presidents Trump and Xi have furthered U.S.-Chinese relations and cooperation, the White House remains skeptical Beijing will do what is necessary without increased pressure.
That's exactly what the Trump Administration intends to do.
President Trump tweeted that he was set to "focus on trade." While he didn't specifically cite China, People's Pundit Daily has learned the President will roll out new actions against Beijing on trade.
In the hope of preventing such action, China's Commerce Ministry announced that all imports of coal, iron ore, lead concentrates and ore, lead and seafood from North Korea would be banned.
The White House largely sees the move as a token gesture.