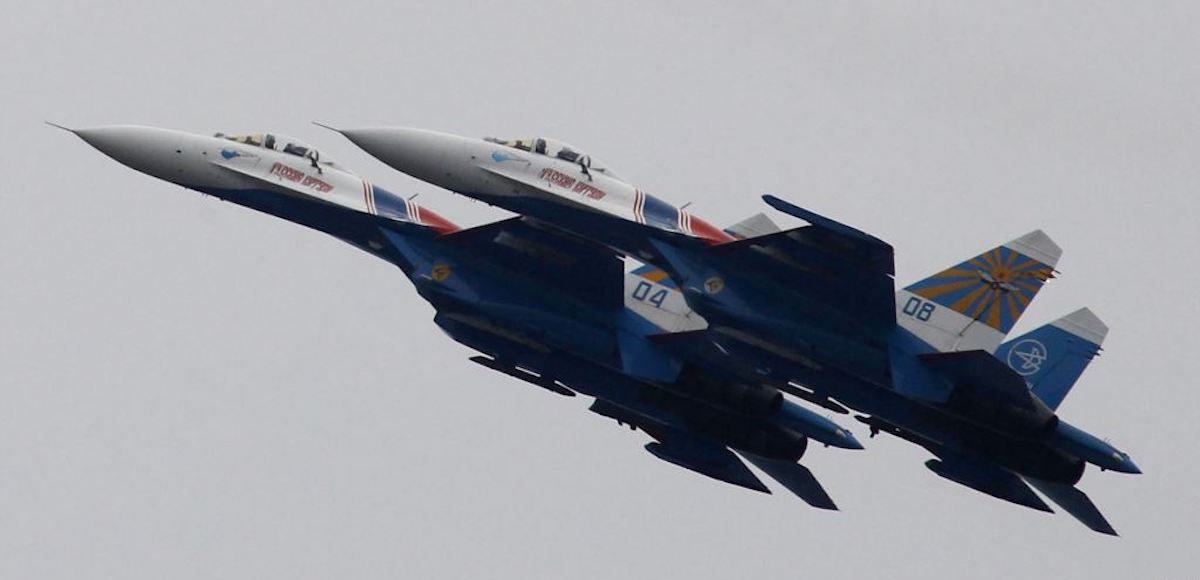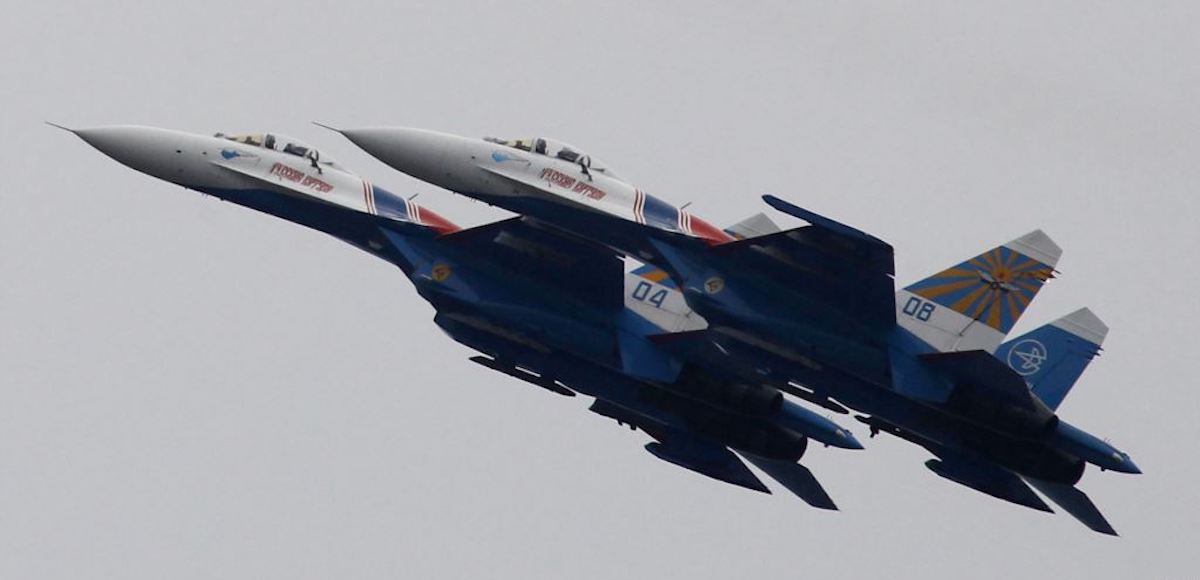 Russia retaliated against an al-Qaeda-linked group in Syria for the second straight day, killing seven commanders and dozens of fighters. Moscow blamed the Levant Liberation Committee for deadly attacks on Russian military police last month.
The Defense Ministry said Thursday Russian Su-27 fighter jets also destroyed a major ammunition depot at a militant-controlled air base. In total, 49 militants were killed in the airstrikes in the Idlib province on the second day, alone.
On Wednesday, the Russian military reported that its airstrikes critically wounded the group's leader a day earlier.
Russia has been waging an air campaign in support of Syrian President Bashar Assad's forces since 2015, helping them to make major advances against the Islamic State group, al-Qaida-linked insurgents and mainstream rebels.