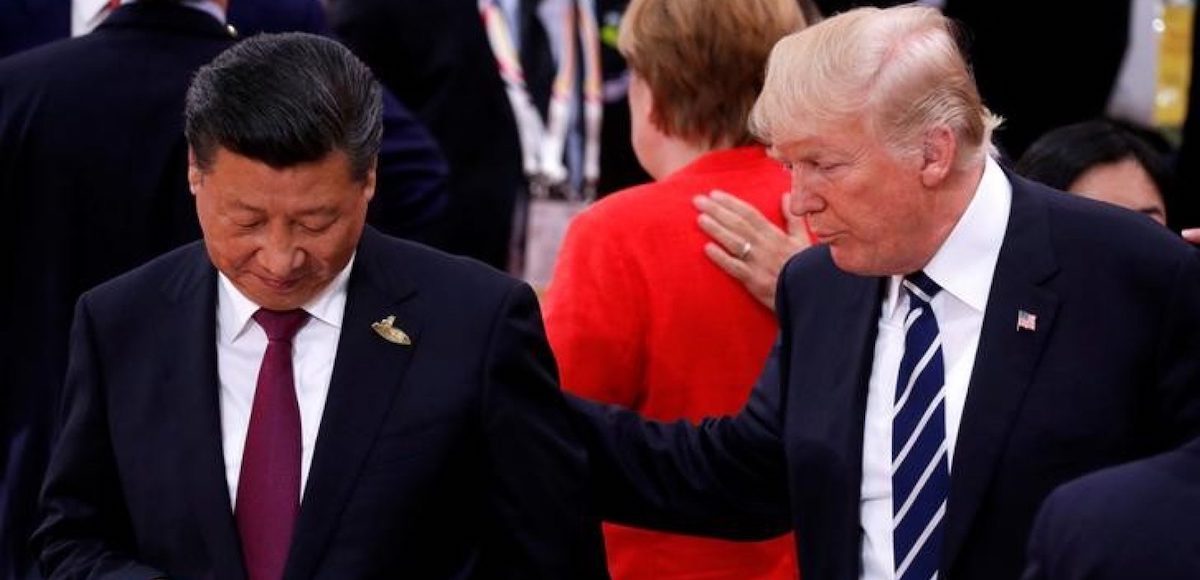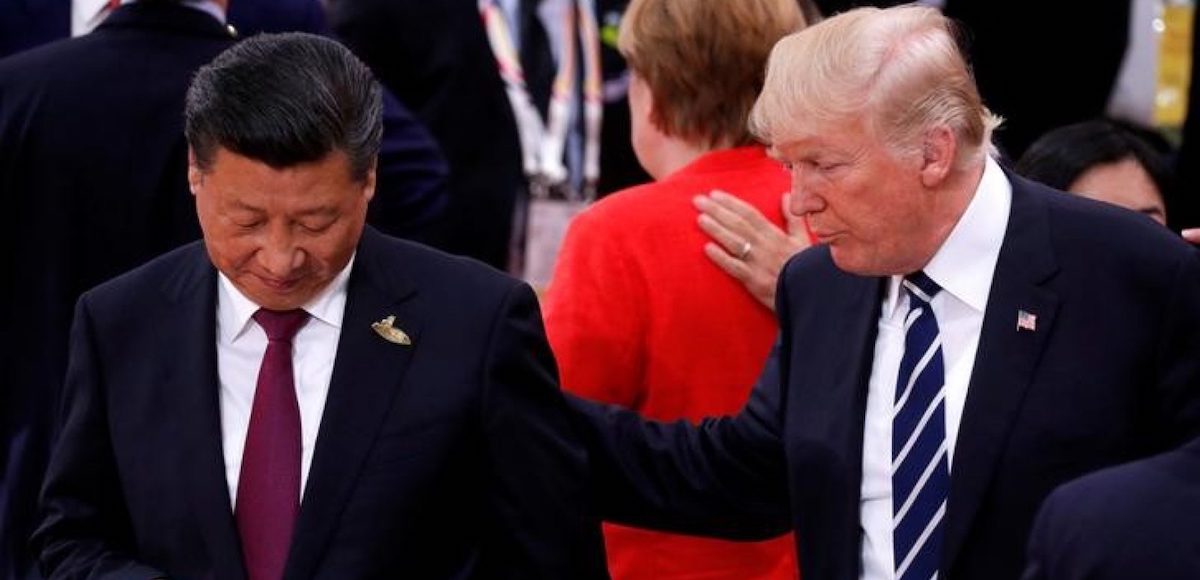 Chinese banks received instructions Monday telling them to halt business with North Korea and strictly implement U.S.-led sanctions approved by the United Nations (UN). Sources told Reuters that banks received a document from the central bank telling them to stop providing financial services to new North Korean customers and to wind down loans with existing customers.
"At present, management of North Korea-related business has become an issue of national-level politics and national security," according to the document seen by the sources. "Our bank is fulfilling our international obligations and implementing United Nations sanctions against North Korea. As such, we refuse to handle any individual loans connected to North Korea."
The instructions also came with a warning to those who do not enforce the UN Security Council Resolutions, specifically economic losses and reputational risks. The UN Security Council unanimously voted to approve two new rounds of resolutions pushed by the Trump Administration.
The first came after intercontinental ballistic missile tests and the other after Pyongyang conducted the sixth and most powerful nuclear weapons device.
President Donald Trump praised China after reports revealed its banks are halting business with North Korea, a move that comes after he has repeated called on President Xi to do more to isolate Kim Jong Un's dictatorship.
"We appreciate it," President Trump said Thursday.
The U.S. president also signed an executive order Thursday targeting nations who trade with North Korea, calling it a "powerful" new tool aimed at isolating and de-nuclearizing the regime. On Tuesday, President Trump addressed more than 150 international delegations at the UN General Assembly for the first time, laying out the tenets of what he calls principled realism.
"It is unacceptable that others financially support this criminal rogue regime," President Trump said. "Foreign banks will face a clear choice. Do business with the United States, or facilitate trade with the lawless regime in North Korea."
He argued that North Korea's ballistic missile and nuclear weapons programs threaten the entire world and called out cheater nations who violate unanimously passed UN Security Council resolutions imposing embargoes and trade restrictions on Pyongyang.
"It is an outrage that some nations will trade with the country and arm supplies to the country," he said, warning if the regime continues to threaten the U.S. and to destabilize East Asia, the Trump Administration would be prepared to use overwhelming force.
"We will have no choice but to totally destroy North Korea."
Meanwhile, South Korea's relatively new liberal government on Thursday approved $8 million in supposed humanitarian aid to North Korea, a move allies and critics say will send a mixed signal to Pyongyang and the world.
Son Kim-ju, a lawmaker and spokesman of the opposition People's Party, told The Associated Press the announcement is "badly timed."
"The international community is strengthening sanctions and pressure against North Korea and even [President Moon Jae-in] is in the United States to strengthen international coordination against the North Korean problem," Son said. "If our government contradicts itself and beats to a different beat, it won't be able to gain the approval of its own people, let alone other countries."