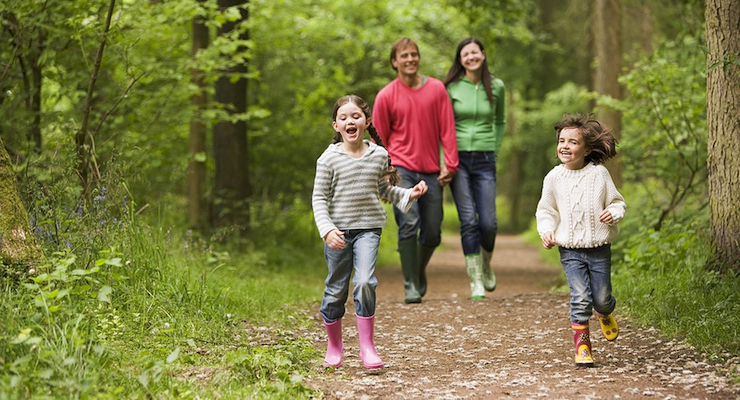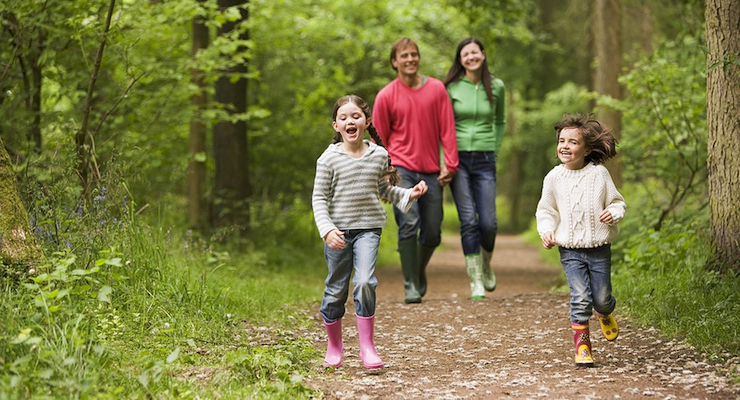 It had to be a joke, a parody, I thought while reading of a new electronic gadget claiming to entice children to eat vegetables by rewarding them with video games. I've been taken in by less. But there was the Yumit being touted with a straight face on the website of the reputable Wired magazine.
The not-yet-launched Yumit can't help but harm efforts to preserve (or restore) the family dinner hour. Experts in child development are promoting family meals as a way to socialize the young and teach them healthy eating habits. A ban on personal electronics at the table (parents first) removes a barrier to the back-and-forth essential to the mission.
The Yumit works like this: A plate rests on a scale that measures each bite. As the vegetable load lightens, a strip of light-emitting diodes around the plate changes from white to green. The scale transmits the data via Bluetooth to an app, and the vegetable eater wins, say, 15 minutes of playing a video game.
The promo material for Yumit does not envision a family at all. It shows a girl all alone. She holds up a spoon containing a grape and grins like she just won the jackpot.
(Slot machines come to mind. The cherry and melon symbols date to their earliest days, when cash prizes were against the law but fruit was considered a healthy and sinless reward — though the prizes were actually fruit-flavored chewing gum.)
Anyhow, the app tells parents how long the child chewed his food and the time between bites. So parents don't even have to sit at the same table to monitor the youngster's eating habits. Come to think of it, they don't even have to be on the same continent.
But here is the "coolest thing about the Yumit," according to Wired: "Translating actual, physical energy into a virtual points system is a smart way to teach kids about why food (and healthy food, at that) is important."
What could possibly go wrong that the next generation of psychiatrists won't be able to fix?
Too much interactive screen time is already impairing young children's social and emotional development, according to a report out of the Boston University School of Medicine. "If these devices become the predominant method to calm and distract young children," the researchers write, "will they be able to develop their own internal mechanisms of self-regulation?"
When it comes out, this device will add new lures to our growing pile of online addictions. And what could be more distracting at dinnertime than a ring of lights turning color around children's plates? The faster they gulp down their carrots the sooner they get to the video game. Throwing them on the floor would produce the same result, one supposes.
The Boston University report concluded that young kids learn best through direct human-to-human interaction.
That need not mean a return to the old-fashioned vegetable punishments — for example, "no dessert until you eat your spinach." They were tried on me with the result that I couldn't look at asparagus for the next 20 years. (Fully recovered, I now can't get enough of it.)
There must be a happy medium between cultivating good nutrition through a Vegas-type reward system and making it a nasty chore. That would be a civilized dining routine in which healthful food is also delicious food and children see grown-ups eating their peas with pleasure.
If the little ones aren't ready for steamed kale, no need to make a fuss. But let's not plug them in to monitoring devices, either.